Found 122 Results
Page 1 of 21
With their reliable, ubiquitous connectivity, satellite communications have become increasingly indispensable in modern warfare.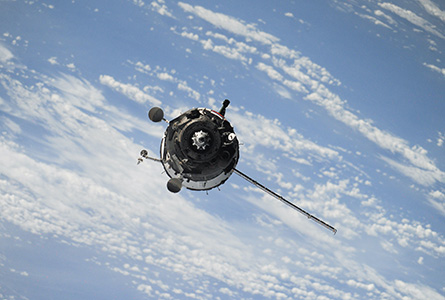 Tags: Asset Tracking, IoT & M2M, Security & Defense
December 8, 2023
---
Emergency Management Agencies have to be able to communicate. It's a pre-requisite of any deployment, and satellite is a popular choice. Our infographic explores the best devices for different requirements.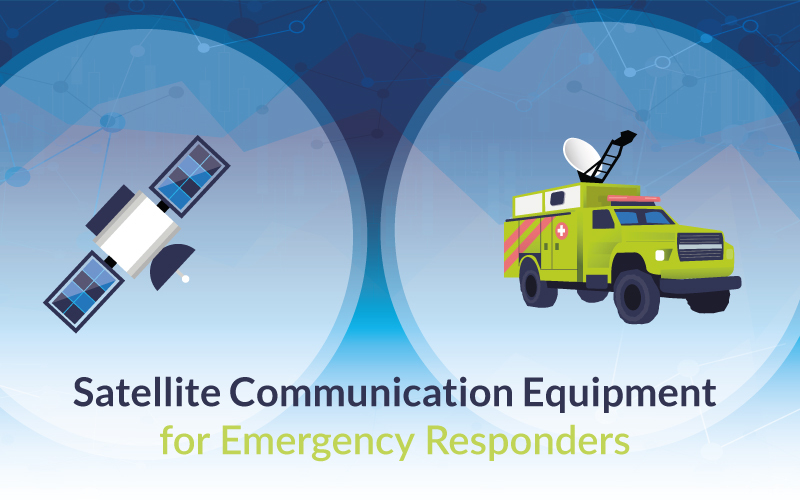 Tags: First Responders, Portable satellite
October 19, 2023
---
Securing hydropower and dam facilities from cyber threats demands a multifaceted approach. Here are five steps to shore up your data security.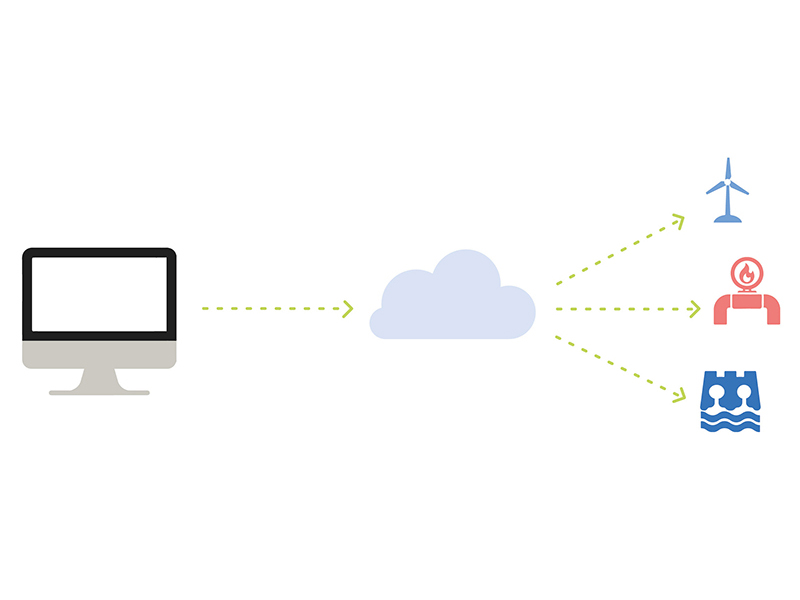 Tags: IoT & M2M, Utilities & Renewables
October 4, 2023
---
Delve into the debate: RUDICS vs. Certus 100. Explore faster data, cost efficiency, and superior connectivity options. Ready to upgrade your remote data transfer? Read more.
September 19, 2023
---
Discover the evolution of Public Safety SATCOMS and uncover vital tips for mapping your needs before device selection.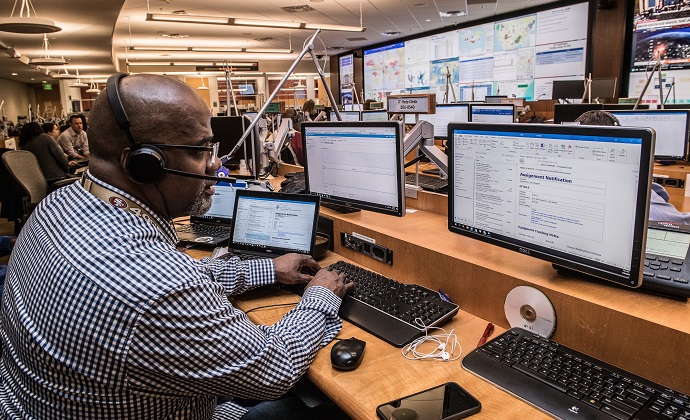 Tags: First Responders, Inmarsat, Iridium, Portable satellite
August 31, 2023
---
Explore our top portable and mobile satellite internet solutions for public safety teams, with bonus list of simple, essential maintenance tips for getting the most out of your devices.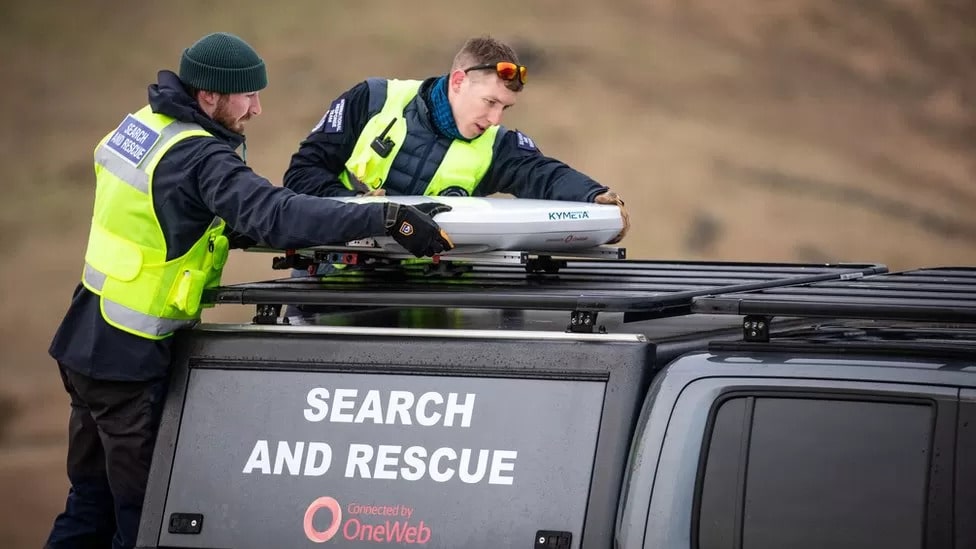 Tags: First Responders, Inmarsat, Iridium, Portable satellite
August 21, 2023
---
Page 1 of 21