Empowering industry
Trusted by circa 4,500 customers, across 120 countries worldwide, we specialize in connecting hard-to-reach people and things.
Our customers use Ground Control's services for everything from ensuring helicopters putting out wildfires can be tracked, and their payloads measured, to selecting the best sites for new renewable energy production. From connecting remote field workers with their base of operations, to providing critical communications infrastructure in emergency situations.
Browse the markets below to learn more about our approach and solutions.
WHY CHOOSE GROUND CONTROL
We help businesses and organizations solve their remote communication and connectivity challenges
Value-added partners
We work with a number of exceptional companies, both for hardware devices such as the Kymeta u8, and for software applications. Our partners allow us to offer end-to-end solutions for almost any requirement.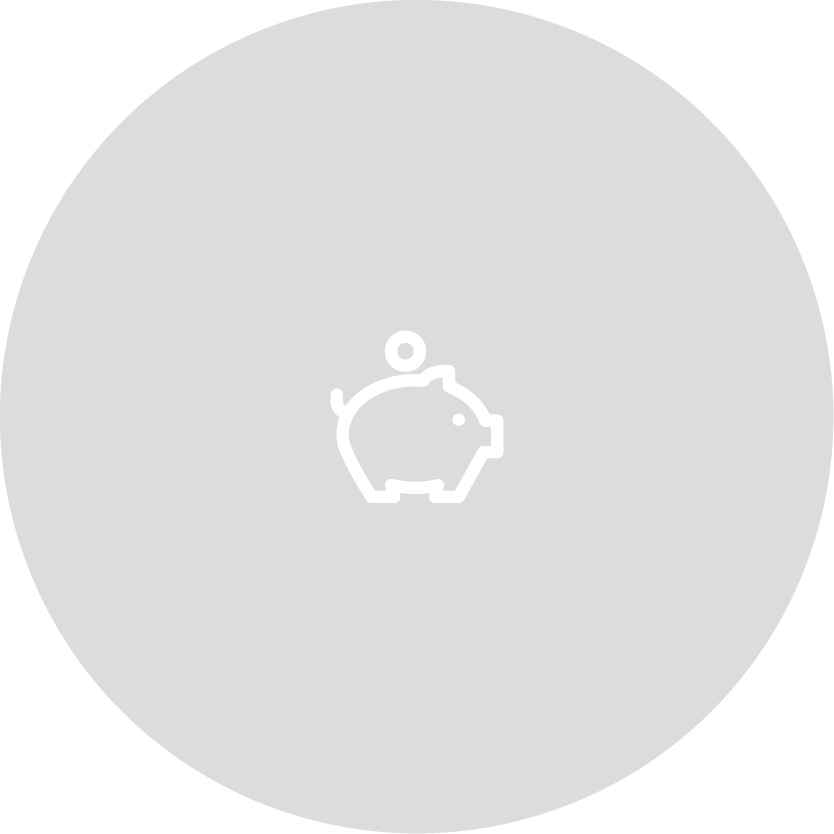 Competitive pricing
Satellite airtime can be expensive, so we work with customers to help lower costs. Our hybrid cellular / satellite solutions, data optimisation options, and usage alerts via Cloudloop, are some of the ways we help our customers manage their airtime effectively.
Pole to pole coverage
Combining multiple Tier one and Platinum network partnerships to ensure your mission-critical operations run effortlessly. Working with satellite airtime providers - including Iridium, Inmarsat, Eutelsat, Intelsat and Globalstar, and many more in the cellular space, we deliver a seamless network experience.
Just a few of our innovative partners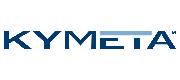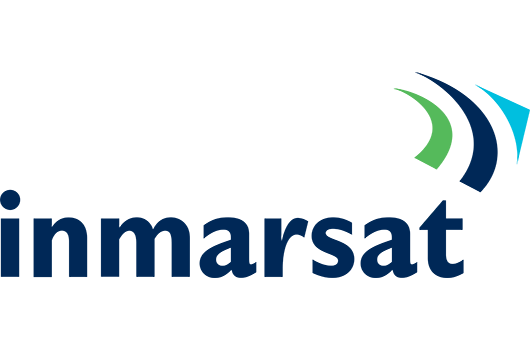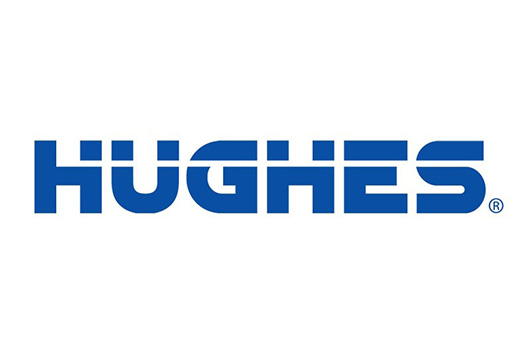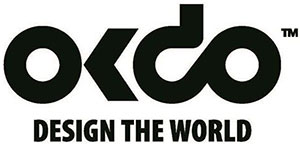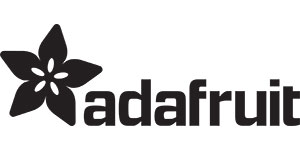 Expertise you can trust
With over 20 years' experience - across all sectors - our team can help make the complex, simple.

We're here to help ensure you get the best solution for your vessel monitoring, tracking, and communication needs. We'll provide you with expert, objective advice prior to sale, and expert, lifetime support post-purchase.