SATELLITE TRACKING BEACONS
Real-time GPS Event tracking
Ground Control delivers adventure and race organizations, and competitors, satellite-enabled solutions that promote safety and effective team coordination.
We provide the hardware and airtime to support GPS tracking, two-way communications and satellite broadband, in some of the most remote locations and extreme environmental conditions. From yacht racing to car rallies, we keep your team and event HQ connected.
SOTM "Satcom-on-the-Move"
Secure a competitive edge for your race team, remaining connected with both voice and data, while at racing pace. These auto-acquire satellite terminals operate on-the-move, connecting in short order to create a long-range WiFi Hotspot for any authorized devices.
Designed to be instantly attached to any vehicle roof, the small, lightweight BGAN terminal -
Explorer 323
- can provide rich satellite communications in the most challenging of environments; tested to the highest standards for temperature, water and dust. Similarly, the
Thales Mission LINK 700
boasts a robust design and highly reliable connectivity across the entire globe, via the Iridium Certus broadband service.
SEE MOBILE SATELLITE SYSTEMS
Two-way Messaging & Tracking
Satellite enabled tracking and messaging, not only allows events previously deemed too dangerous to take place safely, but is also key to providing peace of mind to competitors and students on a science expedition alike. Our handheld solution, the RockSTAR, works far beyond the reach of Wi-Fi and GSM networks, providing reliable, global messaging and tracking.

Alternatively, the RockFLEET Tracker, designed for installation on assets such as yachts and vehicles, has an optional LTE Narrowband unit. This allows the use of terrestrial mobile phone networks when possible, automatically switching to the global Iridium satellite network when these are unavailable, for a truly cost-effective solution.
ALL TRACKING DEVICES
Global satellite broadband
Reliable connectivity is vital for event coordination and with satellite internet, you can set up Event Control anywhere in the world, with a clear view of the sky. With Ground Control's range of mobile satellite internet solutions, your team can achieve internet speeds between 464 Kbps utilizing BGAN internet hotspot, MCD-4800, to 700Kbps with the MCD MissionLINK.

For higher bandwidth demands, the Toughsat T-100 communications trailer delivers internet speeds of 5 Mbps x 20 Mbps and is also the easiest to use multi-functional trailer we know of.
MOBILE SATELLITE INTERNET
Why choose Ground Control for extreme racing event tracking?
Global coverage
Irrespective of whether your event takes place on land, air or sea, if your competitors and Event HQ have a clear view of the sky, they will be able to transmit and receive data using satellite connectivity.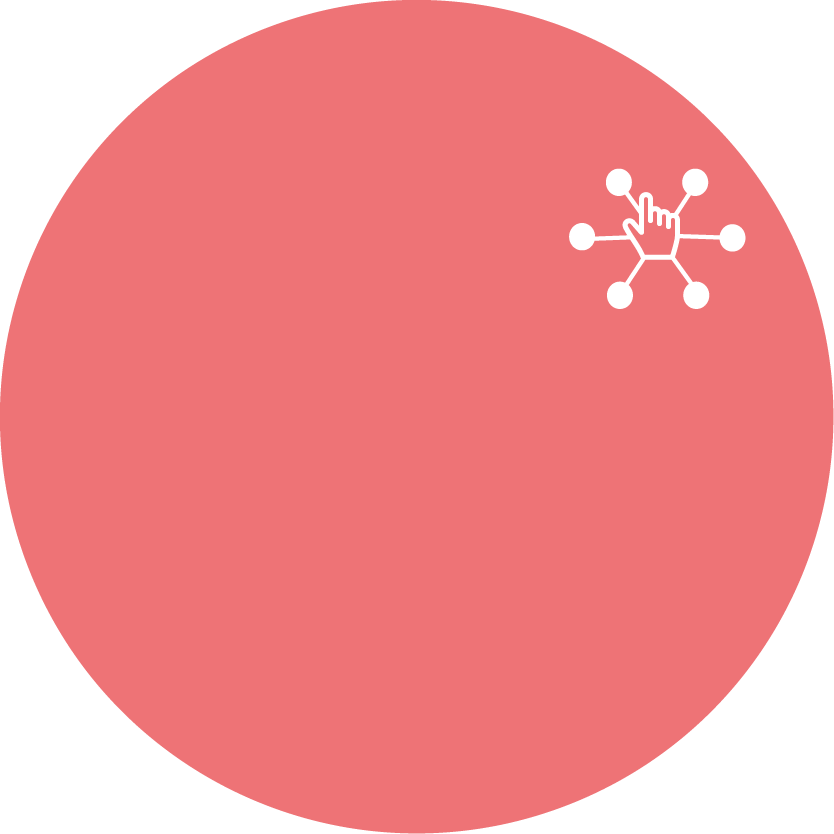 Value-added partners
We work with a number of exceptional companies, both for hardware devices such as the Kymeta u8, and for software applications. Our partners allow us to offer end-to-end solutions for almost any requirement.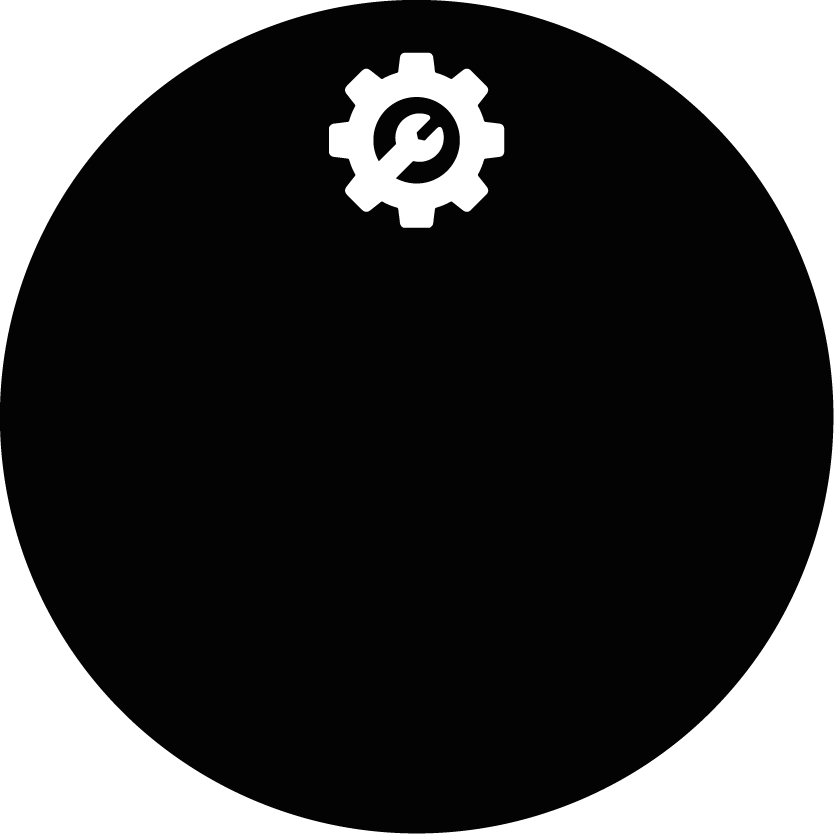 Design and build
We are proud to manufacture the Rock series of products, giving us control over the whole process, and maintaining the highest production quality. We can also customize devices to customers' needs, and your feedback shapes our roadmap.
Promoting safe competition
If you're looking for satellite tracking and communication devices for your next event, Ground Control has you covered. In addition to our own products, we work with trusted manufacturers, and software and satellite service providers. We're confident we can pair you with the best hardware, airtime and service for your needs.