Interested in RockSTAR accessories?
We design and build the RockSTAR ourselves and we're proud of the creativity and high production values that go into it.

If you'd like to discuss your requirements, please call or email us, or complete the form and we'll be in touch.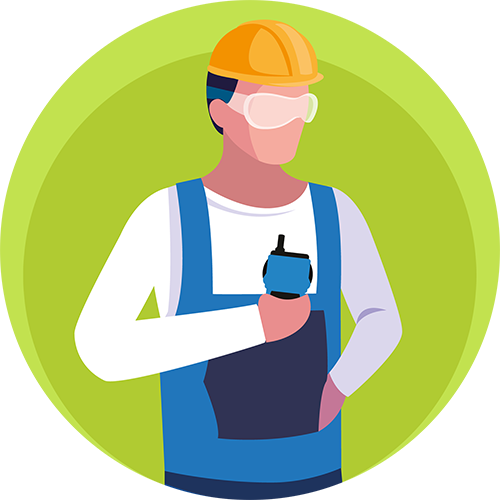 Product Inquiry
Want to know more about this product? Please complete the form below and we will get back to you as soon as possible.