Popular BGAN M2M Satellite Terminals
Ground Control partners with Hughes and Cobham to offer our customers the best selection of BGAN M2M devices. These tried-and-trusted solutions feature an IP66 ingress rating, ensuring reliable connectivity for critical monitoring and control. The Explorer 540 is the world's first terminal capable of operating on both Inmarsat BGAN and cellular 2G/3G/LTE, ensuring cost-effective, always on connectivity. The Hughes 9502, provides reliable connectivity for IP SCADA and machine-to-machine (M2M) applications. Both terminals are C1D2 rated for operation in hazardous environments - ideal for the Oil and Gas sector.

For mobile applications, including autonomous vehicles and heavy machinery, there's the versatile Cobham Explorer 323. Utilizing BGAN or BGAN M2M services, the Explorer provides internet connectivity, voice, and email communication at speeds up to 384Kbps.
Empowering Businesses with BGAN M2M
Energy & Utilities
Telemetry SCADA, smart grid and metering, remote control of devices and systems, grid monitoring
Environmental
Monitoring – environmental conditions, weather stations and floods, forest fire detection
Oil & Gas
Well head and pipeline monitoring, telemetry, remote diagnostics, off-shore connectivity
First Responders
Emergency response communications, remote surveillance, mobile connectivity for field operations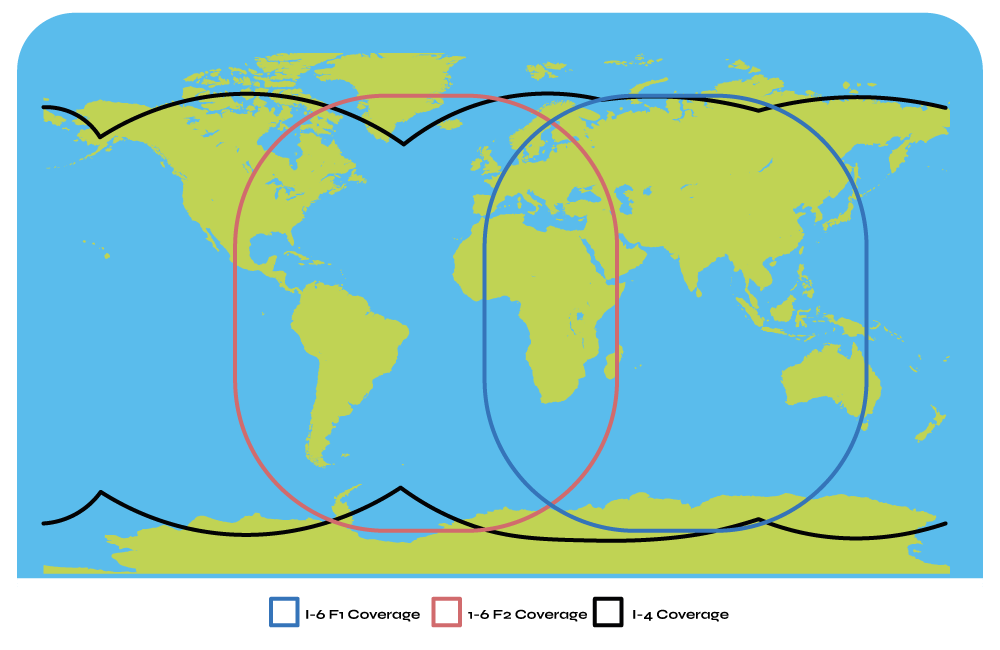 BGAN M2M Coverage Map
With global coverage provided by four geostationary satellites, BGAN M2M ensures uninterrupted connectivity worldwide, excluding extreme polar regions. This store-and-forward L-band satellite service, supports near real-time visibility of critical data with latency as low as 800 milliseconds.
Designed for long-term machine-to-machine (M2M) usage, delivering reliable two-way IP data connectivity, BGAN M2M boasts an impressive 99.9% uptime. With remote terminal management capabilities, lightweight yet robust hardware, and standard IP connectivity, BGAN-M2M is a seamless plug-and-play solution for a wide range of M2M and IoT applications.
More Details on BGAN M2M Coverage
BGAN M2M Service Plans and Pricing
For more information about our BGAN M2M Service Plans, please visit our dedicated BGAN M2M airtime page.
Benefits of BGAN M2M Service
Looking for the perfect IoT connectivity solution? Discover the advantages of BGAN M2M and find out if it's the right fit for your needs; likewise, please reach out for expert advice.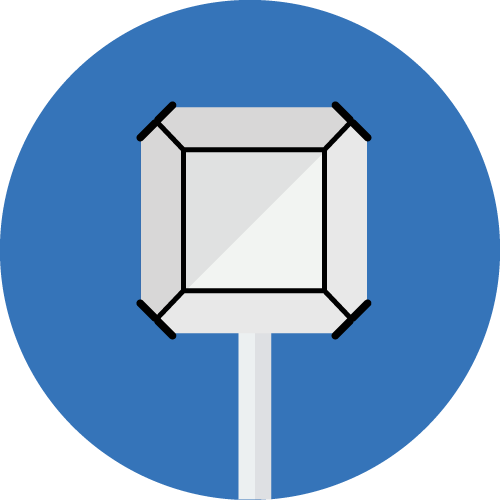 IP-Based for Easy Integration
BGAN-M2M offers seamless integration with standard IP connectivity, enabling "plug and play" for a wide range of conventional M2M and IoT applications and devices. With simple set up and speeds of up to 448kbps, BGAN-M2M powers robust data transmission.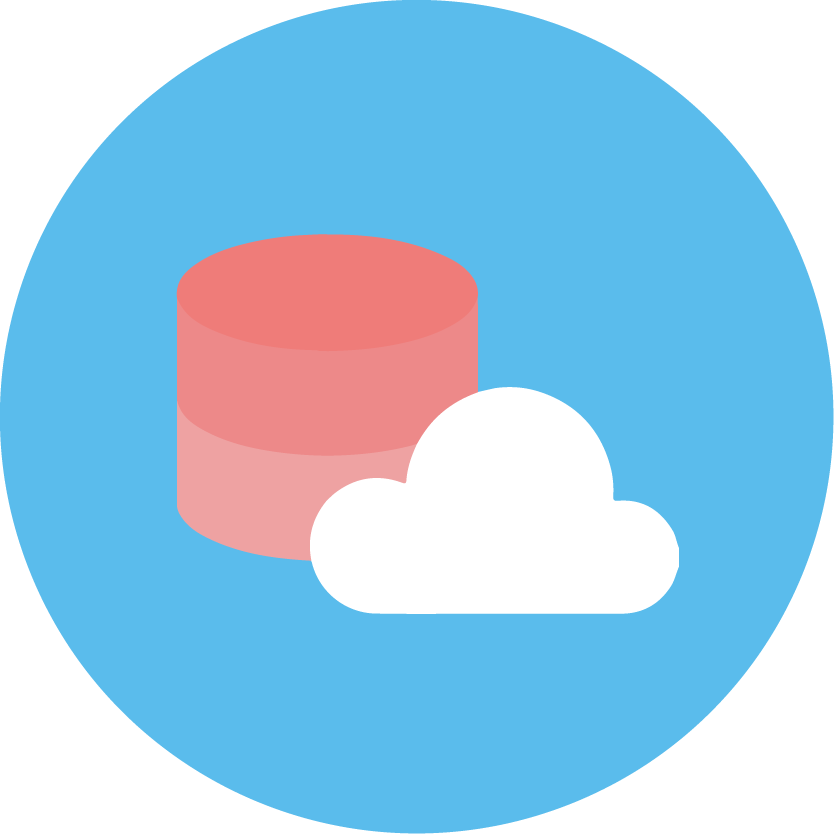 Unrivalled Reliability
Built upon Inmarsat's L-band satellite network, BGAN M2M offers 99.9% uptime, everywhere - except extreme polar regions. In addition to L-band carrying limited amount of information compared to capacity Ka-band and Ku-band, it is also far more resilient to weather conditions, ensuring better stability.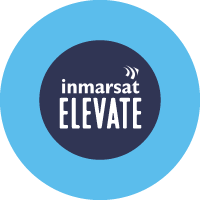 Cost-Effective and Flexible
Every third-party device we ship undergoes rigorous testing to ensure its functionality and comes equipped with the latest firmware. Additionally, our team is available to provide assistance, whether in-person or remotely, for site selection and installation needs.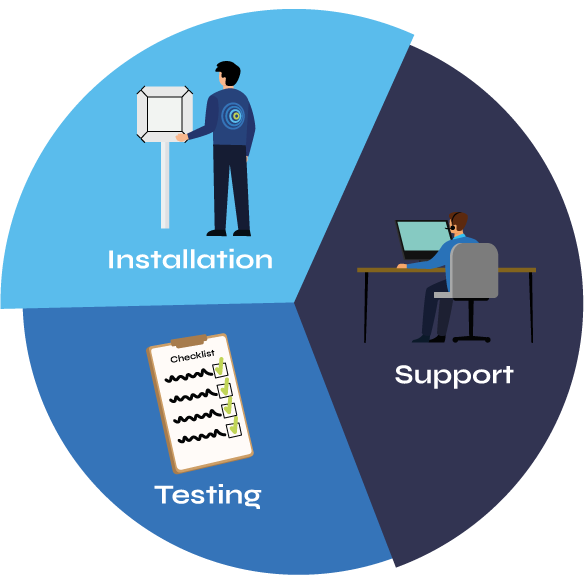 Product Testing and Installation
We test every third party device we send out to make sure it's working, and it has the latest firmware installed. We can also help you in-person or remotely with site selection and installation.
Cloudloop Platform and Applications
Cloudloop empowers you with complete control over your devices and data. With user-friendly APIs and an intuitive online platform, it streamlines the management of your data, devices, and subscriptions, making it easier than ever before to manage your costs.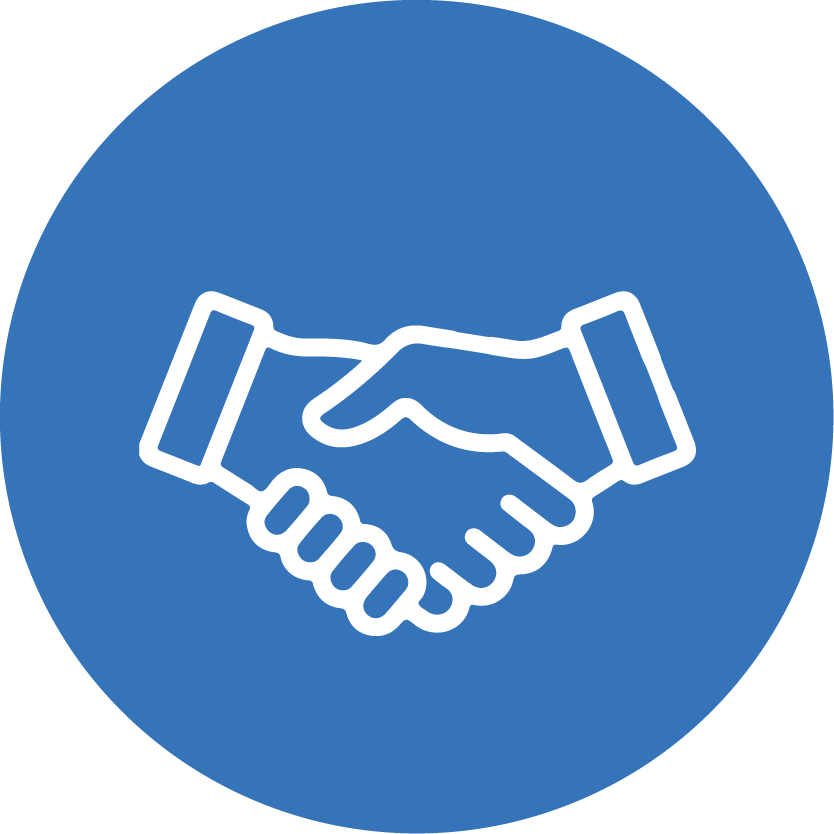 Expertise and Support
Our expertise in solving complex IoT problems in a cost-efficient manner has earned us the trust of our clients. According to our 2022 customer survey, 66% of our customers rated our customer support as above or well above average.
Comparing Satellite IoT Connectivity
Comparing airtime services can be a bit tricky since it largely depends on how much data you want to send. But to give you a rough idea, we've gathered some comparison points for you to consider. Don't hesitate to get in touch if you need any assistance in figuring out what option suits you best.
What's Next?
Whether you're seeking a quick quote or expert advice, our team is at your service. With two decades of experience in satellite connectivity and a range of top-notch devices, we have the knowledge and solutions you need.

Reach out to us today via phone, email, or by completing the form. Let's collaborate and make your IoT network connectivity a seamless reality.