Save money on your BGAN M2M airtime
As Inmarsat's first platinum growth distribution partner on their ELEVATE program, Ground Control has access to extremely competitive BGAN M2M pricing.
Not only that, we offer unparalleled flexibility to shape your plan to your needs. If a 20MB plan will leave you with unused airtime, get in touch; we can tailor our plans to ensure you buy what you need, and avoid both expensive overage fees and paying for unused airtime.
The following prices are for single SIM cards; if you would like a quote for a multiple-SIM airtime plan, contact us for our best price today.
AVAILABLE WITH ALL PLANS
Compatible with all BGAN M2M terminals, including the Cobham Explorer 540 and Hughes 9502
Access to our next-generation device and data management platform, Cloudloop
Flexibility / customization options for data delivery
Expert support from the highly experienced Ground Control team
Short minimum contact terms, ideal for testing
Our best price guarantee
BGAN M2M Service Plans and Pricing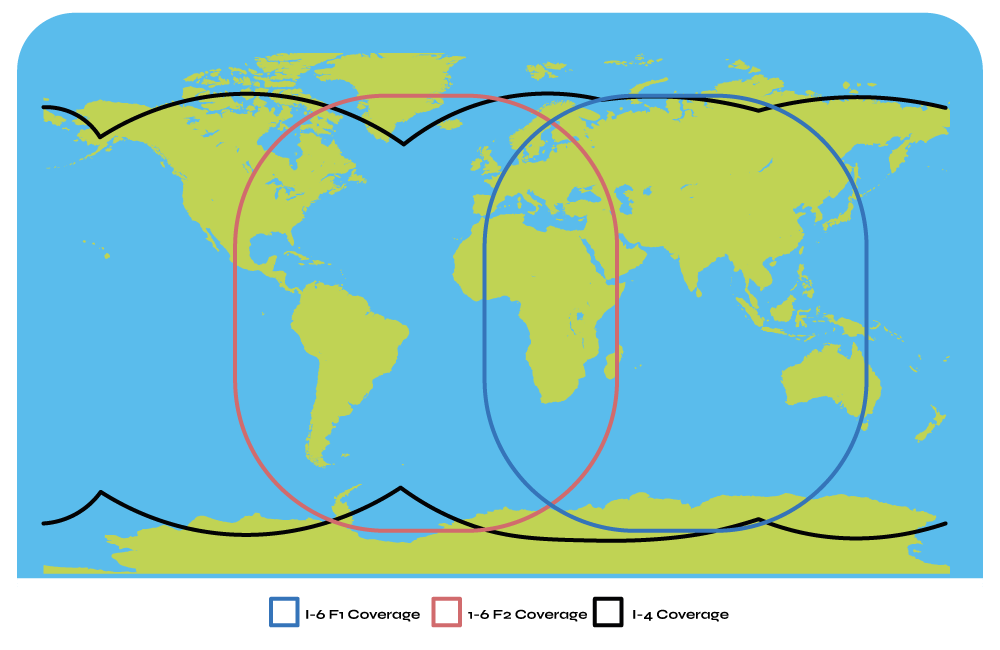 Inmarsat BGAN M2M Coverage
Inmarsat's ELERA satellite fleet, which the BGAN M2M service leverages, is made up of five satellites in geostationary orbit, with a sixth due to launch in 2023. These satellites use the L-band frequency, which is ideal for smaller data payloads, and doesn't suffer from rain fade like, for example, Ka-Band and Ku-band frequencies do.
The coverage is global excluding the polar regions. You have to 'point' BGAN M2M terminals to ensure connectivity with the overhead satellite; this might mean positioning the transceiver away from buildings or forests, for example. Once connected, the signal is very stable.
BGAN M2M service is intended for unmanned locations, long deployments, and permanent installations. The hardware is designed to operate with very little power (solar power is an option) and to withstand harsh environments.
It's an IP-based service so it's usually very easy to implement, and its relatively (for satellite IoT!) generous data allowance means the use cases are very broad. If you're not sure if BGAN M2M is the best service for your needs, get in touch; we're here to help.
Why buy your BGAN M2M airtime from Ground Control?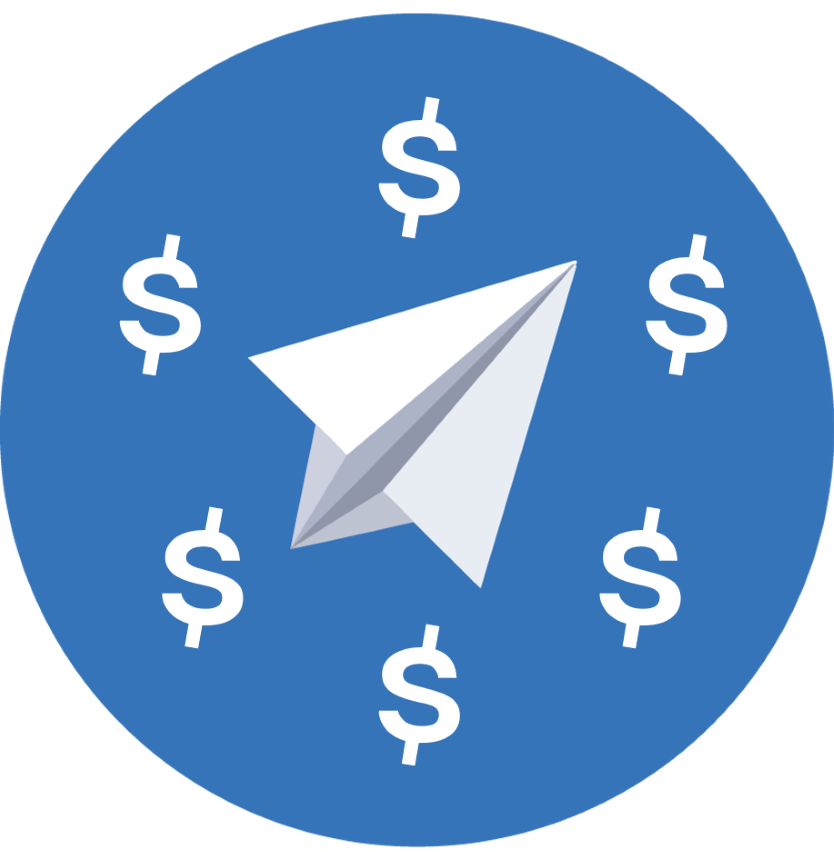 Our guaranteed best price
Satellite isn't usually the first choice for data backhaul because of the expense. Yet having access to all of your data can make the difference between success and failure in IoT projects. We make your choice easy by offering you the best price available to us - you're unlikely to find a lower price elsewhere.
Next-Generation Device Management
We build, and continue to invest in, innovative services designed to make our customers' lives easier. With Cloudloop you can track, monitor and control your BGAN M2M terminals from a secure, intuitive, web interface. It is an API-first platform, delivering low latency APIs for message consumption.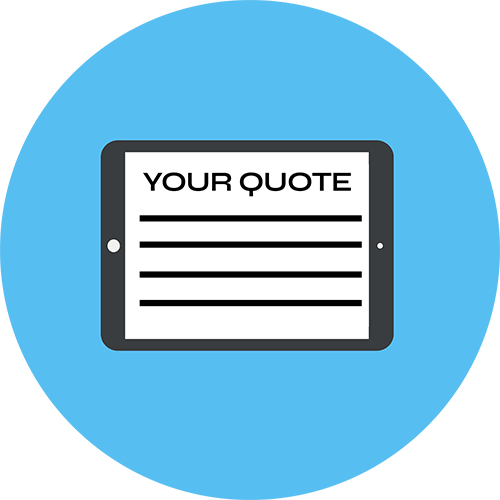 Tailored, Competitive Airtime Plans
We have unparalleled flexibility when it comes to pricing plans, thanks to our long-standing partnership with Inmarsat, and status as the first Platinum growth distribution partner. How ever many SIMs you need, and whatever your data requirements, we can almost certainly save you money.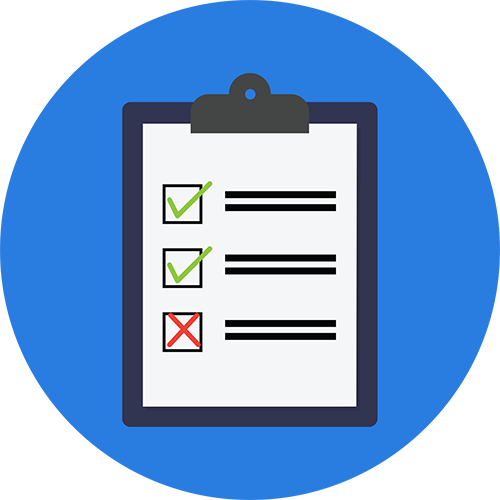 Regular Usage Reviews
If you're not sure how much data your device will use, you may well end up either paying costly overage fees or buying airtime that ends up unused. But at Ground Control, your account manager will proactively check to make sure you're on the best plan for your current usage.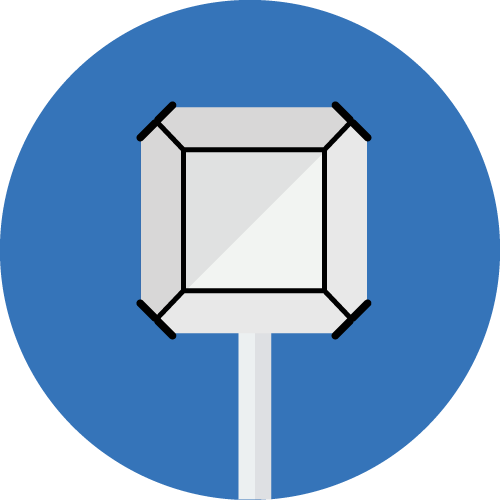 A Wide Choice of Devices
You don't have to buy your BGAN M2M terminal from Ground Control to become an airtime customer, but if you choose to do so, you'll find a wide choice of devices from leading manufacturers including Cobham and Hughes, with whom we've partnered for many years.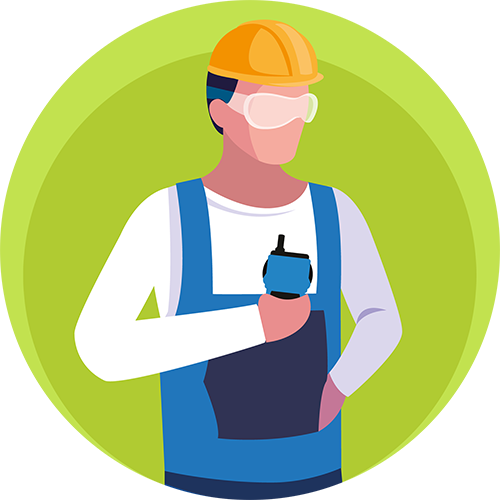 Expert Pre- and Post-Sale Advice
If you're not sure what you need, get in touch with the Ground Control team. Our expertise is one of the things our customers value most highly, and we're trusted to help solve challenging IoT problems in the most cost-efficient way. After 20 years of delivering satellite connectivity, you can rely on us.
Useful Links
Get a quote for your BGAN M2M airtime
All that stands between you and reliable, affordable, BGAN M2M airtime is to get in touch!

Call us or complete the contact form, and we'll provide a customized quote within one working day. It's helpful if you can tell us (whether intended or actual):

1. Average usage per device per month in KB
2. Number of devices