BGAN Link Availability
Antarctica, Antarctic lands, French Southern, and St. Helena Island
Australia and New Zealand
Canada
Eastern Europe: Armenia, Azerbaijan, Belarus, Georgia, Kazakhstan, Kyrgyzstan, Moldova, Mongolia, Russian Federation, Tajikistan, Turkmenistan, Ukraine, and Uzbekistan
View BGAN Link Brochure
All South American countries including Mexico and Caribbean Islands, but excluding Cuba
Middle East and North Africa (MENA): Algeria, Bahrain, Egypt, Iraq, Israel, Jordan, Kuwait, Lebanon, Libya, Morocco, Oman, Palestine, Qatar, Saudi Arabia, Tunisia, Turkey, United Arab Emirates and Yemen
South Pacific Islands: Micronesia, Polynesia, Melanesia
Sub-Saharan region: All countries with the exception of Sudan, Abyei and Somalia
Monthly BGAN Link Service Plans
BGAN Link Plan Details
Activation costs are $0 for BGAN Link service.
BGAN Link service is for a single country. Terminals may not move out of country or be billed at $7 per Megabyte transferred on top of the monthly fee.
Service is pro-rated, meaning that available full speed Gigabytes is reduced by the number of days left in the plan. For example, if activating on the 20th of the month, there will only be 10 GBs at full speed until the end of the first month.
If the plan is activated on any day other than the 1st of the month, the data will be prorated and users are liable for a complete month after the end of the activation month.
Inmarsat reserves the right to offer maximum speed up to 90% of the data allotment. After 90%, it may step the data rate down to 128k/64k/32k until 100% is reached and it will go to 8 Kbps.
3 month and 12 month Prepaid valid periods end exactly 3 months or 12 months from the activation date.
Phone, SMS, ISDN, FAX, and Streaming services are billed separately from the monthly data charge.
Phone calls are charged $0.99 cents per minute to any landline, or cell phone world-wide using compatible terminals.
Incoming phone calls are free, however the cost of the call is burdened on the calling party.
All plans have SMS Messaging capabilities. SMS is charged $0.50 cents per message.
To apply, please email sales@groundcontrol.com for the BGAN Link Application Form.
High Usage BGAN Service
Any one location can quickly have unlimited non-suspending internet using BGAN Link service from Ground Control. BGAN terminals themselves are very small, can easily be used by anyone, run on very low power, and provide internet speeds of up to 492Kbps.
BGAN Link service is unlimited to any localized region in the above listed countries. Use any type of internet activity such as email, browsing, ftp, and video.
Ideally suited to remote settings needing internet, email, phone, FTP, video-conferencing, VPN, and Skype
High-speed data capable with up to 492Kbps upload/download speeds
Little rain fade. Uses L-band frequency for superior performance, even in extreme storms
BGAN terminals are easy to install by anyone and can be operated by anyone
No certified installer required
You're in safe hands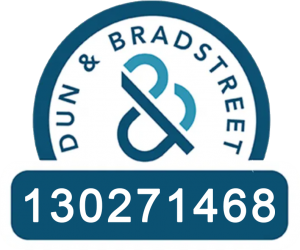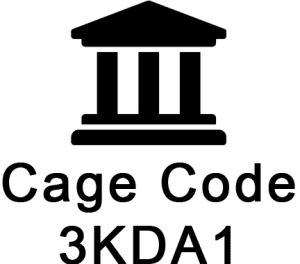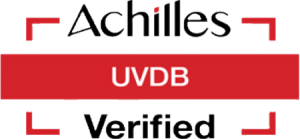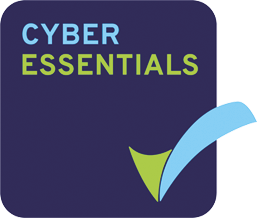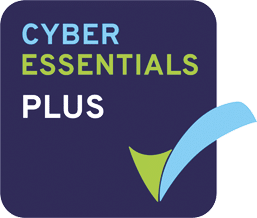 Contact us to find out more about BGAN Link
Either call us or complete the form to inquire about BGAN Link airtime pricing. We have 20 years' experience in satellite connectivity, and can offer you objective advice on the best BGAN service plan for your needs.