For Multiple BGAN Terminals Sharing Data
BGAN SCAP plans are cost savers for organizations that have multiple BGAN terminals. SCAP plans work by pooling any number of Gigabytes for multiple BGAN SIM cards that can be placed in any BGAN terminal.
Pooled "SCAP" plans are cost effective because Megabytes unused by one or more BGAN users can be used by more active users. If the allowance is reached, there are overage fees, but no throttling is conducted on the connection.
PLAN DETAILS
Customers can upgrade to a higher SCAP plan if needed
Billing is monthly in arrears, or annually in advance
A per-SIM charge is applicable
12 month minimum commitment unless otherwise specified
General BGAN SCAP Features
A block of gigabytes of any size are shared between two or more BGAN SCAP SIM cards.
May use BGAN SCAP SIM cards with any BGAN terminal manufactured.
Valid periods of for all purchased gigabytes are available in one-month, three-months and one-year increments.
May move SCAP SIM cards to other BGAN terminals at any time without notifying Ground Control.
No activation fees for any SCAP account.
May set max monthly usage limits on any SIM.
Control what services may be used on SCAP SIMs (internet only, phone, SMS messaging).
Set restrictions on what may be accessed on the internet from each SIM via firewall rules.
All BGAN services available – streaming, HDR streaming, phone, SMS messaging, voicemail.
Optional static-public IP addresses for every SIM for an additional fee.
No certification required. SCAP service is simple and can be used by anyone.
Why Buy Your BGAN Airtime from Ground Control?
Access to Cloudloop
Cloudloop is our online platform encompassing everything you might want to do with your terminal and airtime. From remote activation and deactivation of devices, to over-the-air software updates, to real-time usage data, you can gain all the data you need from Cloudloop.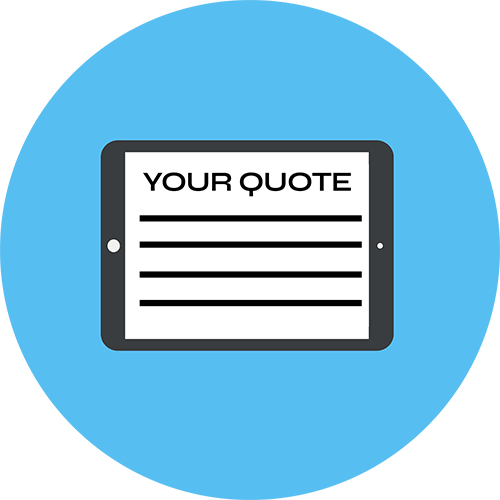 Customized Quotes
The plans on this page are representative of what Ground Control can offer, but as we've been working with Inmarsat for close to two decades, we have a huge amount of flexibility, as well as access to the best rates. So, call or email us with your requirements, and we'll give you our best price.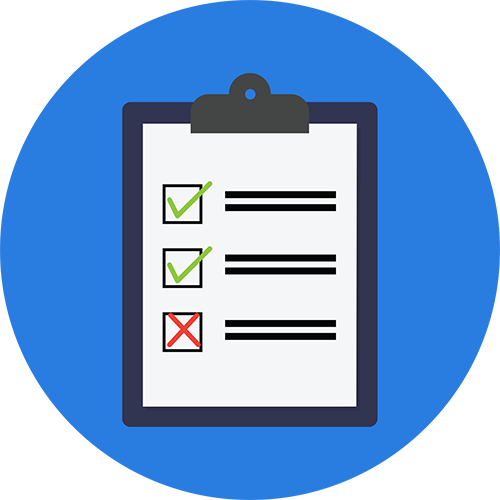 Regular Usage Reviews
Overage fees are the bane of satellite internet users' lives, and we do our best to limit them at Ground Control. With a regular usage review we'll suggest airtime plans that will match your usage patterns, so you won't pay for data you don't use, but equally you won't pay overage fees either.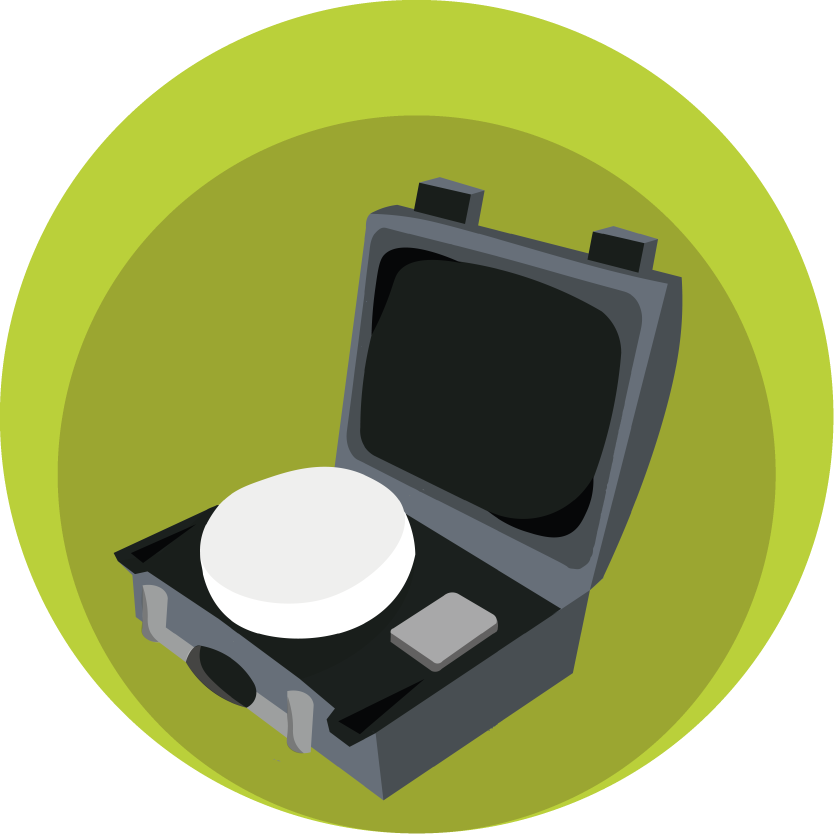 Hardware and Airtime
If you already have a BGAN terminal and simply want to get a great deal on your airtime, that's great - we can definitely help! But we also offer excellent deals for hardware plus airtime bundles. We work with leading manufacturers and design and build our own BGAN devices to ensure you're paired with the best device for your needs.
Would you like a quote for BGAN airtime?
What's listed on this page is a small number of the plans available, and we're also able to create tailored service plans for customers, so please get in touch with your requirements.

Either call or email us, or complete the form, and we'll be happy to help.