Thales MissionLINK and VesseLINK
We partner with Thales to offer our customers two Iridium Certus 200 enabled products, the MissionLINK 200 and VesseLINK 200. The former is designed for land mobile and fixed applications, and the latter for maritime.

Both are great all-rounders; with data speeds of 176 Kbps up / down, they facilitate basic internet use, and have voice and text capabilities. They can be used for IoT and tracking, too, making them some of the most flexible, multi-purpose devices we know of.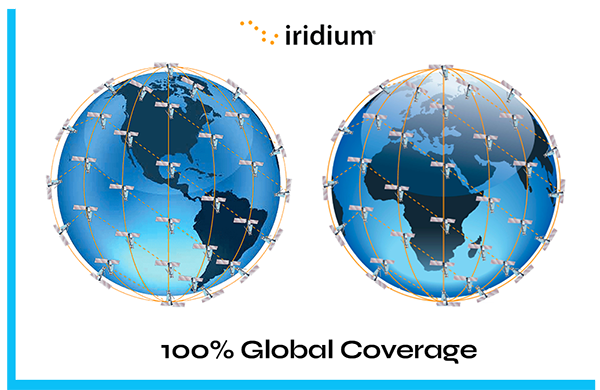 Iridium Certus 200 Information
Uncompressed transmission speeds up to 176 Kbps
Up to three voice lines through a small and lightweight antenna
Wired IP phones or wireless smartphones can connect, while simultaneously utilizing the internet connection
Affordable, reliable connectivity from pole to pole
Uses L-Band frequency – stable and resilient, not susceptible to 'rain fade'
Easy to deploy with no satellite pointing required
Certus 200 terminals are robust, small form factor, and lightweight
Can act as a primary mode of communications, or as a backup.
Iridium Coverage Map
Iridium Certus 200 Service Plans and Pricing
We've provided some example land mobile plans here, but for full details, including maritime plans, please visit our dedicated Certus 200 airtime page.
Would you like to know more?
If you'd like a quote for a Certus 200 terminal, or airtime, or both, or would just like some advice on the best device for your particular needs, get in touch with Ground Control.

With over 20 years' experience, we'll give you expert, objective advice, competitive pricing, access to our Cloudloop platform to manage your devices and airtime, and free and unlimited technical support.