Popular Tracking Devices for Pilots
The RockAIR is designed for use on the dashboard of airplanes and helicopters. It has quick access to alert features using the front panel, plus comprehensive tracking, messaging and IoT functionality. It'll use cellular where available, switching to satellite when needed for global coverage.

The RockSTAR is literally a life-saver: with it you can send and receive messages from anywhere in the world with a clear view of the sky. Used by aviators as an essential piece of safety equipment.

The RockBLOCK isn't actually a tracker. But we've put it in here because it's used a lot in UAVs / drones to facilitate BVLOS communications.
"We're absolutely delighted to bring the revolutionary capabilities and affordability of the RockAIR to the US firefighting market. With nearly ten years of global customer experience and insights in airborne firefighting built into the RockAIR, USFS's approval of the RockAIR is a hugely satisfying validation of our technology."
Chris Hinch CIO, Tracplus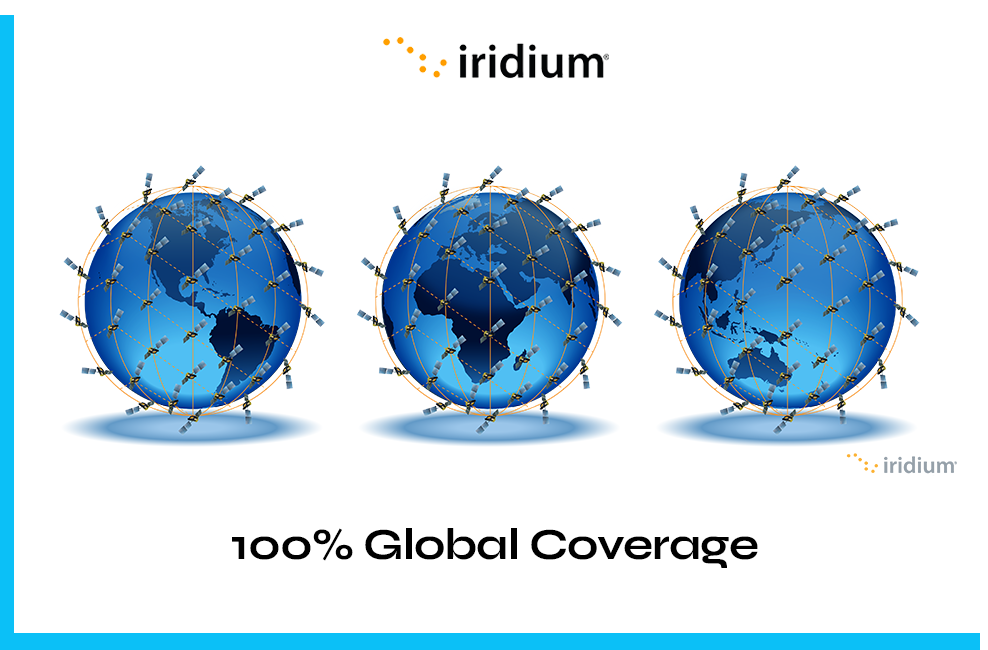 Iridium Coverage Map
The Iridium satellite constellation is in Low Earth Orbit (LEO) which presents several benefits for aircraft tracking. The main benefit is latency: the speed at which your location or message will be transmitted and received is typically less than one second.
The Iridium satellite network is also ideal for mobile applications, as antennas are omni-directional, and do not need to be pointed; their data will be accepted by the passing satellite and then 'handed off' to the next satellite, delivering 100% seamless coverage.
Iridium's global, low-latency SBD service provides the ideal solution for monitoring and updating status on everything from containers and trucks to planes and ships. And since it is connected to the only truly global mobile satellite communications network, it works anywhere on the planet, with no expensive roaming charges or multiple service agreements.
Find Out More About Iridium Coverage
Short Burst Data Service Plans and Pricing
For more information about our SBD Service Plans, please visit our dedicated Iridium SBD Pricing page.
Benefits of Iridium Short Burst Data Service
We're SBD experts, having designed and manufactured IoT and tracking devices leveraging this service for well over a decade. If your data volumes are low, and you can optimize your transmissions, this is the most cost-effective way to transmit your data.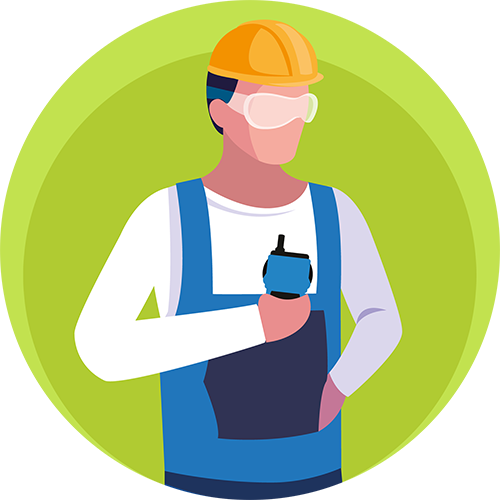 Flexible Connectivity Solutions
Our SBD products are ideal for remote weather stations, ocean drifters and buoys, monitoring of oil pipelines, controlling and reporting on equipment in the middle of nowhere. For basic telemetry and command/control applications where mobile signals don't go – they're ideal.
Truly Global Coverage + Low Latency
Iridium has 66 satellites in orbit around the Earth, allowing coverage anywhere on Earth 24 hours a day, 7 days a week. No other satellite network has truly global coverage. Messages sent via Iridium take just seconds to reach you, via e-mail or directly to your web-service.
Cloudloop Platform and Applications
All our devices are provided with access to our web-based monitoring and management system, Cloudloop. which simplifies your data, device and subscription management. If you have your own management system, and want to integrate data from our products, that's OK.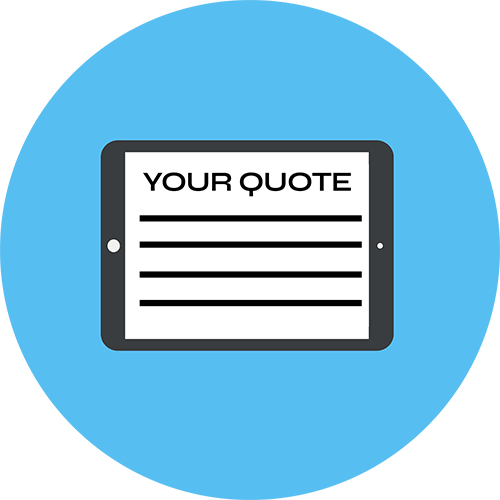 Customized Airtime Service Plans
Satellite airtime is more expensive than cellular - most of the time! - but we make it affordable. We have great prices, and we also tailor all of our airtime plans to our customers' requirements, so you only pay for the data you use, and avoid expensive overage fees.
Useful Links
Photos of Ground Control's Aircraft Tracking Devices in action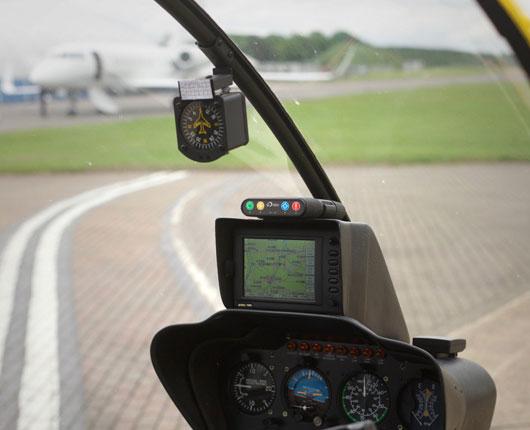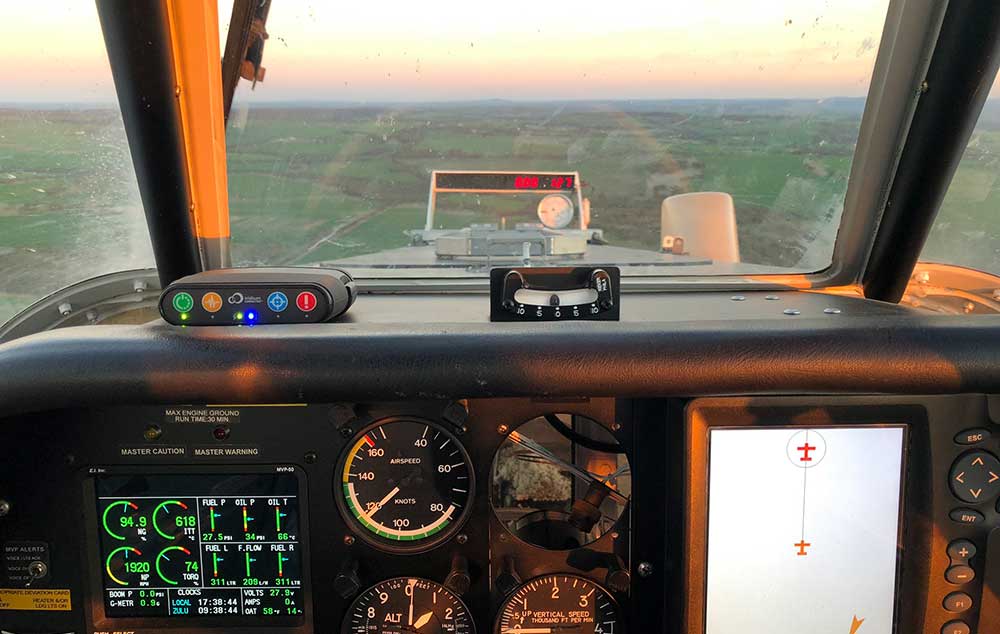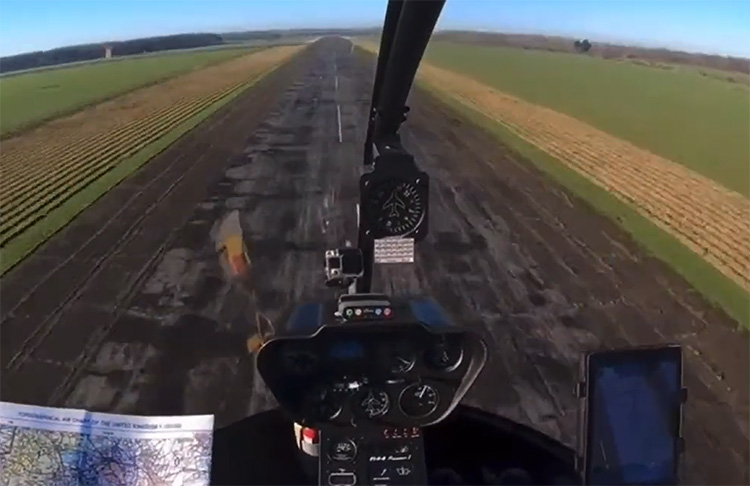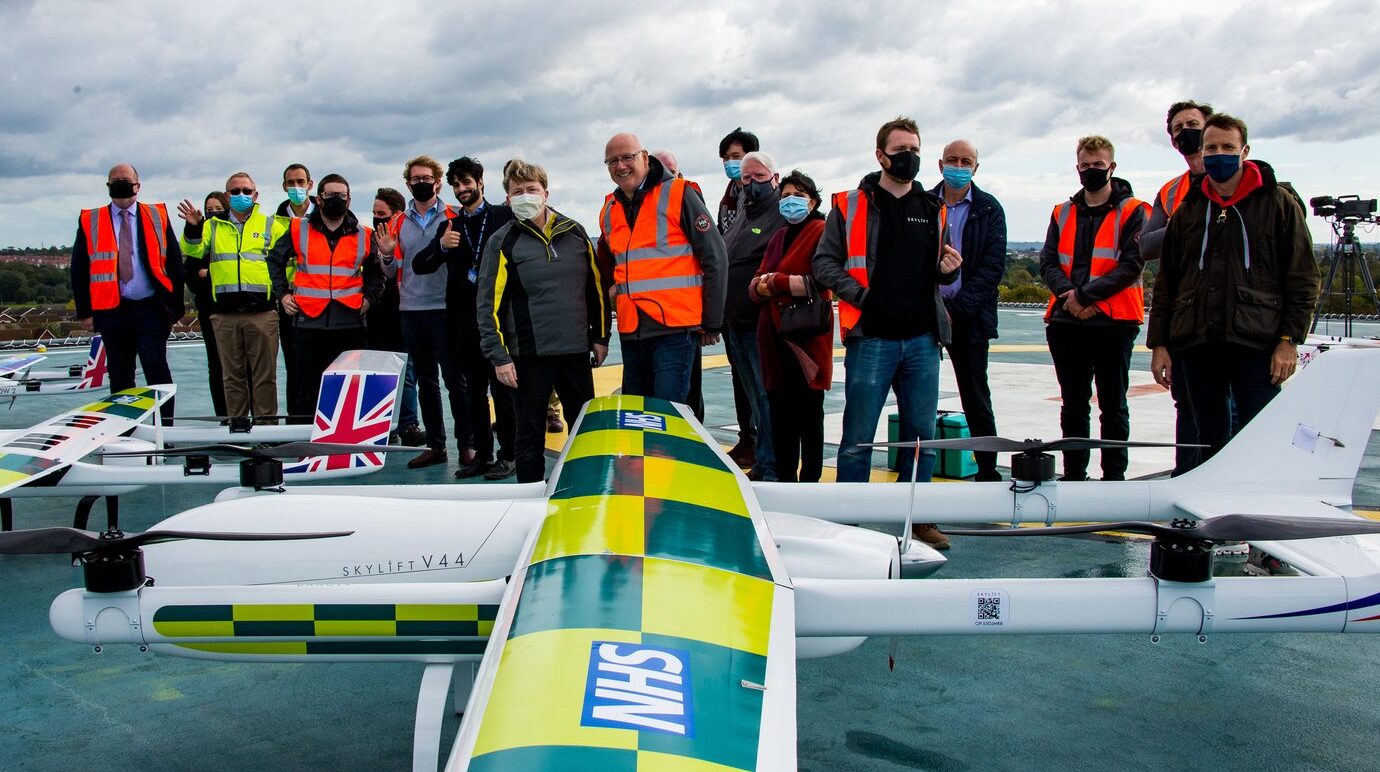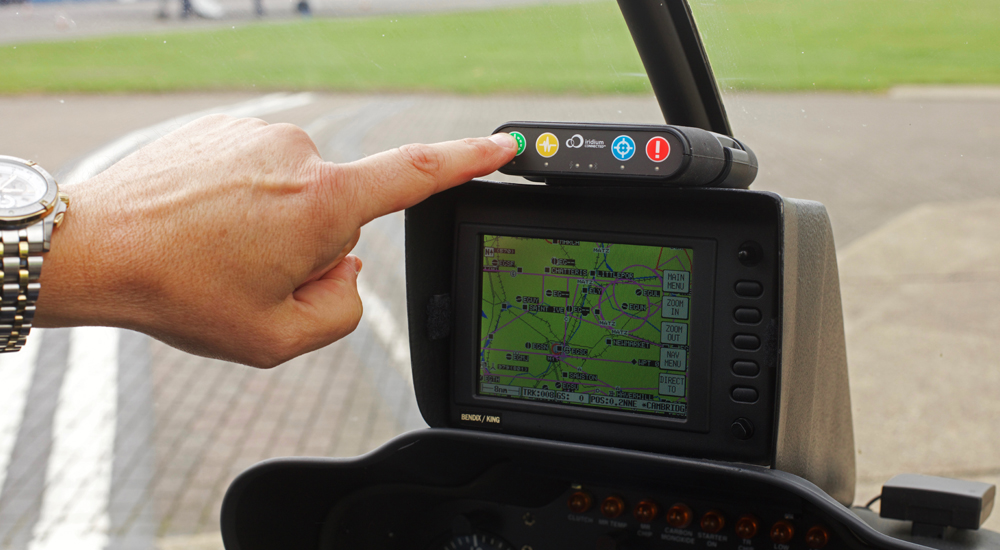 Need help finding the right product?
That's what we're here for. With offices in the US and UK, and over 20 years' experience delivering satellite and cellular connectivity, we can help you make the right choice for your requirements and budget.

Email or call us, or complete the form, and we'll provide objective, expert advice.