Found 107 Results
Page 1 of 18
In today's connected world, satellite asset trackers have become an essential tool for businesses to enable effective monitoring and management of their assets across the globe. Read our guide to decide which tracking device would best meet your needs.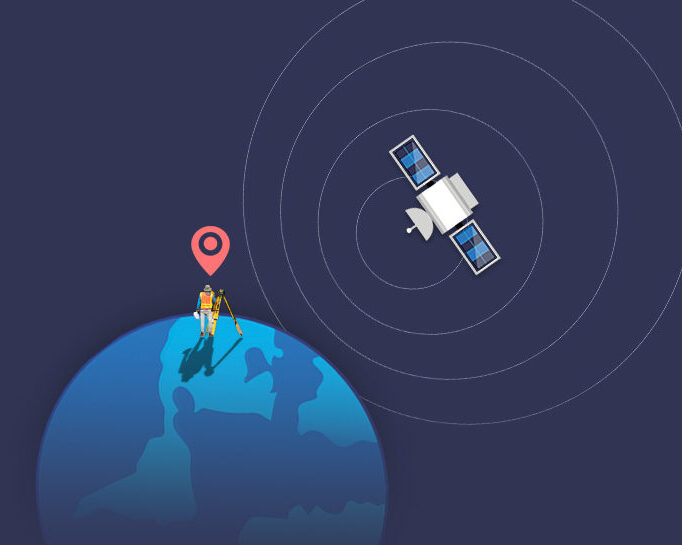 Tags: Asset Tracking, Inmarsat, Iridium
June 8, 2023
---
Our infographic draws out some of the key benefits of the RockREMOTE Rugged, leveraging LTE, Iridium Certus 100 and Iridium Messaging Transport, for flexible remote IoT connectivity.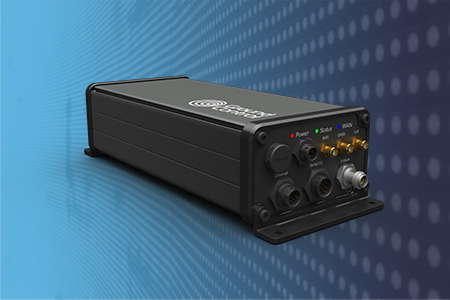 Tags: IoT & M2M, Iridium, Oil & Gas, Utilities & Renewables
June 5, 2023
---
McKinsey projects that the Internet of Things (IoT) could generate global value of $5.5 trillion – $12.6 trillion by 2030 but just 50% of businesses consider their satellite IoT deployment a success. This article outlines the most common challenges including security and scalability, and potential solutions, to help you create more successful IoT projects.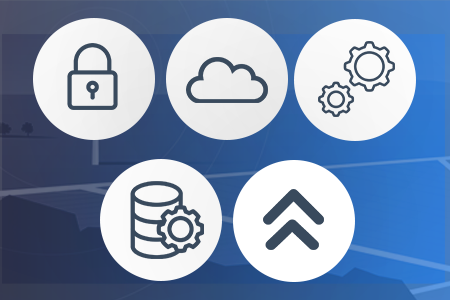 Tags: Inmarsat, IoT & M2M, Iridium
May 31, 2023
---
Discover how satellite IoT modules are empowering businesses to enhance customer interactions, boost operational efficiency, and gain valuable insights. With global coverage and reliable performance, these modules enable organisations to tap into the immense potential of the IoT.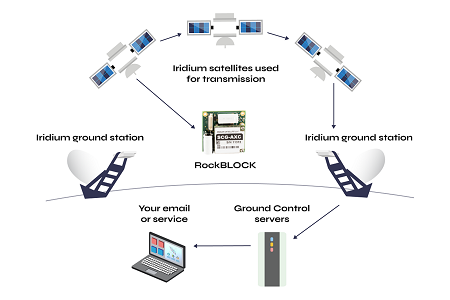 Tags: Cellular, Inmarsat, IoT & M2M, Iridium
May 25, 2023
---
Satellite IoT enables IoT connectivity in remote and potentially dangerous areas – but it's not a one-size-fits-all proposition. This post explores the various options available based on the orbiting height of the satellite network.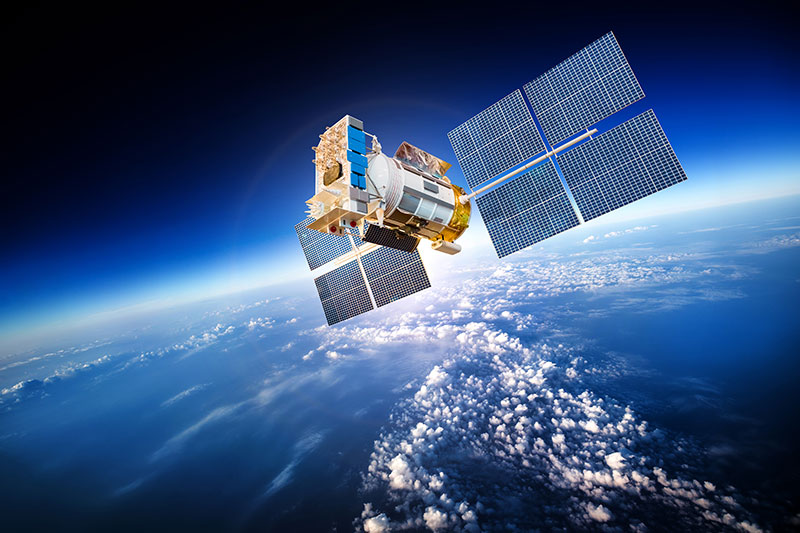 Tags: Inmarsat, IoT & M2M, Iridium
May 11, 2023
---
Harnessing the potential of smart devices and data analytics, combined with Massive IoT and AI, is crucial for establishing a resilient, optimised and secure water network, both now and in the future. Discover the challenges and opportunities in the Water sector related to Massive IoT and explore further.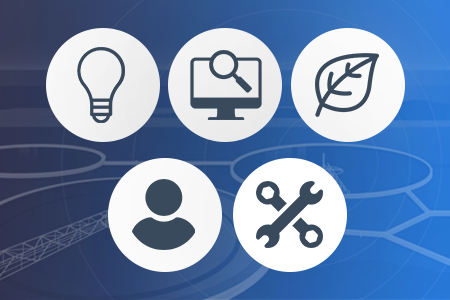 Tags: Environmental, IoT & M2M, Utilities & Renewables
April 28, 2023
---
Page 1 of 18