Found 88 Results
Page 1 of 15
Cellular connectivity only covers 15% of the globe. Learn how the RockBLOCK suite can help simplify IoT expansion with pole-to-pole connectivity.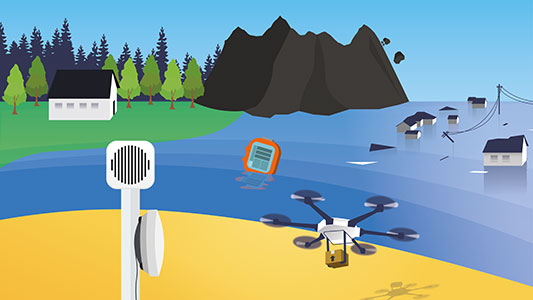 Tags: IoT & M2M
October 13, 2022
---
A detailed account of how far Utilities companies have come in terms of collecting and analysing data to streamline their operations, and how data is likely to shape digitalisation in the future.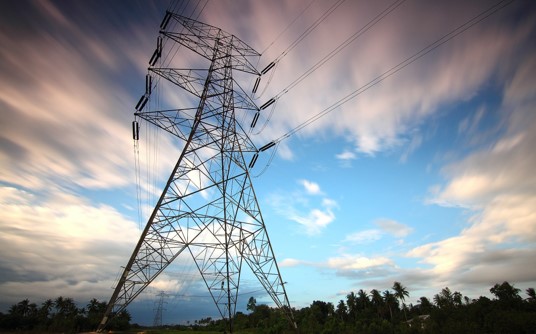 Tags: IoT & M2M, Utilities & Renewables
September 22, 2022
---
The "short" story of how three founder-led companies combined to become a best-in-class critical communications service and technology provider.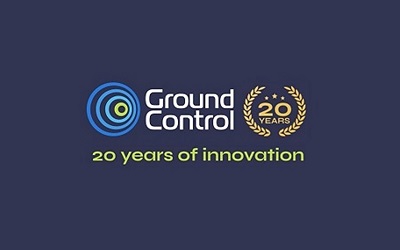 Tags: News
September 7, 2022
---
We've created and delivered advanced connectivity solutions to the Oil & Gas sector for over 20 years, learn about our award-winning solutions.
August 11, 2022
---
From cargo theft to compromised shipment integrity, route optimisation to driver safety, there are increasing challenges – and opportunities – throughout the supply chain. Here's how Asset Tracking can help.
Tags: Asset Tracking, Cellular, Iridium
May 13, 2022
---
Survey shows 46% of consumers state 'greater confidence to limit outages' as a potential reason to switch Utility providers.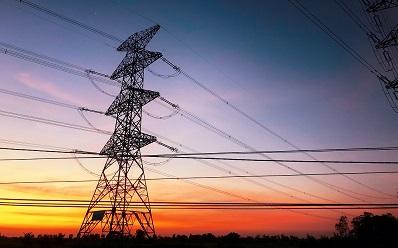 Tags: Utilities & Renewables
April 19, 2022
---
Page 1 of 15