Why partner with Ground Control?
Global-reach trackers
We have trackers for people, aircraft, vessels and vehicles. All use the Iridium satellite network; no matter where they are, as long as they have a clear view of the sky, they remain connected.

Open API architecture
We provide open APIs which allow our partners to integrate data into their own platform. We also have an open Bluetooth API for custom app development.

Customisation options
Because we design and build our devices in-house, we can modify our hardware, firmware, or both. Indeed many of our feature enhancements have been partner-led.

Easy billing
Most partners use our Cloudloop platform which provides them with reliable, itemised usage costs for all of their Ground Control devices. This API-first platform makes airtime billing easy.
Why choose a satellite tracker?
If your customers travel outside of cellular coverage, satellite is the most reliable and secure way to ensure that they remain connected. We use Iridium for our satellite coverage because it's 100% global and has very low latency – it takes less than one second for a message from the device to reach the intended recipient (whether that's your platform or an emergency SOS message).
Satellite has a reputation for being expensive, but Short Burst Data (SBD) – the airtime we use for our trackers – is a very low cost means of accessing the Iridium network. What's more, most of our trackers are hybrid cellular / satellite devices so they will use the lowest cost option depending on what's available.
"Out of the box the RockSTAR handheld device was 90% there. With some tweaks to the Ground Control firmware and integration with JCSys' software interface, we were able to provide the bespoke tracking solution the MOD were looking for. Ground Control ticked the box for adaptability, innovation and reliability."
Nigel Kenyon, Head of Tracking Services, JCSys
We'll be the partner you need
Hardware only
We're happy to supply you with reliable, well-supported and robust tracking devices, and have you completely own the customer relationship, including negotiating airtime with the satellite network operator, and billing your customers.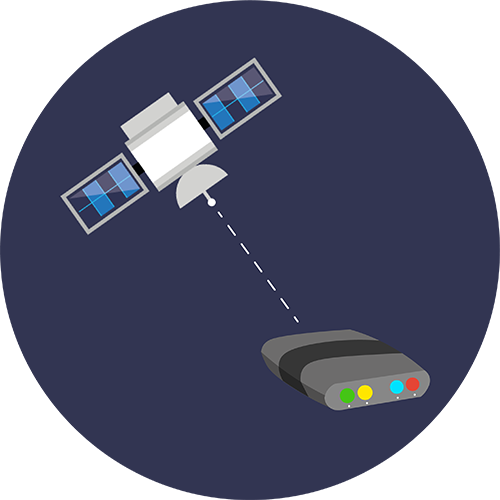 Hardware + Airtime
We have long-standing relationships with airtime partners like Iridium, and have access to competitive tariffs. We can offer you great airtime pricing and an easy means of billing your customers via Cloudloop.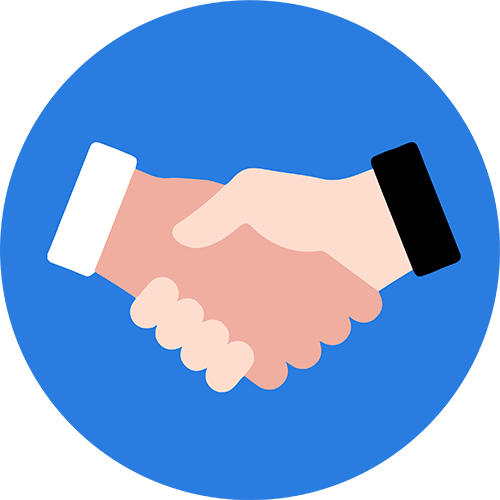 Referral
If you'd like to give your customers a range of devices to choose from, we're happy to work with you on integrating your software platform, and handling device / airtime enquiries.
Talk to us
If you've developed a tracking platform or similar software solution, and you'd like to offer an end-to-end service for your customers, we'd love to talk to you about your hardware requirements.

We operate a very flexible partner model which sees us provide you with as much or as little support as you need. We can support your customers directly, or have you own the relationship - it's your choice.

Complete the form or call / email us to get the conversation started.