Found 119 Results
Page 1 of 20
Delve into the debate: RUDICS vs. Certus 100. Explore faster data, cost efficiency, and superior connectivity options. Ready to upgrade your remote data transfer? Read more.
September 19, 2023
---
Discover the evolution of Public Safety SATCOMS and uncover vital tips for mapping your needs before device selection.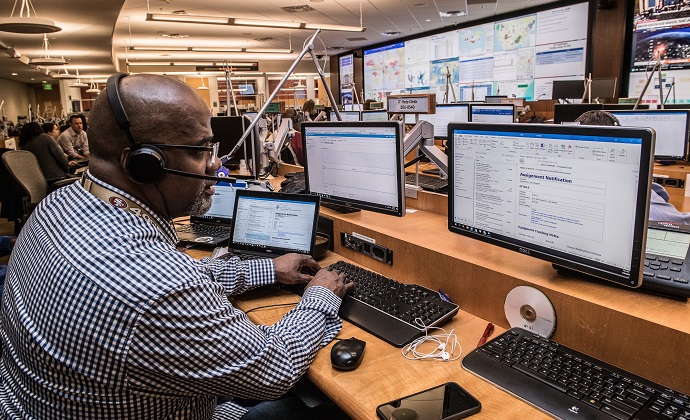 Tags: First Responders, Inmarsat, Iridium, Portable satellite
August 31, 2023
---
Explore our top portable and mobile satellite internet solutions for public safety teams, with bonus list of simple, essential maintenance tips for getting the most out of your devices.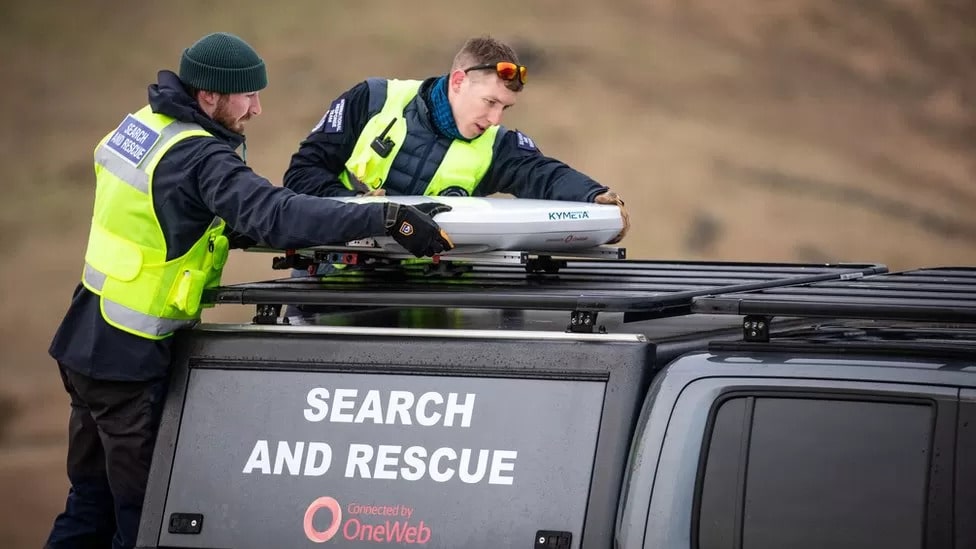 Tags: First Responders, Inmarsat, Iridium, Portable satellite
August 21, 2023
---
38% of offshore wind farm expenses are dedicated to maintenance. Condition Monitoring Systems have the potential to significantly reduce these costs, but the question remains: how can operators efficiently and swiftly implement these systems? Our answer lies in wireless connectivity…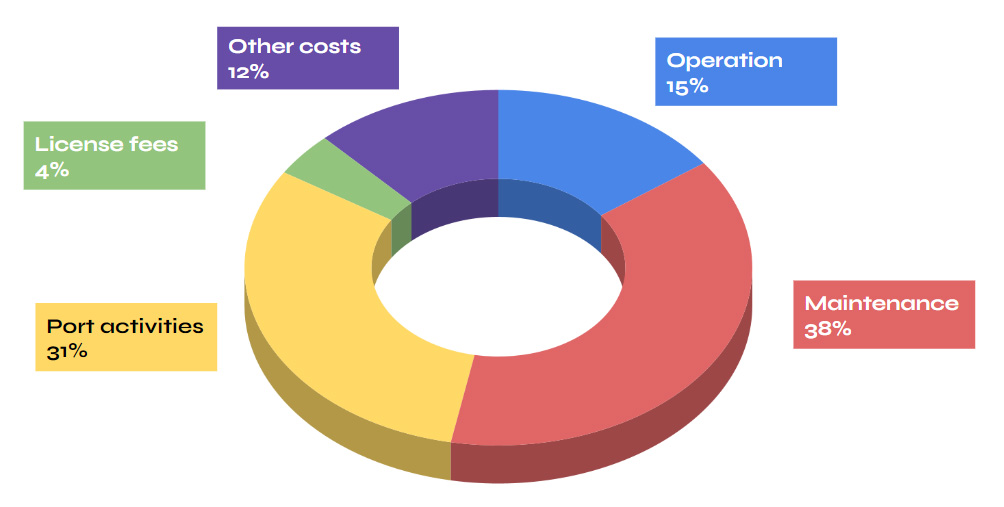 Tags: IoT & M2M, Iridium, Utilities & Renewables
August 8, 2023
---
A lack of connectivity in remote areas is holding Precision Forestry back. This blog post highlights how satellites are transforming the industry by enabling real-time data transfer between heavy machinery and controllers.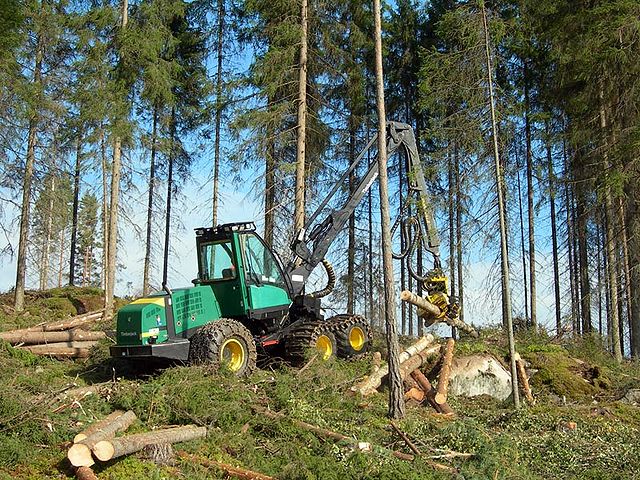 July 27, 2023
---
Satellite IoT has transformed in the last 5 years, but what are the implications for water sensor manufacturers monitoring pipelines, reservoirs and treatment plants in remote areas?

Tags: Inmarsat, IoT & M2M, Iridium, Utilities & Renewables
July 24, 2023
---
Page 1 of 20