Getting started with satellite connectivity
We have a huge amount of respect for the developers, educators and enthusiasts who utilize our services for creative and often unique applications. We're proud that we've helped hundreds of academic research projects and developers take their first steps connecting devices via satellite.
From using smart buoys to help contain oil spills, to launching high altitude balloons into space; sending autonomous boats across the oceans to piloting drones beyond visual line of sight – Ground Control's reliable, robust, well-priced solutions make pole-to-pole connectivity possible.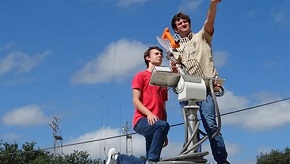 Low cost, plug-and-play satellite modems
Probably the best entry level product Ground Control has to offer developers and educators is the RockBLOCK, available in three different form factors.

The RockBLOCK is compatible with Arduino, Windows, Mac and Linux computers, including Raspberry PI, and many other platforms with serial or USB ports. It connects users to the Iridium Low Earth Orbit satellite constellation, allowing coverage anywhere on Earth.
Why work with Ground Control for satellite connectivity?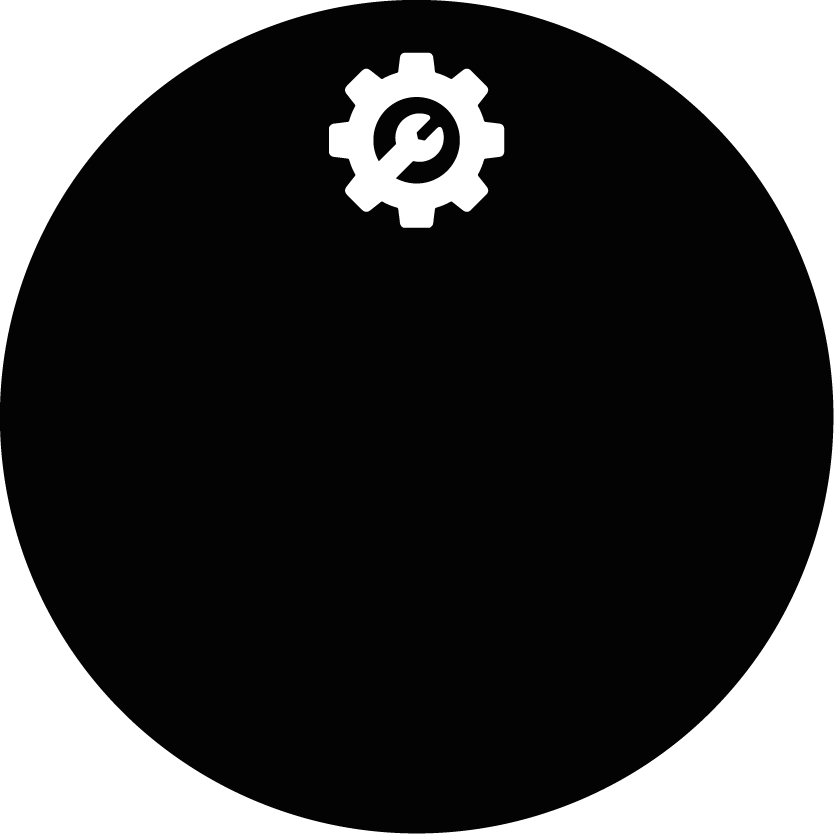 Fully featured APIs
We make it easy for you to activate, suspend, deactivate and review billing information programmatically via your own system. Using our fully featured API, you can take full control of your devices and integrate them with your own platform.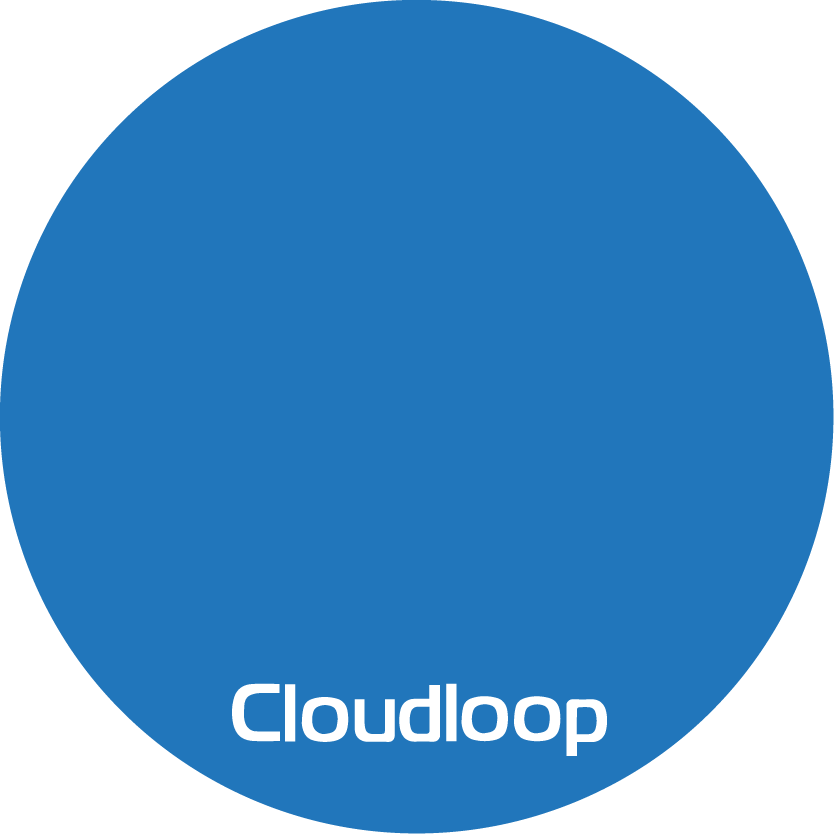 Live tracking data
Cloudloop, our online platform, provides the facilities needed for you to efficiently manage your fleet, monitor alerts from devices, setup geo-fences to provide early warning if a device has gone inside/outside a certain area etc.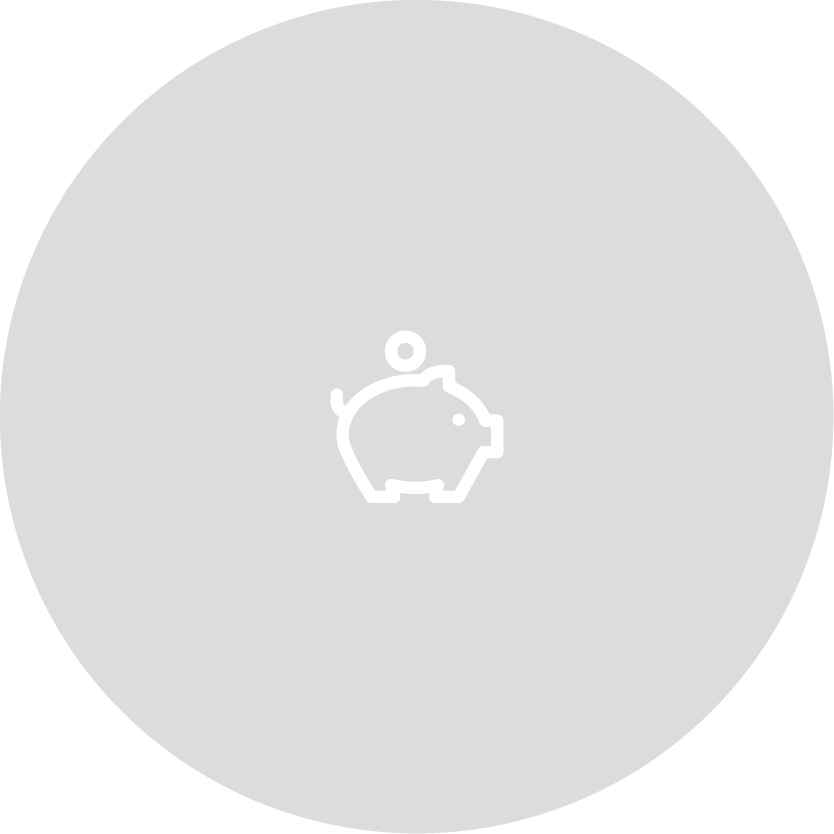 Competitive pricing
If you're testing a concept and / or only need a small number of devices and airtime, we've got you covered. We have a line rental and credits-based option which means your costs are completely transparent and can't exceed your limits.
Global support
From the home of the RockBLOCK in Southampton, UK, to our US headquarters in Atascadero, CA, wherever you are in the world, you'll be able to speak to one of our expert team to get the support you need for your project.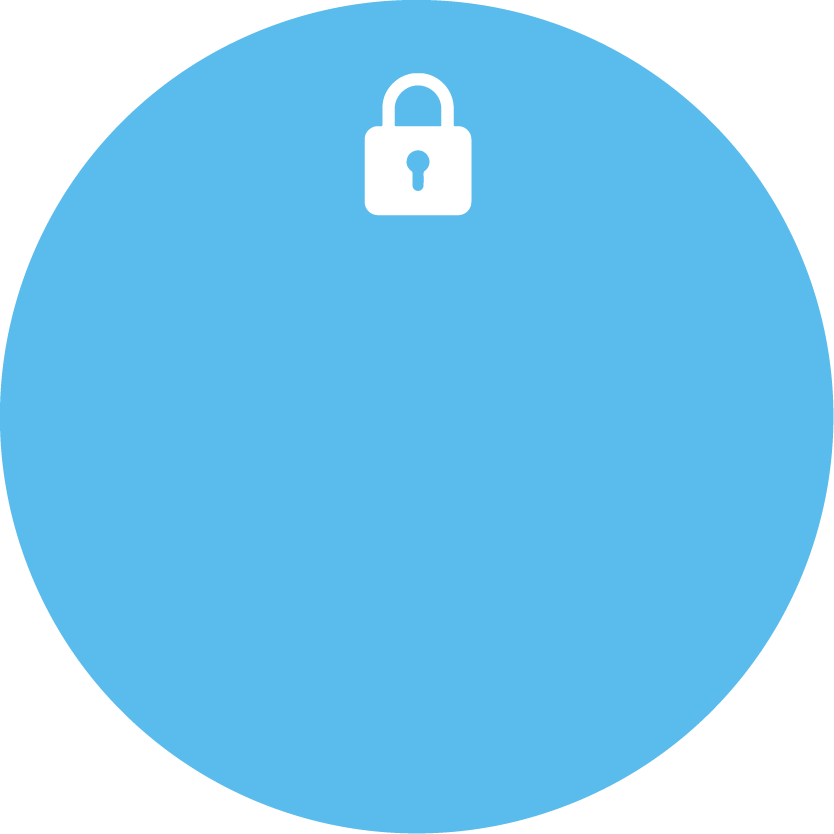 Highly secure
IoT data security is an increasingly hot topic, so it's good to know that you have several options with Ground Control to ensure your data is only accessed when authorized. Ranging from firewalls to VPNs to completely private networks.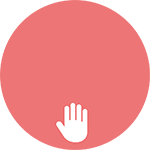 Global community
You'll find plenty of people developing and sharing code around the RockBLOCK series of products, in addition to our own extensive developer docs. That means it's super simple to get your project satellite-enabled.
If you need any help...
...That's what we're here for. If you'd like any advice on the best product, airtime, or config for your project, please call or email us, or complete the form, and we'll happy to help.

If you prefer, you can purchase the Rock series of products directly via our website, and then register the device / purchase your airtime when you're ready; it's completely possible to self-serve.