Ideal for use with the RockBLOCK 9603 and 9602
The M1621HCT-EXT is a high performance Iridium certified passive external magnet mount antenna designed for wireless applications. The antenna is built on proprietary Maxtena HeliCore® technology. This technology provides exceptional pattern control, polarization purity and high efficiency in a very compact form factor. The M1621HCT-EXT is an external magnet mount antenna, featuring a 1.5m LRM100 coaxial cable with integrated SMA connector.
The very small size and light weight make this helical Iridium antenna unique in the market and perfect for various commercial and industrial applications. This antenna is the ideal solution for the most extreme and demanding applications where reliable satellite reception and high accuracy are required. Ideal for use with the RockBLOCK 9603 and 9602 with SMA connector.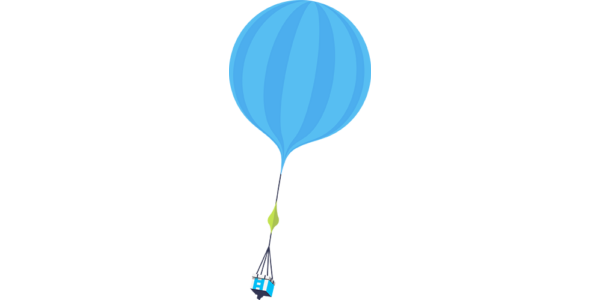 Interested in RockBLOCK accessories?
We design and build the RockBLOCKs ourselves and we're proud of the creativity and high production values that go into them.

If you'd like to discuss your requirements, please call or email us, or complete the form and we'll be in touch.