Ideal for use alongside the RockBLOCK 9602 or 9603
The IAA.01 utilises the Taoglas expertise in ceramics by incorporating a ceramic patch tuned specifically for the antenna environment, giving greater stability.
The antenna housing is strong, corrosive proof and waterproof to IP67. The magnetic mount allows for easy installation and removal between vehicles or assets, it is easily converted to an adhesive type for greater flexibility.
Iridium® has certified the IAA.01.121111 Antenna for commercial use in connection with the Iridium Communications System. Ideal for use alongside the RockBLOCK 9602 or 9603 with SMA connector, in standard conditions with a good view of the sky. If you are looking for optimal performance in marginal conditions, you may want to consider the slightly more expensive 'helical' external antenna which is also listed in the shop.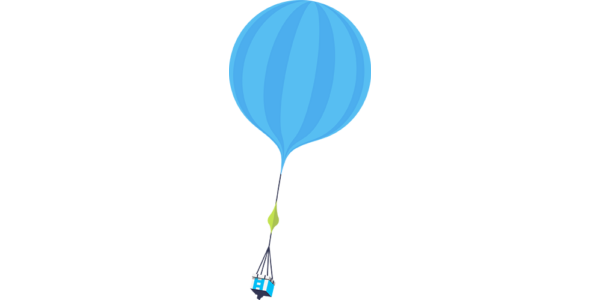 Interested in RockBLOCK accessories?
We design and build the RockBLOCKs ourselves and we're proud of the creativity and high production values that go into them.

If you'd like to discuss your requirements, please call or email us, or complete the form and we'll be in touch.