Already buying Short Burst Data airtime from another provider?
We can save you money, and make switching pain-free, too.
Ground Control offers a number of advantages that set us apart from the competition:
Customized airtime plans that are designed to save you money
Regular usage reviews to help you manage your costs and avoid unexpected charges
Data pooling options to reduce overage fees and provide more flexibility
Cloudloop, our proprietary data management tool, gives you complete control over your data usage and costs
Free telephone support for the life of your service, ensuring that you always have access to expert assistance when you need it
Why switch your SBD airtime to Ground Control?
Moving your Iridium devices to our service plans is easy.
Ground Control offers competitive pricing, flexible service plans, data pooling, and the powerful data management platform Cloudloop. Switching to Ground Control is easy and seamless, allowing you to save time and money on your communication needs.
We need to know the IMEIs of the devices you have
We'll swap them on to our Cloudloop platform
You simply deactivate your previous contact.
Concerned about activation fees? Talk to us; we're often able to absorb these as well.
Trusted by...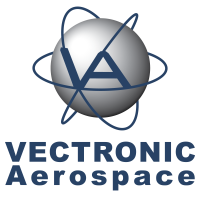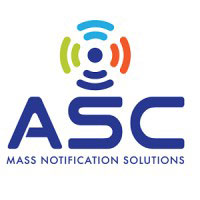 Get a quote for your SBD airtime
If you are looking to save time and money, transferring your SBD airtime to Ground Control is a smart choice. We offer a seamless process and will handle all the heavy lifting on our end. We are confident that we can save you money, and if we can't, there is no risk to you.

You can contact us via phone, email or by completing our form, and we will explore your options immediately.