What network does your device require?

Iridium

Inmarsat

VSAT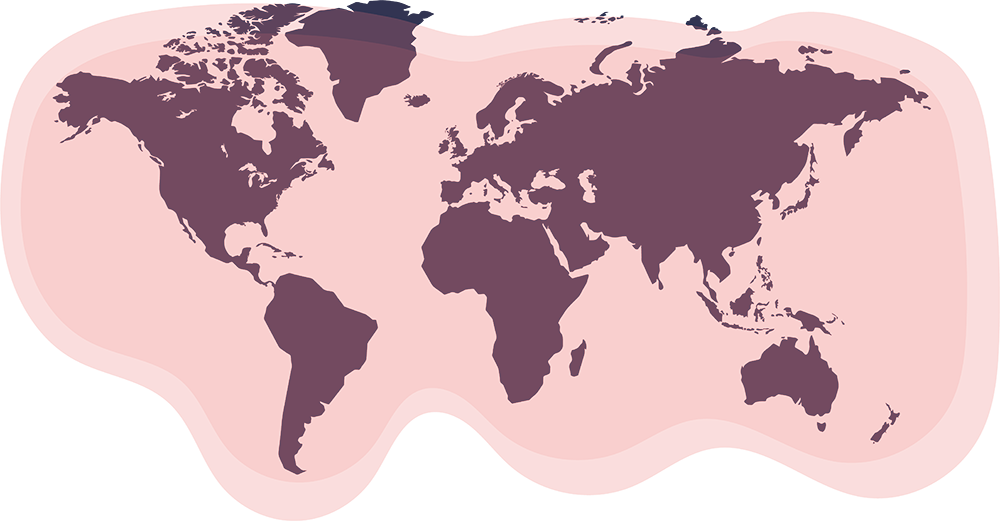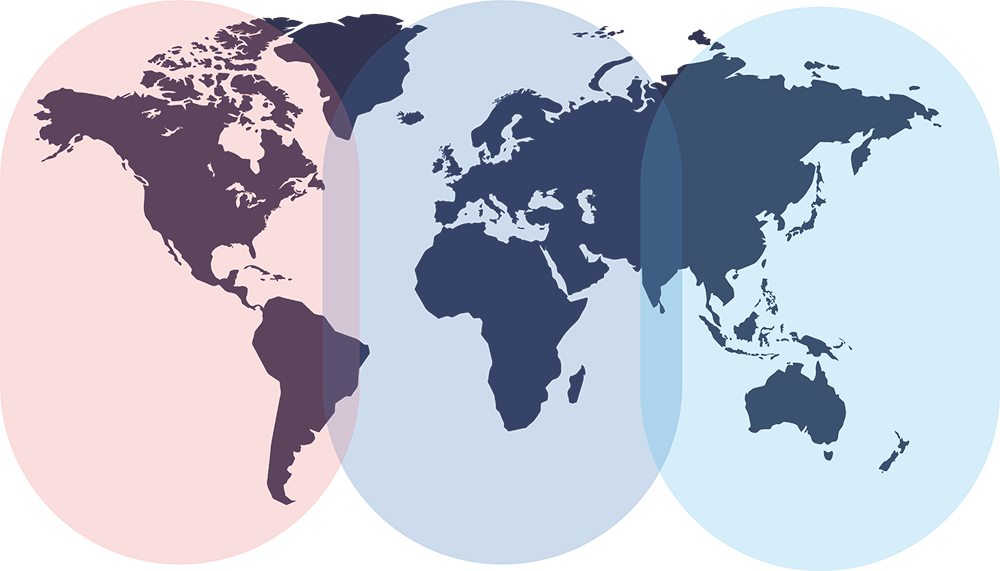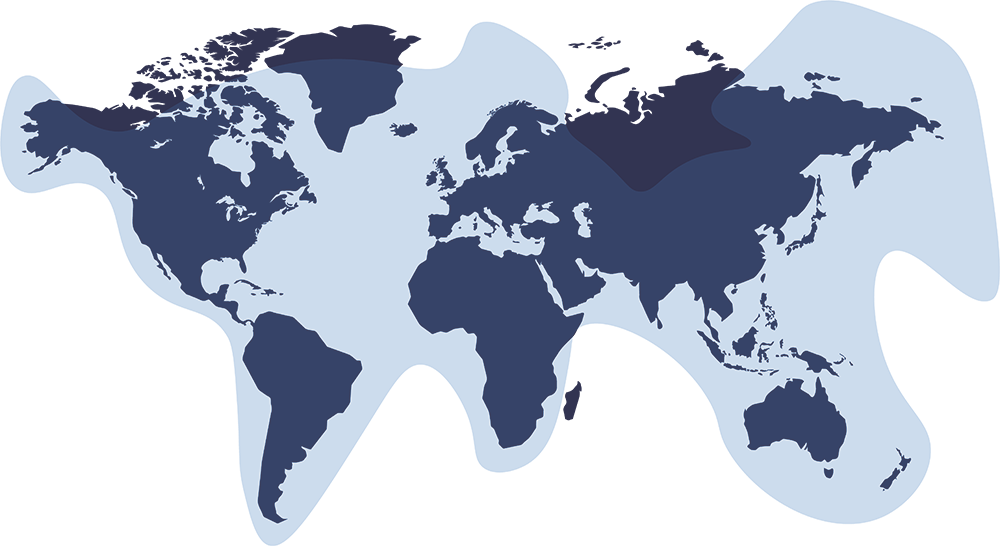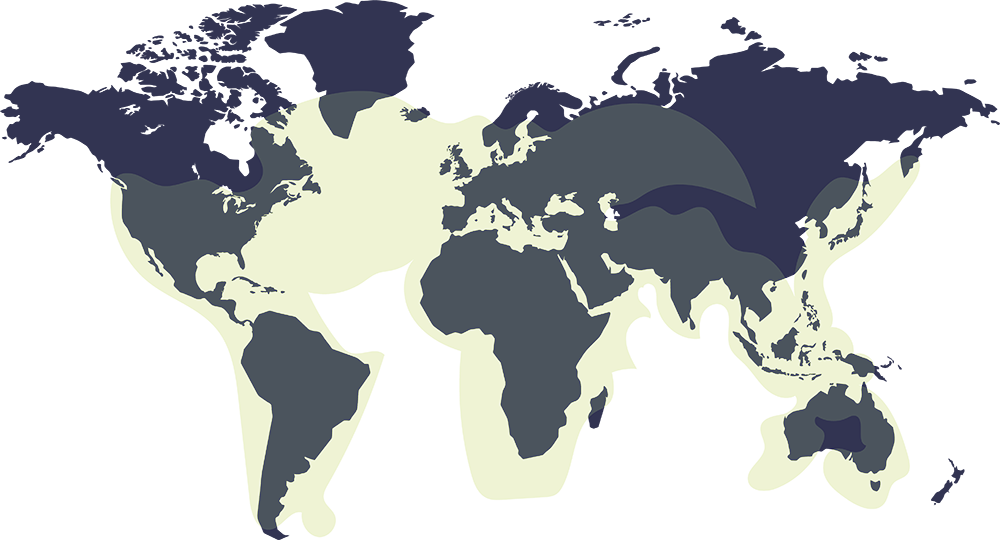 Coverage Map
Still unsure whether you're covered? Get in touch to discuss your needs with our team of experts.
Why purchase from Ground Control?
Ground Control offers highly competitive satellite airtime service plans, tailored to your individual data and connectivity requirements, ensuring that you get the best service plan at the best rates for your usage.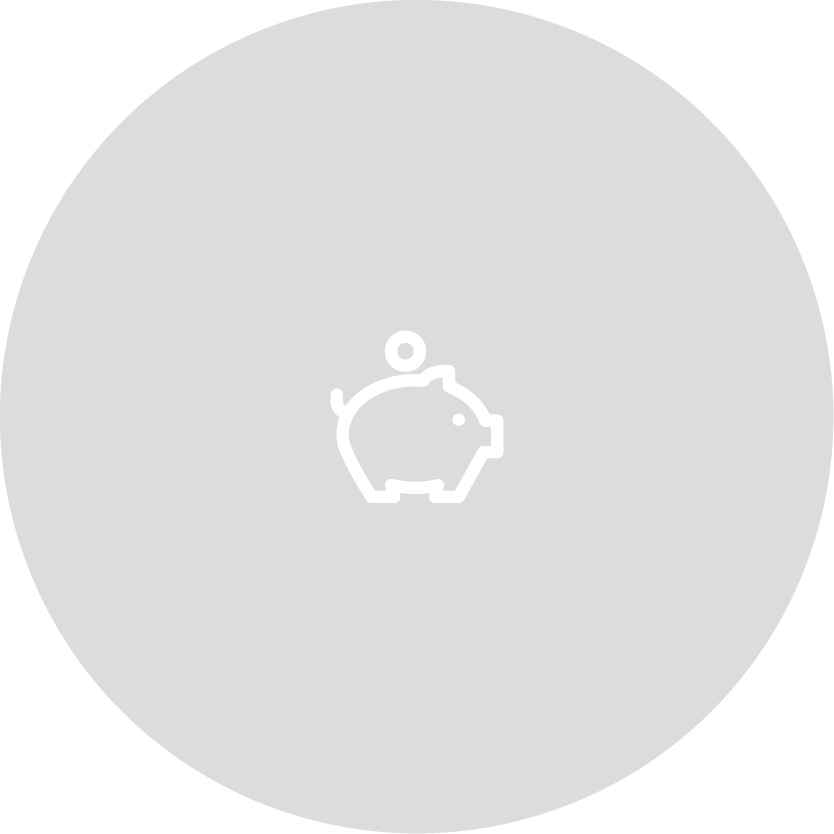 We can almost certainly save you money. We have access to very competitive service plans with all of our airtime providers, thanks to the stability and longevity of our relationships.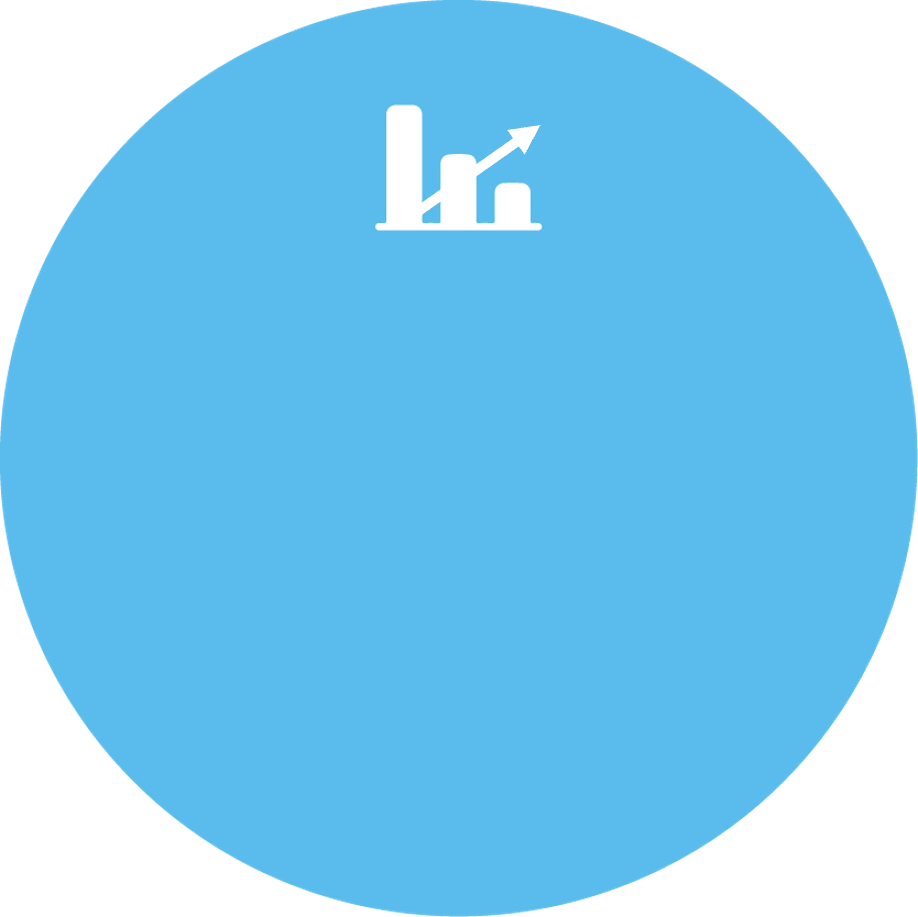 We can prevent bill shock. Cloudloop give real-time data about your data usage, and you can set up alerts for specified thresholds. Plus you can programmatically suspend devices that go over their limit.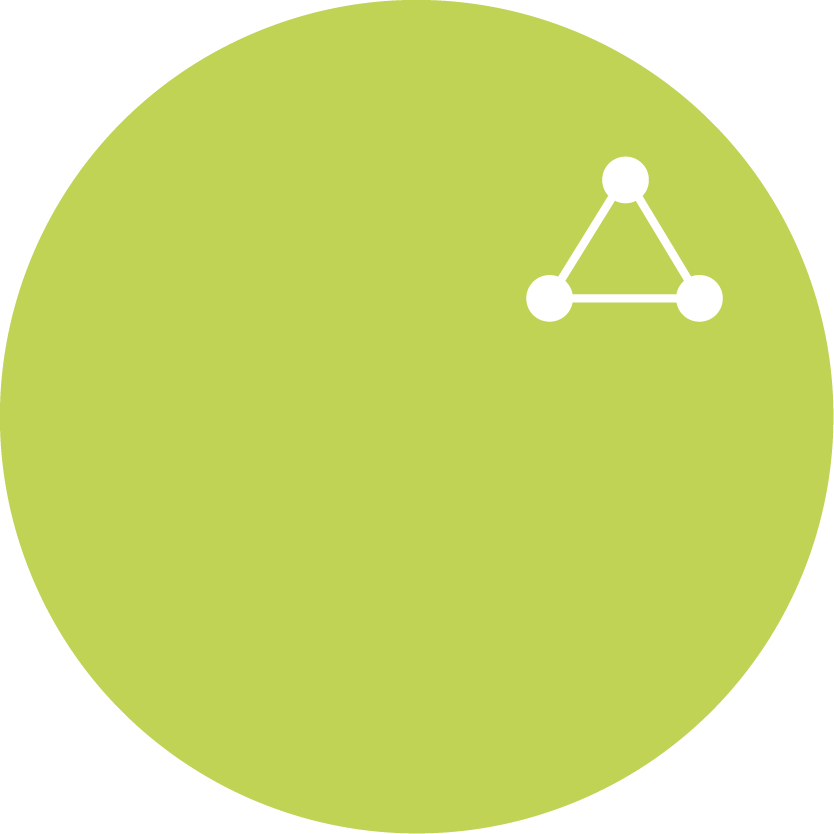 We make it easy for you to activate, suspend and deactivate your devices remotely - either through our Cloudloop platform, or through integration with your own platform.
It's really easy to move your airtime to us. We will just need to know the IMEIs of the devices you have, and we can organize the swap. If they are with another provider you will just need to ask them to deactivate any current contracts, and they can then be immediately activated on our systems.
Explore Cloudloop
Manage your data
If you own or operate satellite equipment, Cloudloop will provide you with a single place to manage your contracts and analyze your usage. We offer low-cost tariffs, a web-based interface and a full featured API.
As a huge plus, our Cloudloop platform lets you remotely activate, suspend and deactivate your devices, see data usage and costs in real time, and view historical reports. You can access your data easily with low latency APIs for message consumption, too.
Supported Devices
Iridium satellite phones such as the Iridium Extreme 9575
Iridium SBD devices
Iridium GO!
RUDICS and Iridium dial-up data services
Inmarsat BGAN
Inmarsat BGAN M2M
Want simple, reliable, low cost Satellite Airtime?
We're here to help. Contact us today to talk to one of our experts about the right Satellite Airtime Plan to suit your needs. No need to spend hours comparing and contrasting providers and devices – we have the answers you seek. Complete the form with as much information as possible and we will be in touch.
We promise to match the price of your current provider, plus you get the added bonus of some great benefits including the ability to manage your device activation, track usage and manage billing all from your desktop.