Vessel Tracking Devices
One of the founding companies that makes up Ground Control, Rock Seven, started life providing satellite tracking and communication for ocean-bound vessels, and we're proud to design and build our own hardware. We also partner with other manufacturers when they have a particularly good product!

The RockFLEET is designed for permanent installation on your vessel; it's fully ruggedized and will send your location data and messages from anywhere on the globe. It's dual-mode cellular and satellite, and will use the lowest cost service available.

The RockSTAR is an essential safety device for sailors; it has a phenomenal battery life, and a host of safety features making it ideal for emergency communication.

The Iridium GO! turns your smartphone into a satellite phone, so you can make calls in addition to sending message and location data.
"The RockFLEET device is a high-quality product that has proven easy to install and operate, but still offers the sophisticated data and coverage that the Queensland fishing industry requires."
Peter Bolger CEO, Pivotel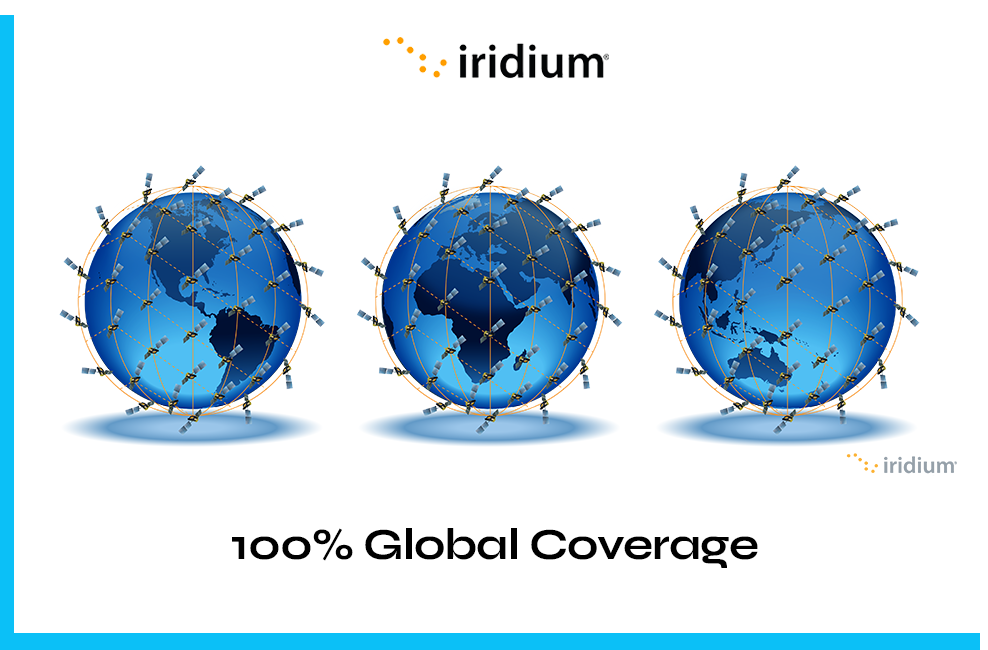 Iridium Coverage Map
Our preferred vessel tracking devices utilize the Iridium satellite constellation for three key reasons: global coverage, low latency, and high reliability.
The Iridium satellite constellation is in Low Earth Orbit (LEO), which means that your location data and messages will typically be sent and received in less than one second.
Their cross-linked network of 66 satellites means that not only is there usually three to four satellites passing overhead at any given time, they also send data between each other. That means you don't need to 'point' your satellite device; the signal will be received and transmitted from anywhere on the globe with a clear view of the sky.
Find Out More About Iridium Coverage
Short Burst Data Service Plans and Pricing
We use the Short Burst Data (Iridium SBD) service on the RockFLEET and RockSTAR, because it's extremely cost-effective for tracking and basic messaging. That said, we're fully aware that the pricing displayed below doesn't 'translate' easily to actual usage, and would encourage you to call / email us to discuss your requirements, so we can quote for your airtime individually.
Benefits of Iridium Short Burst Data Service
We're SBD experts, having designed and manufactured IoT and tracking devices leveraging this service for well over a decade. If your data volumes are low, and you can optimize your transmissions, this is the most cost-effective way to transmit your data.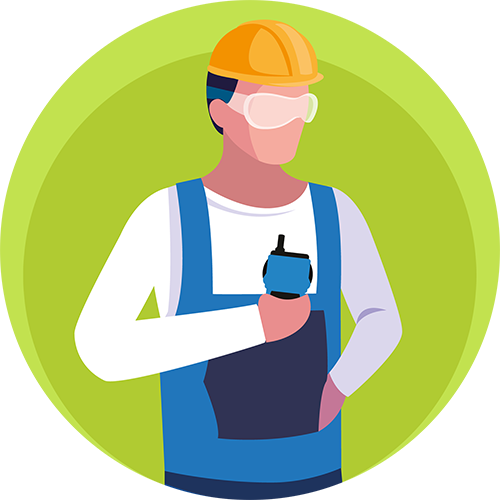 Flexible Connectivity Solutions
Our SBD products are ideal for remote weather stations, ocean drifters and buoys, monitoring of oil pipelines, controlling and reporting on equipment in the middle of nowhere. For basic telemetry and command/control applications where mobile signals don't go – they're ideal.
Truly Global Coverage + Low Latency
Iridium has 66 satellites in orbit around the Earth, allowing coverage anywhere on Earth 24 hours a day, 7 days a week. No other satellite network has truly global coverage. Messages sent via Iridium take just seconds to reach you, via e-mail or directly to your web-service.
Cloudloop Platform and Applications
All our devices are provided with access to our web-based monitoring and management system, Cloudloop. which simplifies your data, device and subscription management. If you have your own management system, and want to integrate data from our products, that's OK.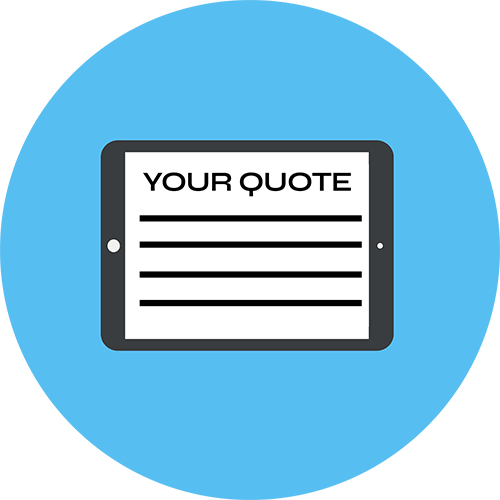 Customized Airtime Service Plans
Satellite airtime is more expensive than cellular - most of the time! - but we make it affordable. We have great prices, and we also tailor all of our airtime plans to our customers' requirements, so you only pay for the data you use, and avoid expensive overage fees.
Useful Links
Need help finding the right product?
That's what we're here for. With offices in the US and UK, and over 20 years' experience delivering satellite and cellular connectivity, we can help you make the right choice for your requirements and budget.

Email or call us, or complete the form, and we'll provide objective, expert advice.