PRECISION FARMING
Seamless connectivity and control for smart agriculture
America's smart farming market is anticipated to reach $11.93 billion by 2023 with agritech exceptionally popular in recent years. Ground Control deliver the hardware and connectivity, to ensure your farm runs more efficiently, productively and safely.
With the UN and Agricultural Organization predicting that the world's population will reach 9.7 billion by 2050, global agricultural production is expected to rise 69% between 2010 and 2050. Given the exponential growth of regional population, the subsequent rise in demand for food, shrinking agricultural lands, and depletion of natural resources, the need to enhance farm yield has become critical.
Smart irrigation, crop management and environmental sensors as part of a smart farm can all help achieve greater productivity from farming.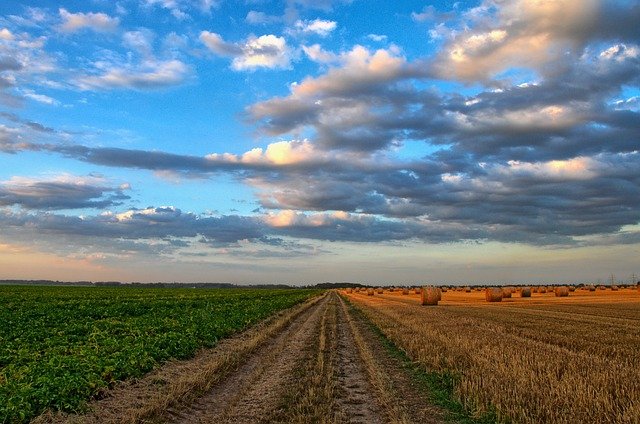 IoT smart farming solutions
Farmers can use IoT technology to remotely monitor agricultural equipment, crops, and livestock in real-time. This 'future of farming' enables the efficient collection and analysis of data intelligence to maximize operational efficiency and minimize labor costs. Rock solutions help farmers with asset tracking, remote monitoring and crop management.
SEE TRACKING SOLUTIONS
Satellite solutions for remote farmer workers
If you or your team are travelling out of cellular reach, we recommend taking one of these with you. The RockSTAR has been tested in the harshest environments on Earth; you can transmit your location and simple text-based messages from anywhere with a clear view of the sky. The Iridium GO! turns your smartphone into a satellite phone, allowing you to make voice calls. And the RockAIR is a carry-on, carry-off device similar to the RockSTAR, but intended for use in vehicles; it's also hybrid cellular / satellite with lowest-cost routing.
HANDHELD SOLUTIONS
KEY BENEFITS
Working with farmers and agriculturists to deliver smart farming practices through reliable IoT technologies.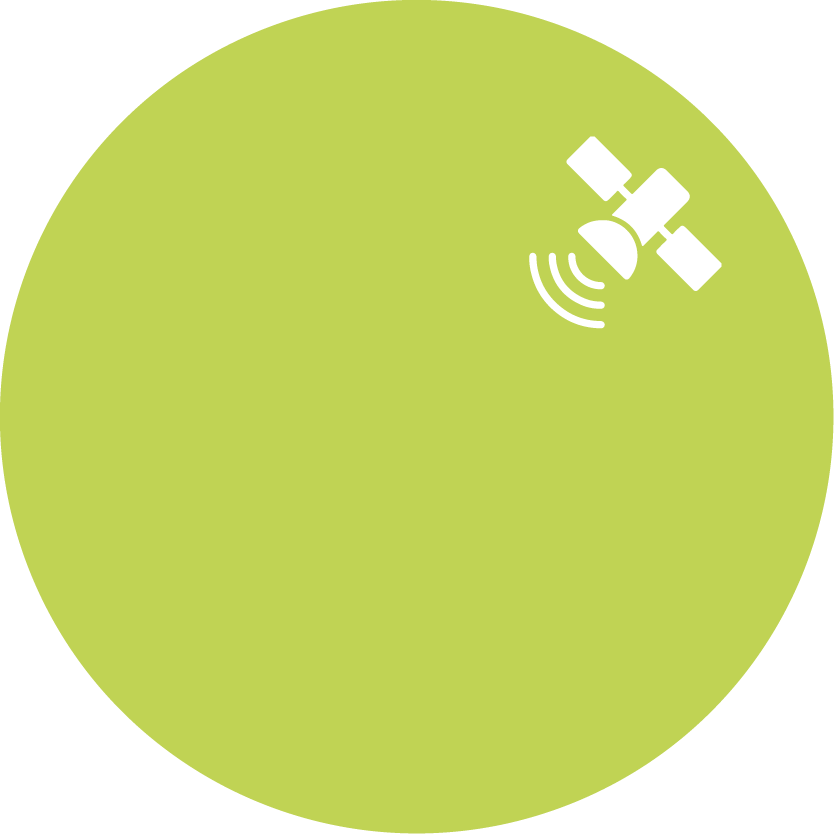 Connect remote farms
Many farms are located out of reach of consistent, reliable cellular connections. A blend of radio and satellite-based IoT bridges the gap to record, transmit, and interpret data signals.
Increase crop yields
IoT smart farming solutions are built to monitor crop fields with the help of sensors to monitor and manage light, humidity, temperature, soil moisture and crop health.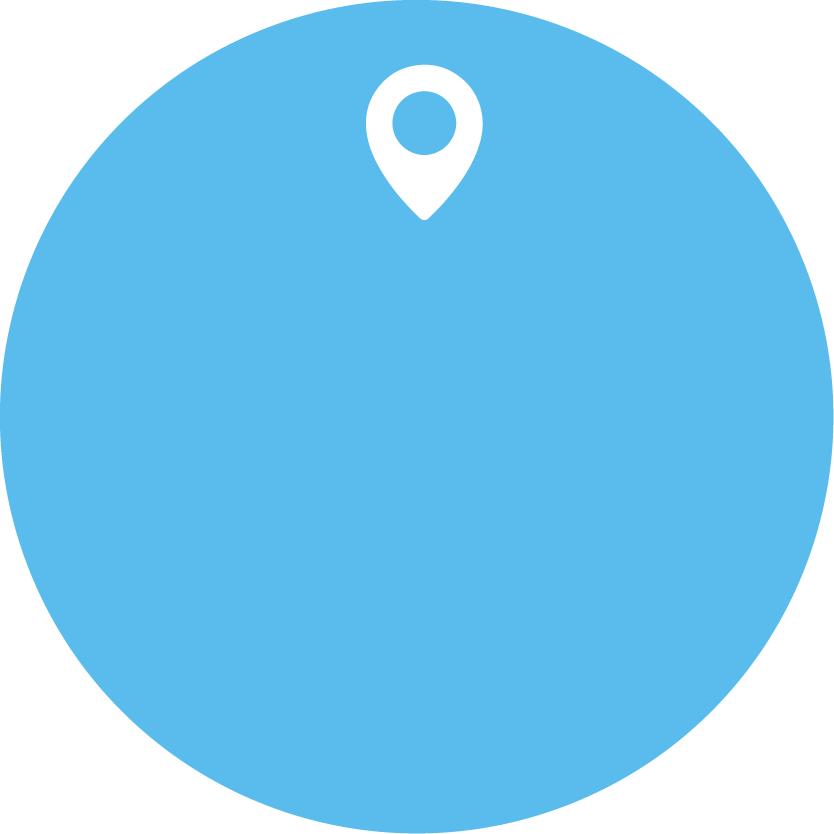 Track cattle and livestock
With automated and on-demand location updates via inbuilt collar tag devices, farmers can see a precise view of where cattle and livestock are in the field, at any time of day or night.
Smart satellite solutions for smart farms
Enabling farmers to increase productivity through smart farming solutions
When you need to get data from the field to know the right time to harvest, instruct an irrigation system to start or stop, or see where your livestock and cattle are any time of day or night - and from anywhere - you need 100% reliable connectivity, and that's where Ground Control can help. With hybrid cellular and satellite connectivity solutions, we've got you covered.

Whatever your communication or connectivity needs, we can help. So get in touch today.