CONNECTIVITY ANYWHERE
Truly global connectivity for aviation pilots
Achieve greater tracking accuracy, remote monitoring and control over flight planning, flight operations and pilot safety with truly global satellite connectivity. By harnessing Iridium's pole-to-pole satellite internet network, pilots, aviators and passengers are safer, more secure and more connected than ever.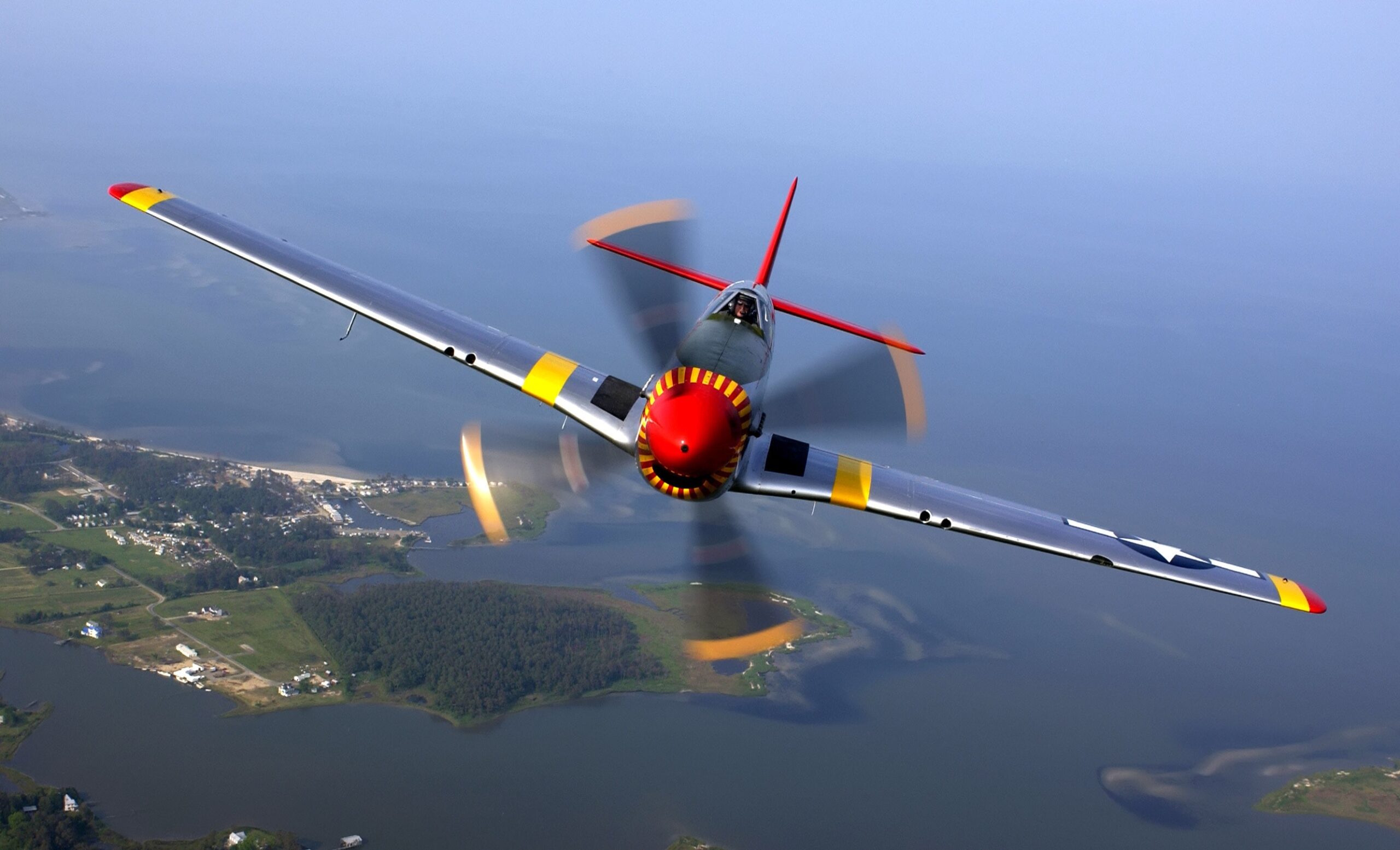 Mobile tracking solutions
The RockAIR is a carry on / carry off tracking and communications solution that leverages satellite and cellular connectivity to ensure you're always connected. The RockSTAR is a handheld device used by pilots the world over as an aircraft and helicopter satellite tracking system, and for emergency communications. The RockFLEET shares the same functions as the RockAIR but is designed for permanent installation.
SEE TRACKING SOLUTIONS
KEY BENEFITS
Ground Control helps connect pilots, passengers and base operations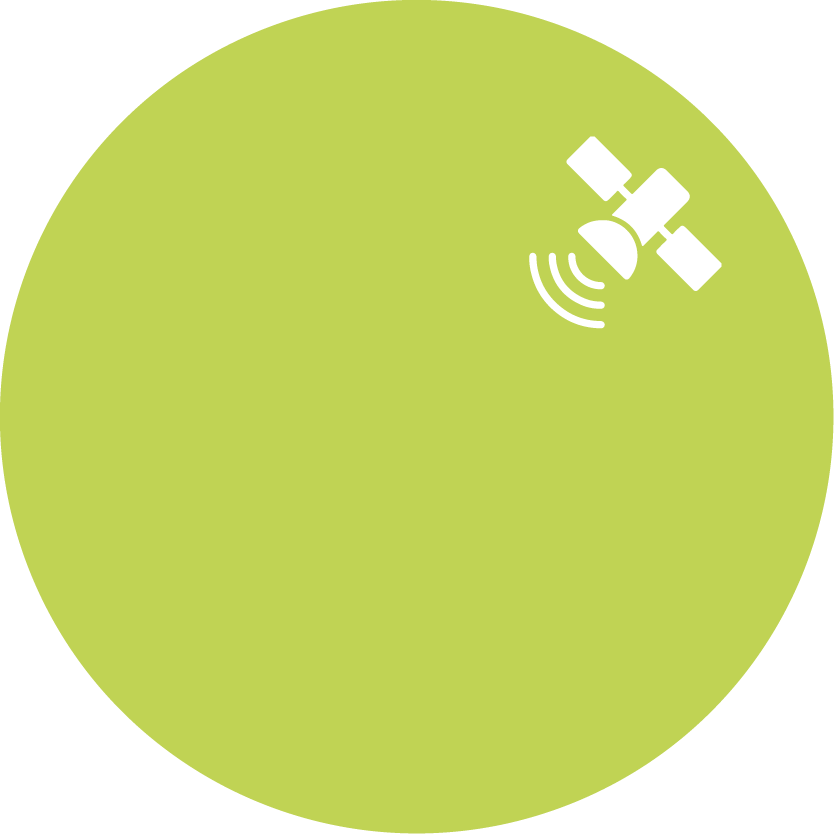 Keep connected
Keep track of pilots and passengers by providing real-time GPS positioning coordinates to ground teams, via reliable and global internet, delivered via cellular and satellite.
Improve in-flight safety
Use satellite-enabled, two-way communications to stay connected to passengers, crews and ground control teams in both routine conversations and emergency response situations.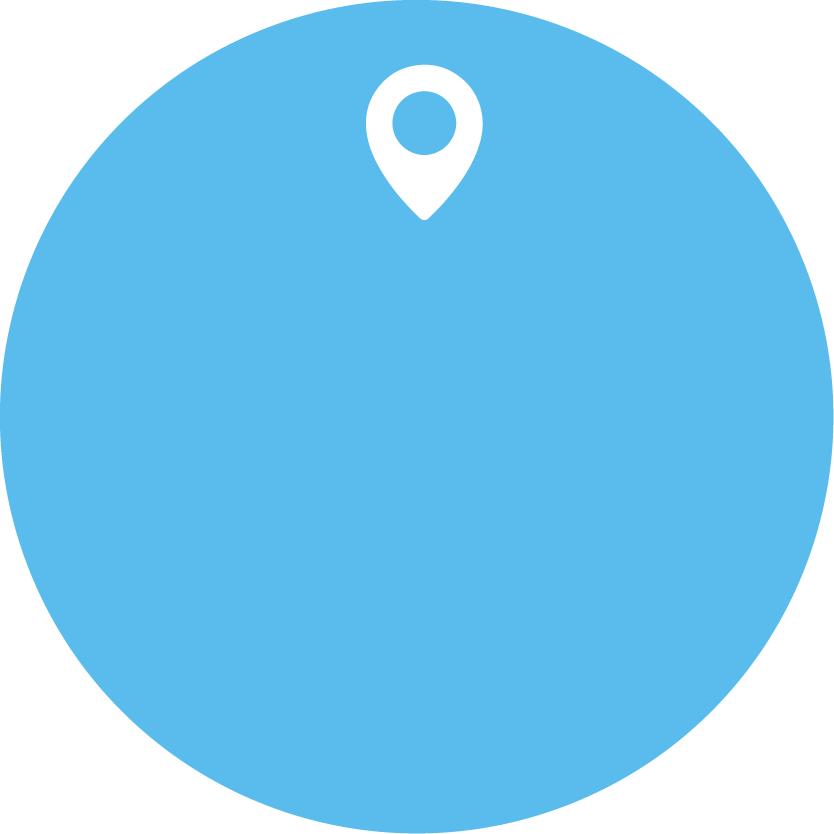 Enhance flight planning
With regular aircraft location updates, GPS-enabled tracking and two-way communication, aircraft can benefit from full planning, tracking and monitoring abilities, via satellite-based technology.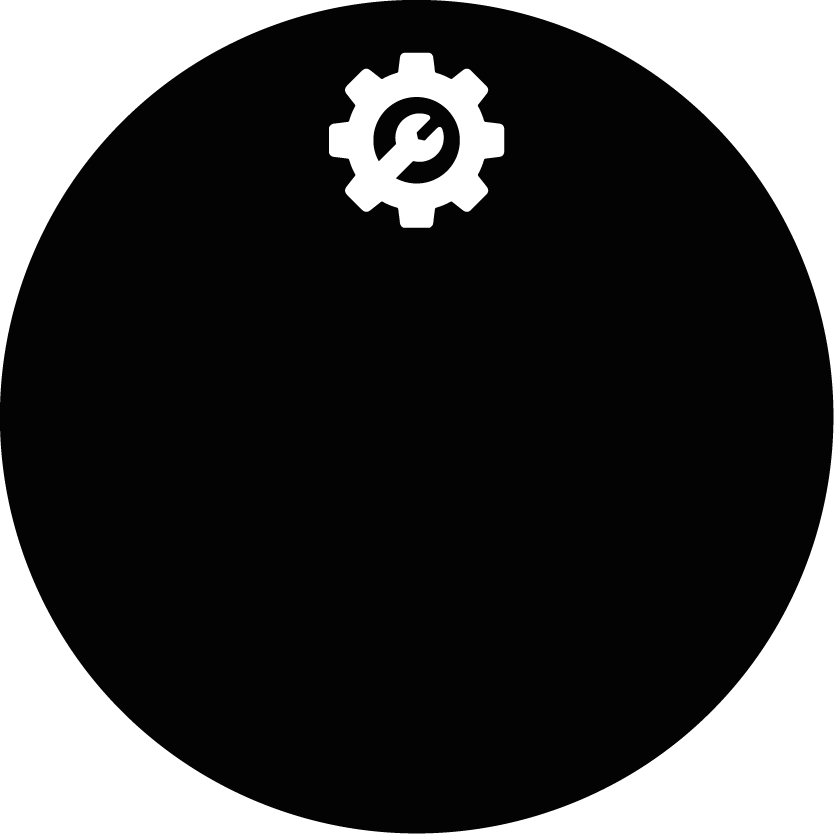 Transmit critical data
Particularly important in first responder situations, Ground Control's devices enable you to transmit key data such as fuel and payload, so your aircraft are prepared for their next life-saving mission.
Pole to pole coverage
Our devices use hybrid cellular and satellite connectivity, switching between them seamlessly with lowest-cost routing enabled. With Iridium satellite coverage, this delivers low-cost, global connectivity.
Ground Control's Aviation Partners
Ground Control partners with a number of companies who've built sophisticated fleet management software that enhances the performance of the Ground Control product range. These companies include V2Track, TracPlus, SKYTRAC, and IndigoSat. If you're looking for an end to end fleet management solution, we strongly recommend checking these guys out.
If you build your own tracking software and would like to integrate the data from Ground Control's tracking and communication devices, get in touch! We offer many benefits to partners, including fully-featured APIs and data pooling plans that help you manage your airtime effectively.
Partnering with Ground Control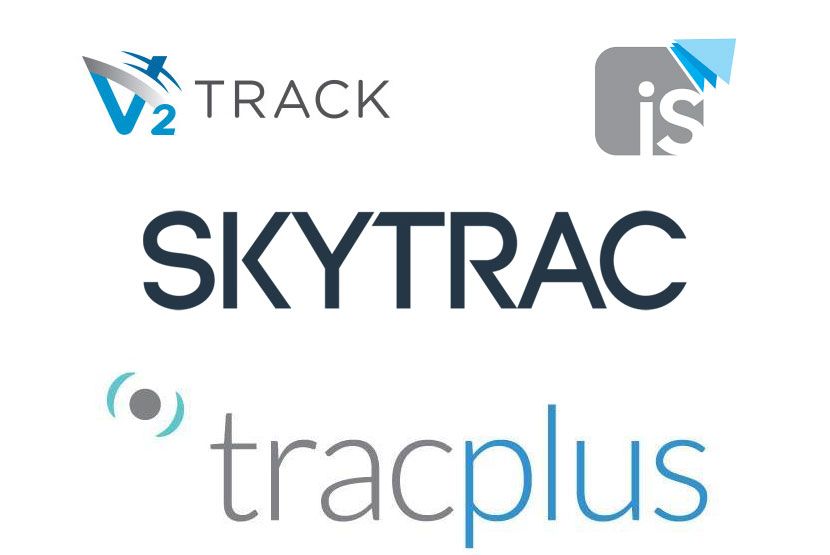 Get in touch
Ground Control has devices to manage entire fleets: on land, air or sea; portable, handheld, vehicle-mounted or fixed, we've got you covered. Ground Control works with the best satellite and cellular networks in the world, and in addition to in-house, best-in-class hardware for aviation, also work with multiple partners and OEMs to offer truly objective recommendations.

Whatever your communication or connectivity needs, we can help. So get in touch today.