Two-way communication for global reach and connectivity
Telecommunications are all around us – no longer is it limited to just phone and fax services. Today, telecommunications are relied upon by billions each day for reliable, high-speed internet data transfer, real-time video streaming from remote locations around the world. In fact, revenue in telecommunications is projected to amount to over $146bn in 2022.
The expansion of 5G and Wi-Fi 6 networks will offer greater connectivity in areas that have previously been difficult to reach, but remote sites will still be prevalent and lie beyond the reach of even these enhanced cellular and fiber networks. Over 2000 artificial satellites facilitate satellite communication and telecommunication services when users are out of reach of cellular and fiber networks – providing truly global reach.
KEY BENEFITS
Expand coverage with truly global reach, two-way digital communication and end-to-end solutions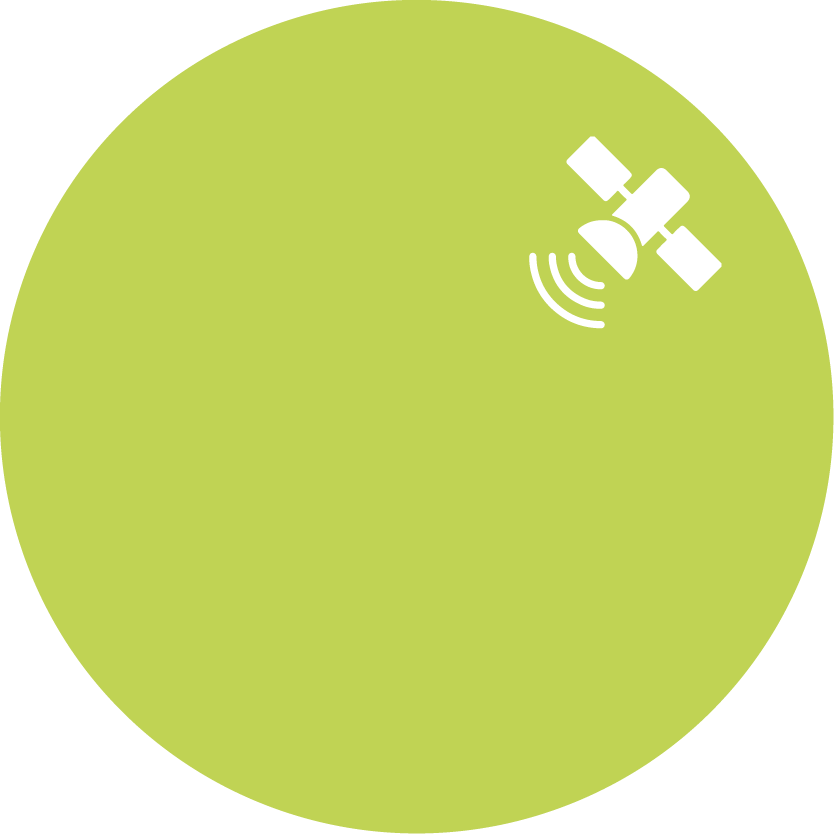 Enhanced remote team connectivity
The number of people who work from home has increased a 115% since 2005 according to Global Workplace Analytics. Satellite connectivity enables monitoring, tracking and control of remote sites and the remote workers operating at those sites. Without digital communication solutions, many remote sites would become inefficient and ineffective to operate.
Enhanced global tracking logistics
The development of IoT and M2M has enabled businesses to go beyond the basics of GPS location asset tracking. Remote tracking now provides end-to-end in-transit visibility including exposure to shock, light or heightened temperatures or humidity, for advanced freight and logistics handling and efficient transportation services across the world.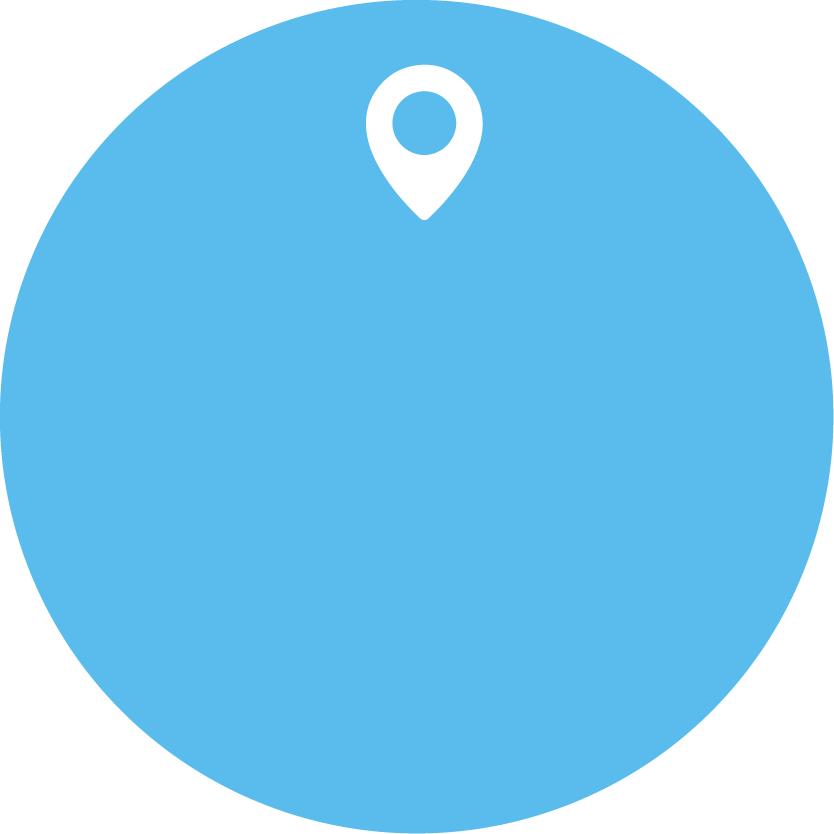 Critical security peace of mind
From a security perspective, telecommunication is one of the most crucial infrastructures for protection against cyber-attack. From highly confidential remote monitoring applications to classified military operations, there are a number of scenarios that rely on digital communication solutions to deliver robust cyber security, and overall personnel safety.
Get in touch
With over 40 years of combined knowledge of satellite experience, the Ground Control team are well placed to help telecommunication companies expand your coverage and services into remote areas. With hybrid cellular and complete satellite connectivity solutions, we've got you covered.

Whatever your communication or connectivity needs, we can help. So get in touch today.