Our inspirational partner channel
Ground Control's connectivity solutions facilitate incredible initiatives all over the world, from preventing poaching to putting out wildfires; supplying more green energy to the grid to improving fleet safety.
And a substantial proportion of those initiatives are delivered by our vibrant, creative, partner channel. We'd love to have you join them.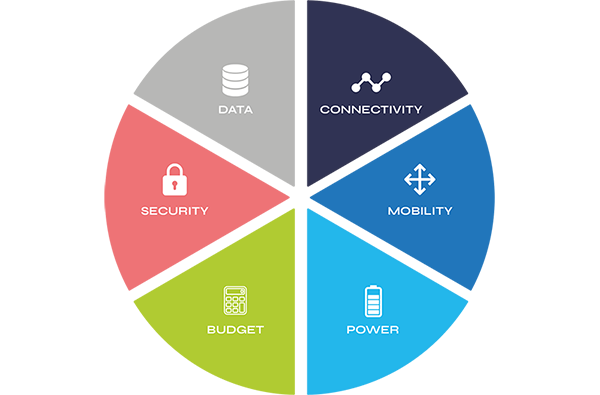 What we do
We find better ways to connect customers with their data, however remote and difficult to access it might be.
With over 20 years' experience in satellite and cellular connectivity, we take pride in pairing our customers with the most appropriate device and airtime for their needs.
We are proud to design and build some of the most reliable and innovative devices on the market, and we also work with leading manufacturers and multiple airtime providers to ensure that customers get the best possible solution.
Where appropriate, we can offer installation and support services for our Channel partners' customers, or we can train you to deliver these services – that's up to you.
What type of partners do we work with?
Introducing Cloudloop
Our device management platform
One of the key reasons for partnering with Ground Control is the ease in which you can manage your devices and airtime, using our online platform Cloudloop.
With Cloudloop you can remotely activate, deactivate and suspend devices, get itemized billing for each device, and set automatic alerts if pre-set usage thresholds are reached.
If you're a developer, the opportunities are even greater. You will be able to access the Cloudloop data and combine it with your proprietary data to deliver actionable insights to your customers.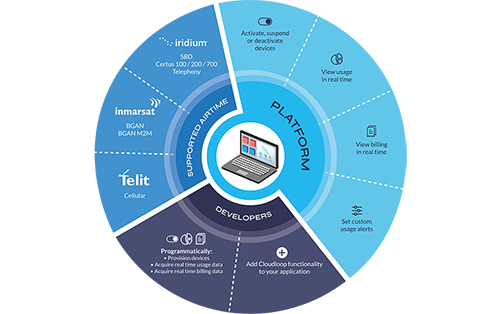 What we offer partners
Cloudloop data management platform
Cloudloop simplifies device activation, management and billing, with an open API architecture enabling integration with third party apps.
Comprehensive onboarding
Extensive product and services training forms part of our onboarding program, ensuring you will have the knowledge, capabilities, and confidence to grow your business with us.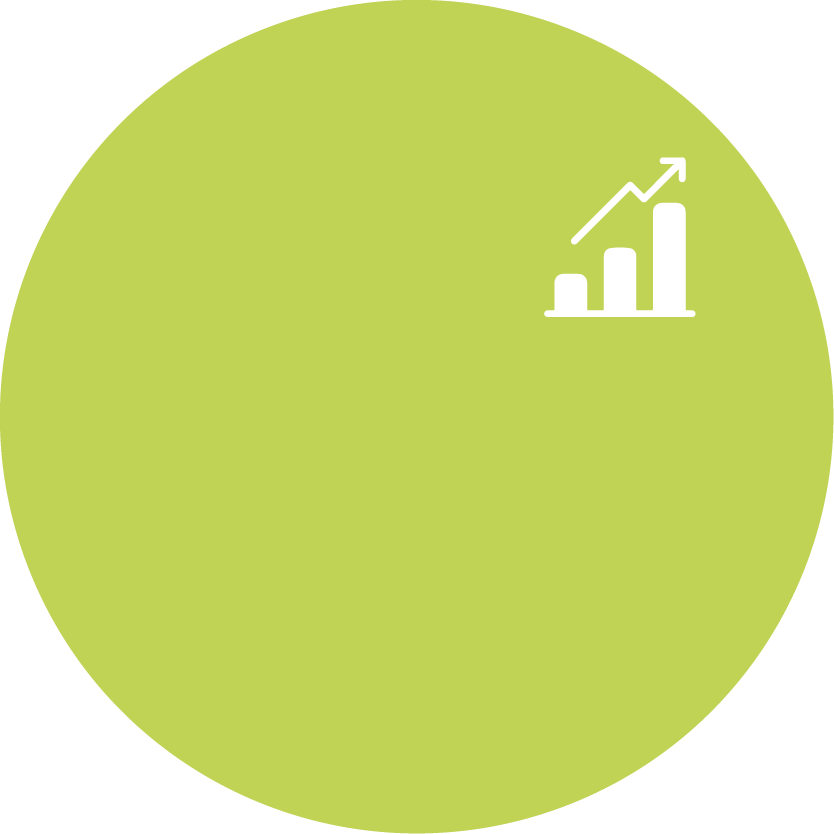 Account management
Access to a team of pre-sales, business development and support individuals who will work with you to ensure you have everything you need to achieve success.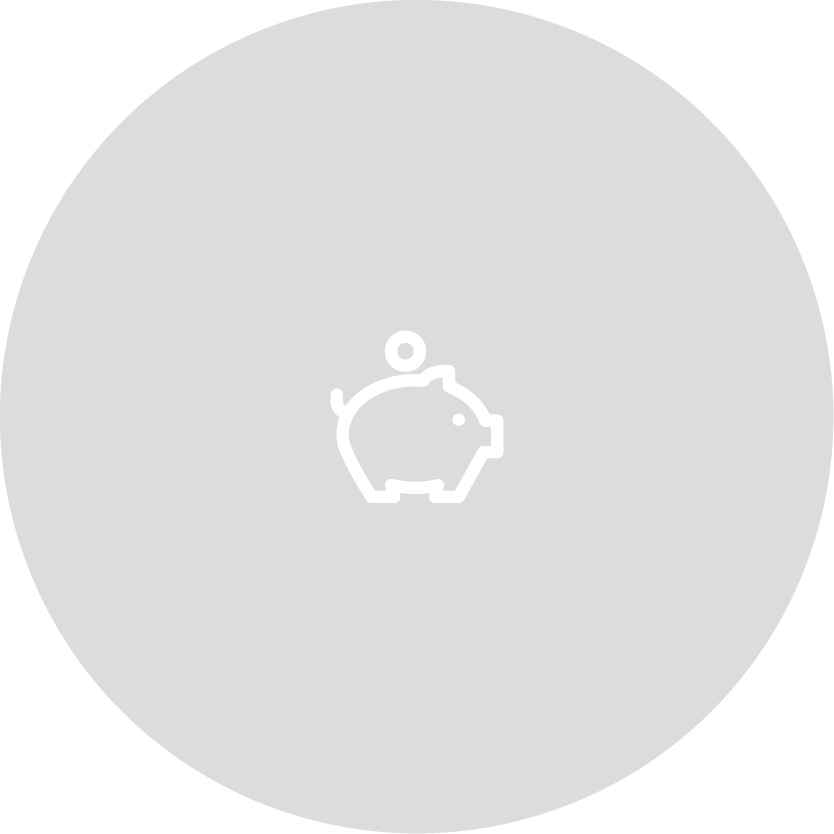 Marketing support
We offer tiered marketing support, starting from a joint case study with social and press outreach, through to partnering on regional events, customized marketing collateral, and more.
Who partners with Ground Control?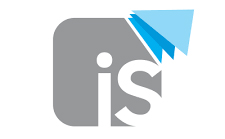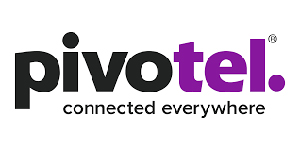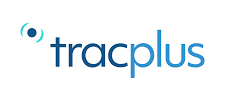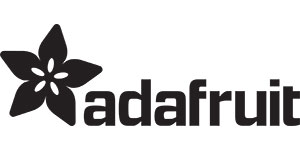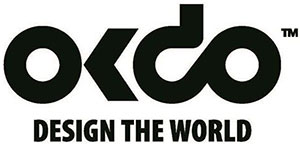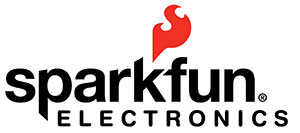 Become a partner
Our team provides technical experience and know-how to enable businesses to adopt satellite successfully, and we share this openly via opensource code, and example code.

Our products enable rapid hardware prototyping, and simple APIs within our platform Cloudloop to transfer data to AWS.

We have the scale to access great pricing, and we promote self-service through the Cloudloop platform.

Call or email us, or complete the form, and we'll be in touch!