Asset Tracking and Messaging
RockDASH provides cost-effective monitoring and alerts as to the whereabouts of your fleet when they're in highly remote locations. It also offers five switch inputs for connection to on-board sensors, so it can transmit data on vibration, temperature, pressure and noise, for example, allowing you to plan in predictive maintenance.
The tracker will 'wake up' frequently in order to identify its location using the GPS satellite network. It will then transmit this position to Ground Control HQ via the Iridium satellite network (or LTE Narrowband if in range). This ensures you're getting the best network coverage and value for money at all times.
Iridium's LEO network provides truly global coverage and low-latency communications, enabling the high-reliability performance of RockDASH's comprehensive tracking, messaging, and M2M / IoT features.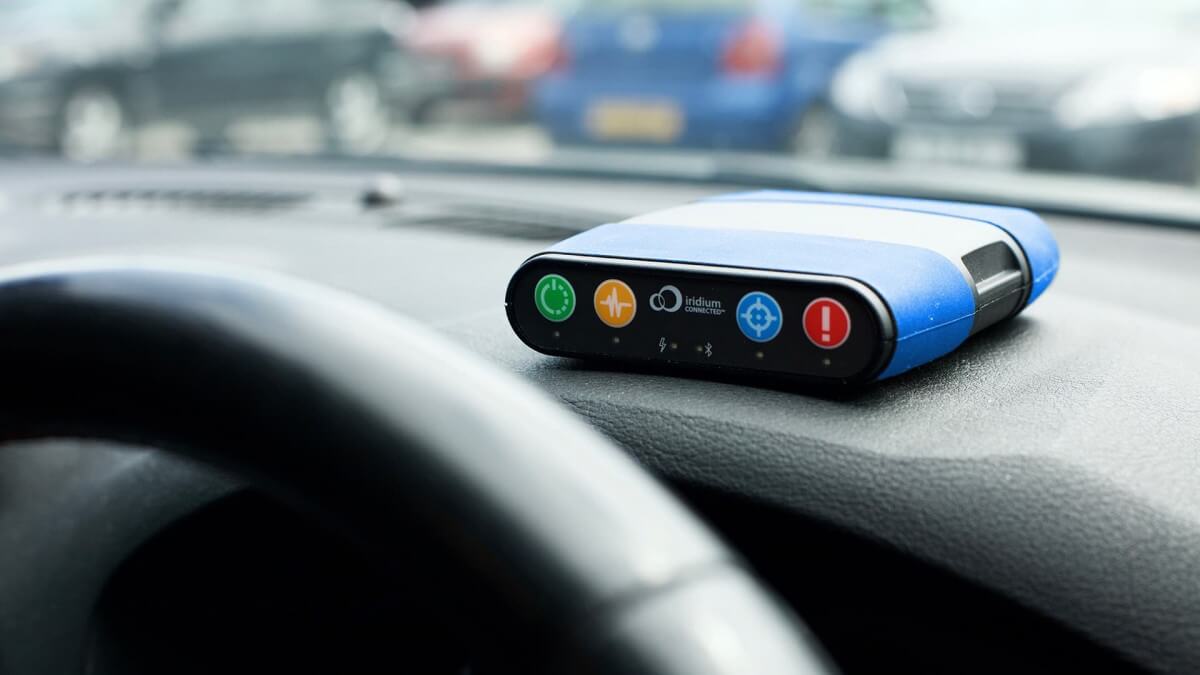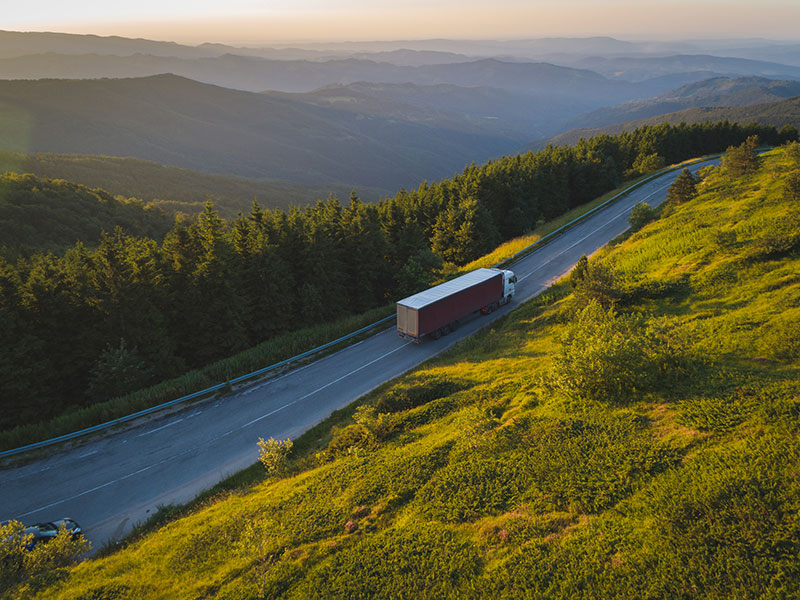 Keeping Your Team and Fleet Safe
With 'watch mode' activated, the device monitors for low-profile abnormal activity. The 'Red Alert' function sends pre-programmed alerts back to your base. Utilising waypoint marks, geo-fencing, and Ground Control's easy-to-use web-based viewer, you can trace the movement of vehicles within mapped boundaries, securing the location and activity of the fleet.
Geo-fences can be programmed to have different behaviours. For example, transmitting on entry, exit, or both; or a specific transmission frequency when inside each fence. So you can personalise the RockDASH specifically to the activity and anticipated vehicle routing.
It also keeps your people connected via short messages (like SMS, social media updates, and short emails), sent using a paired Bluetooth device, such as a smartphone, and the RockCONNECT app. This allows for full two-way communication wherever you are, even when out of mobile network range.
KEY FEATURES
TECH SPECIFICATION
RUNNING COSTS
AIRTIME*
Handy and portable form factor with multiple covert or visible mounting options
Runs on 9-30v external power supply
Back-up via an internal battery, for up to two weeks' use
Remote reconfiguration of key parameters
Global network coverage with Iridium LEO satellite
Least-cost routing options using LTE Narrowband
Bluetooth LE for advanced messaging (requires Bluetooth LE-compatible phone/tablet)
External switch inputs for easy alerting from external sensors
RS-232 serial input for M2M/IoT usage
Powered by: 9-30v input, USB or integrated backup battery
Transmits using: Iridium or LTE Narrowband
Size: 100mm x 119mm x 25mm
Weight: 250 grams
Installation: via Quick Release Mounting clip
Certifications: FCC and CE; DO-160G
Tracking options: Various tracking options from 1 minute to 24 hours
Ground Control offers Iridium SBD airtime both as a prepaid tariff, and as an annual contract for companies planning a larger deployment of devices. Full pricing plans can be found on our Short Burst Data Pricing page.
If you choose our prepaid, or pay as you go option, line rental is paid in blocks of 1 month, and allows the RockDASH to exchange information with the Iridium satellite network. You only pay for months in which you wish to use the RockDASH. No annual contract is required. Line rental costs £18.00 per month.
Credits are used each time you transmit. 1 credit is used per 50 bytes (or part thereof) of message sent or received. 1 credit is also used if you check your mailbox and there are no messages waiting (A mailbox check). Credits do not expire, even if you are paying no line rental. Credits are shared/pooled between all of the devices on your account
Please note, while our pay-as-you-go tariffs offer great flexibility for development purposes, we know they are not suitable for everyone. If you are planning a large deployment of devices and are willing to commit to airtime contracts of 12 months or more, please get in touch. We have access to various tariffs which may suit you better.
Bundle:
50 Credits
100 Credits
500 Credits
1,000 Credits
5,000 Credits
10,000 Credits
Per Credit:
£0.16
£0.145
£0.11
£0.099
£0.077
£0.066
Bundle Price:
£8.00
£14.50
£55.00
£99.00
£385.00
£660.00
Line Rental (Per Month):
£18.00
£18.00
£18.00
£18.00
£18.00
£18.00
Useful Links
Would you like to know more?
Fleet managers worldwide trust RockDASH for its dependable, portable, and cost-effective tracking system with two-way communication.

Whether you're a driver seeking a personal tracking device or you need to monitor your entire fleet, we're here to help. Contact us today to start a conversation about your specific needs.