POWERING ENVIRONMENTAL OBSERVATIONS
Truly global connectivity for Environmental monitoring
Ground Control helps deliver Environmental initiatives and projects that work anywhere, reliably.
Through our proprietary hardware, trusted hardware partners, and satellite and cellular connectivity options, we ensure data can be sent and received in near real-time, at all times.
From automated landslide monitoring, to preventing illegal deforestation, to smart flood monitoring and alerting, we're well equipped to support your critical communications needs.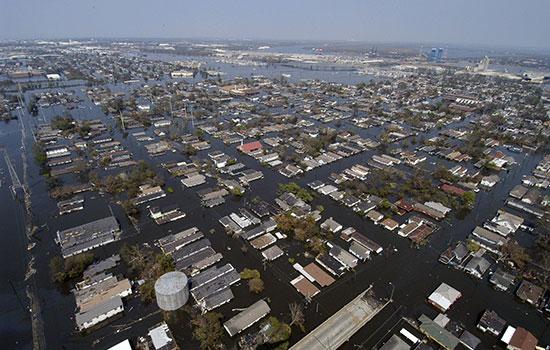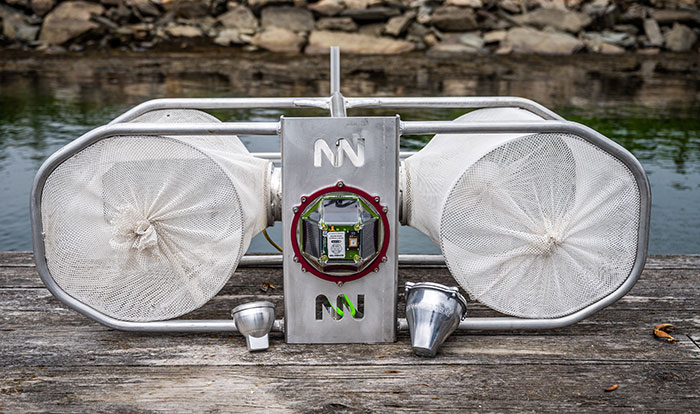 We work with Environmental software providers and OEMs, to satellite-enable solutions for Government and Environmental agencies, worldwide.
With virtually real-time updates, pole-to-pole coverage, and 99.9% uptime, Ground Control's robust, lightweight devices and satellite connectivity is ideal for any project with assets in remote areas, or those experiencing spotty terrestrial coverage.
Initiatives live today:

Plug-and-Play Satellite Transmitters
The RockBLOCK suite of transceivers can be used to send and receive short serial messages through the Iridium satellite network and back to Earth. Using Short Burst Data (SBD) - message sizes equating to 340 bytes up and 270 bytes down - they are ideal for many IoT applications, including weather balloons, data buoys, UAVs and more.

Transceivers are compatible with Arduino, Windows, Mac and Linux computers, including Raspberry PI, and many other platforms with serial or USB ports. They are also relatively low cost, with airtime that can be purchased on a pay-as-you-go basis, or contracted - great flexibility for developers while testing.
ALL IOT & M2M DEVICES
BGAN M2M
Operating on L-band frequency, BGAN M2M is an incredibly reliable option for those with relatively stationary Environmental sensors.

The exceptional low power consumption (1W idle) of the Hughes 9502 makes it possible to provide end-to-end IP connectivity to sites that are off the grid. Moreover, the EXPLORER 540 combines BGAN M2M with cellular connectivity in the same terminal, giving users the opportunity to choose the best carrier for any location. With real-time control and about 1200 millisecond latency, EXPLORER 540 terminals are well suited to Utility smart grid, seismic warning sensors and weather applications, over a global area.
BGAN M2M Service Plans
Two-way Messaging & Tracking
Satellite communication can also help Environmental agencies track assets for security and adherence to boundaries, and ensure field personnel remain connected when in remote areas. With our handheld RockSTAR device, personnel location can be updated with HQ every 15 seconds, and it supports global two-way messaging.

Alternatively, the RockFLEET Tracker, is designed for installation on assets such as yachts and vehicles and has an optional LTE Narrowband unit. This allows the use of terrestrial mobile phone networks when possible, automatically switching to the global Iridium satellite network when these are unavailable, for a truly cost-effective solution.
ALL TRACKING DEVICES
Why work with Ground Control for your satellite connectivity needs?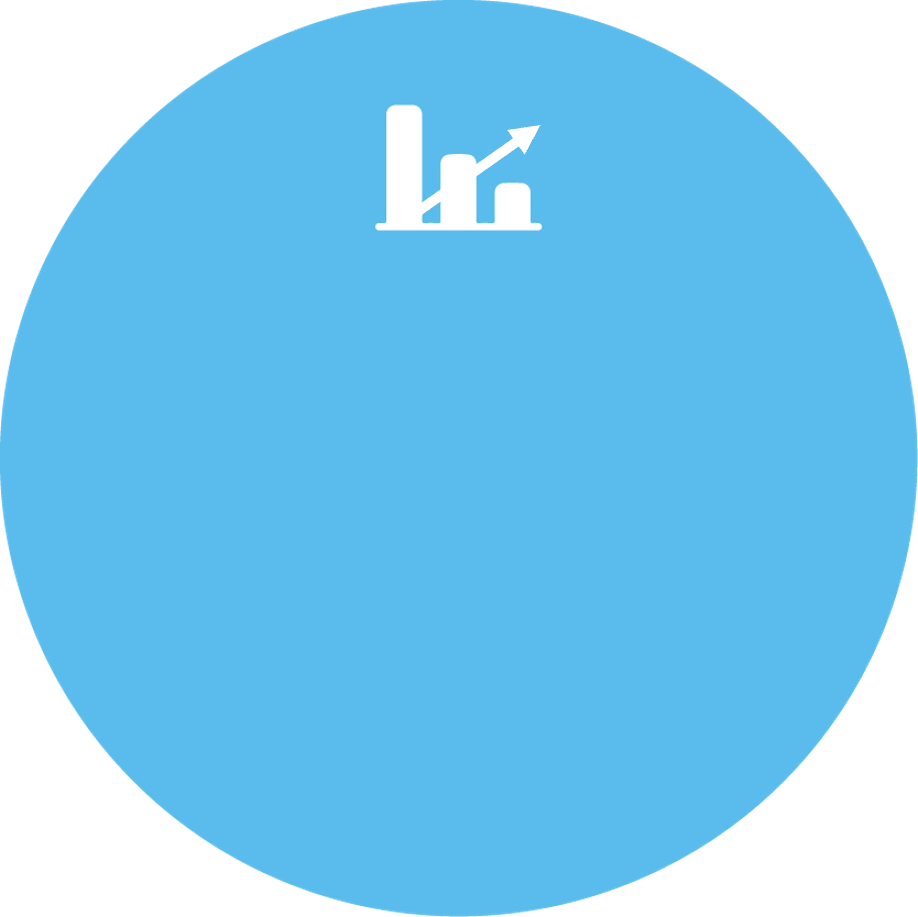 Fully featured APIs
We make it easy for you to activate, suspend, deactivate and review billing information programmatically via your own system. Using our fully featured API, you can take full control of your devices and integrate them with your own platform.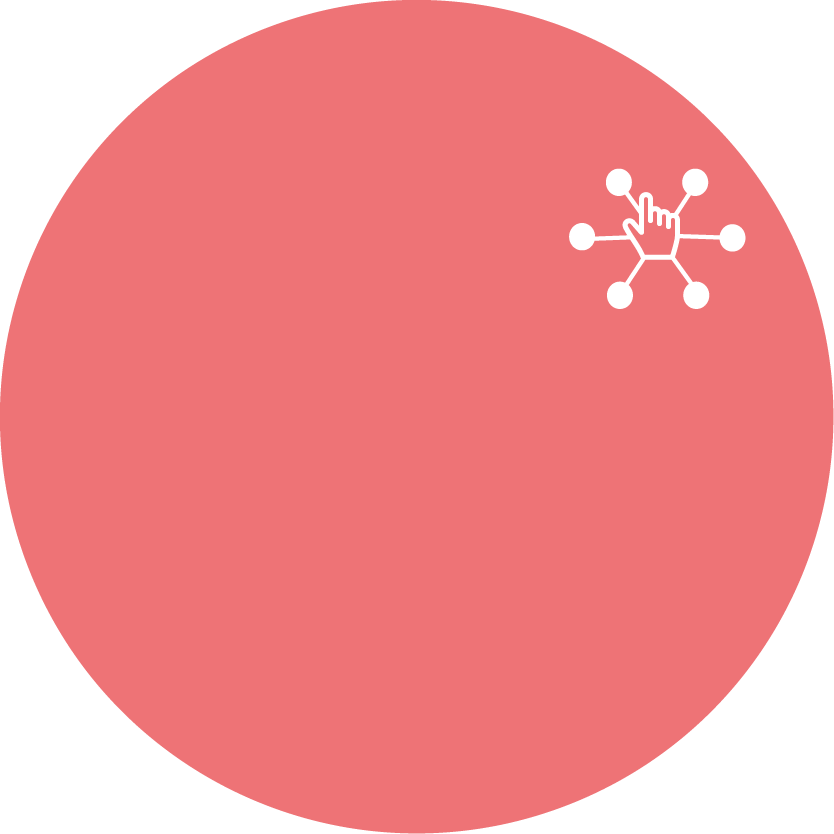 Value-added partners
We work with a number of exceptional companies, both for hardware devices such as the Kymeta u8, and for software applications, for example, spectator viewing platforms. Our partners allow us to offer end-to-end solutions for almost any requirement.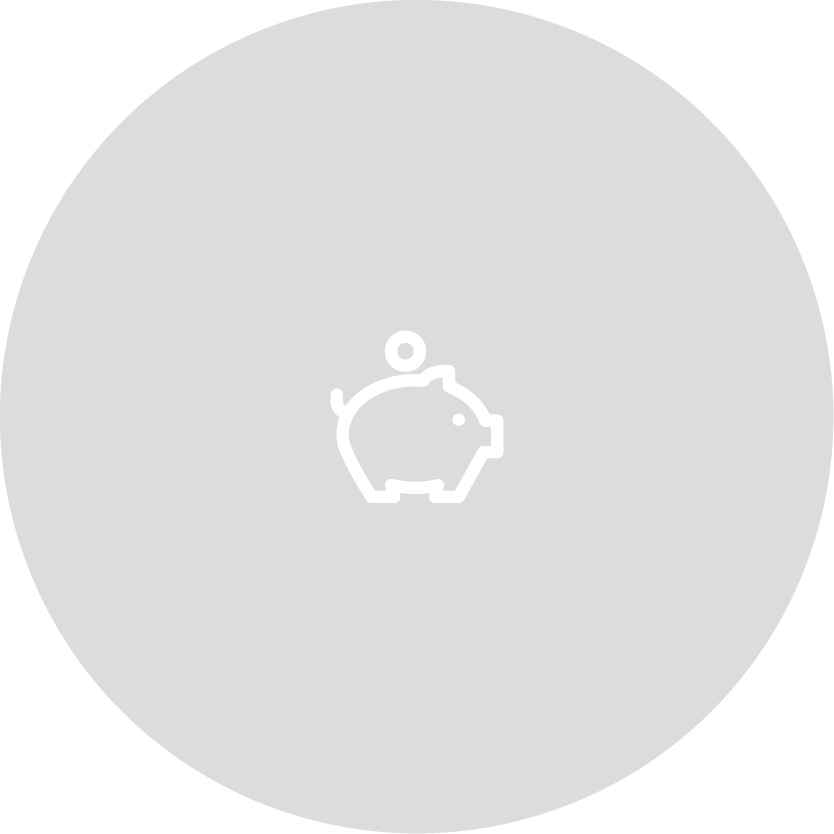 Competitive pricing
If you're testing a concept and/or only need a small number of devices and airtime, we've got you covered. We have a line rental and credits-based option which means your costs are completely transparent and you can't exceed your limits.
Global support
From the home of the RockBLOCK in the UK, to our US headquarters in Atascadero, CA, wherever you are in the world, you'll be able to speak to one of our expert team to get the support you need for your project.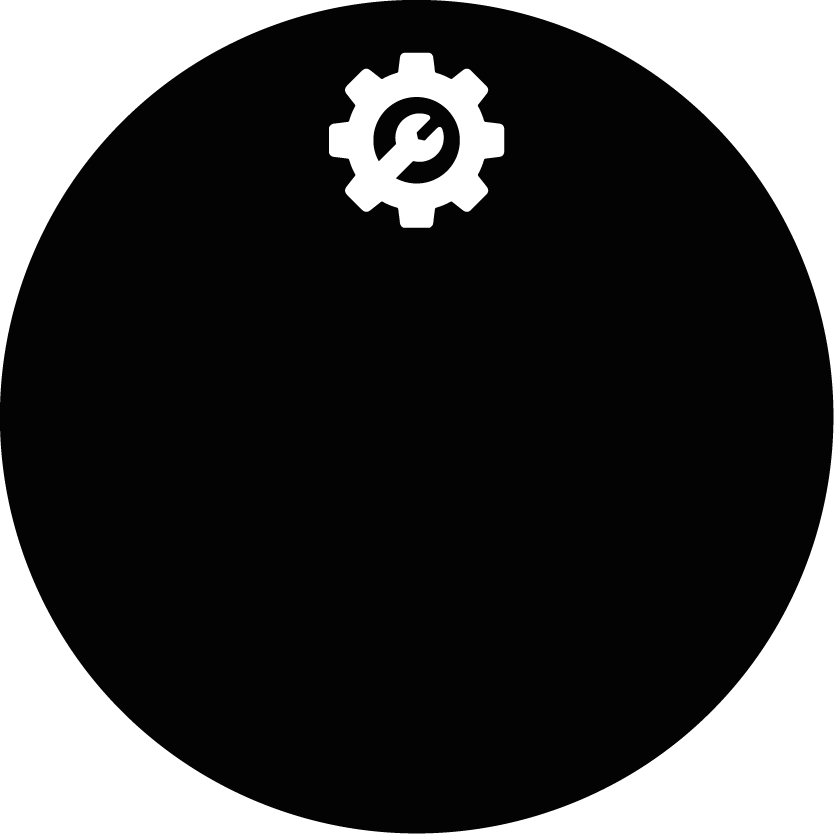 Design and build
We are proud to manufacture the Rock series of products, giving us control over the whole process, and maintaining the highest production quality. We can also customize devices to customers' needs, and your feedback shapes our roadmap.
Looking for a satellite connectivity partner?
Whether you have your own Environmental monitoring and reporting software or are an OEM responsible for manufacturing meteorological sensors, if you want to explore integration options with Ground Control's satellite connectivity devices, we'd love to hear from you. Simply complete the form, and one of our experienced team will be happy to help.