For permanent installation on ships, yachts, and vehicles
The tracker will wake up on a regular basis, obtain a position using the GPS satellite network, and then transmit that position back to Ground Control HQ using either LTE Narrowband/GPRS or the Iridium satellite network. We visualize the positions on an easy-to-use web-based viewer.
With Bluetooth and additional API / communications ability, it offers easy integration with modern cell / tablet applications for catch reporting etc. A paired Bluetooth device can send and receives short messages (like SMS, social media updates, and short emails); this allows for full two-way communication.
The combination of LTE Narrowband and Iridium provides a cost-effective and truly global method of tracking and communicating with your assets, wherever they are.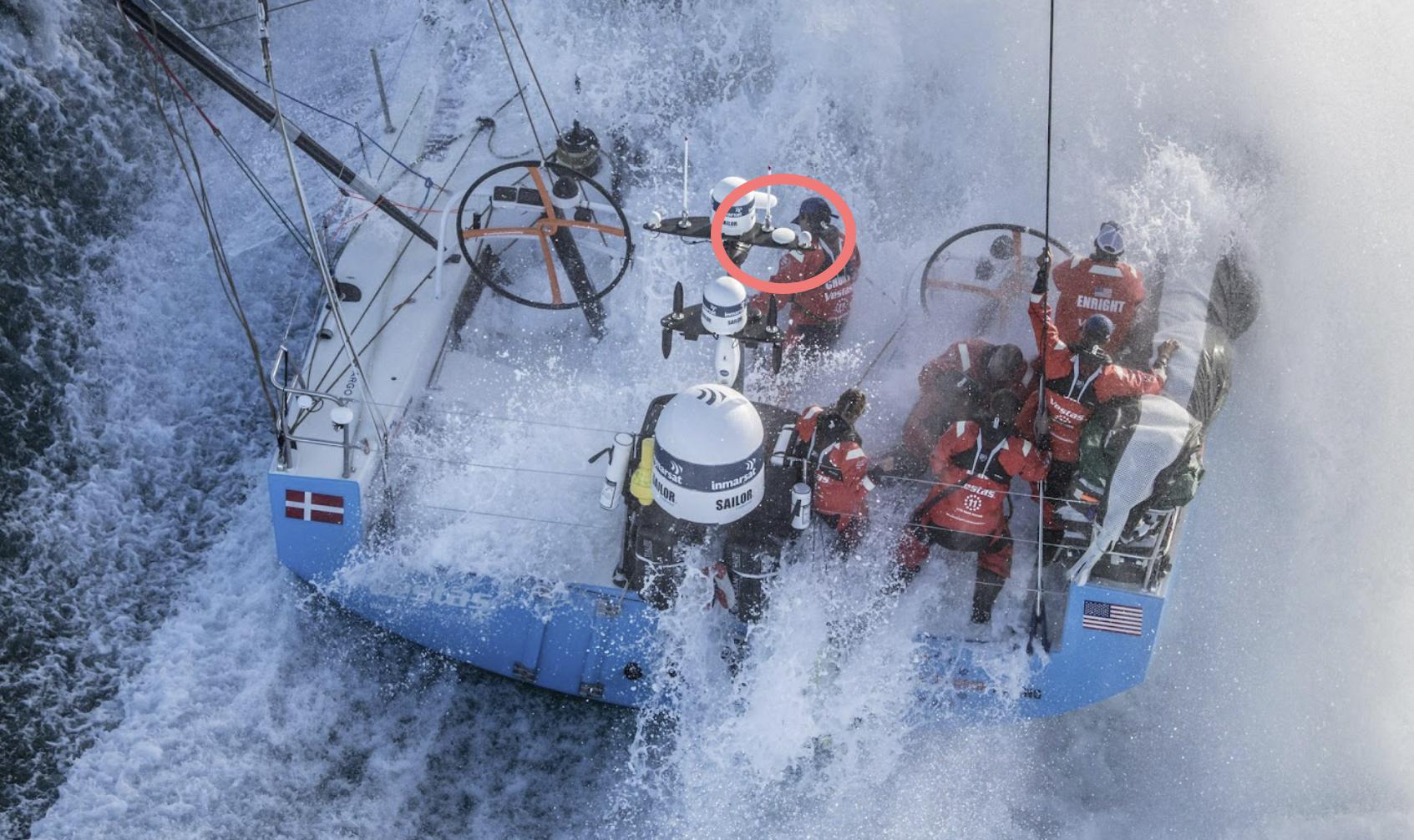 KEY FEATURES
TECH SPECIFICATION
AIRTIME
Autonomous GPS tracking
Full two-way communication system from anywhere on Earth
Least-cost routing option using LTE Narrowband where possible
Small form factor, with multiple mounting options
Can be covertly mounted and positioned
Submersible to 3m (9.8ft) for 24 hours
Proven to operate at -22F and 140F
Designed for permanent outdoor installation
Various tracking options from 1 minute to 12 hours
Will run on 9-30v external power supply back-up internal battery, for up to two weeks' use
Over-the-air reconfiguration of key parameters such as tracking frequency
Optional serial integration add-on to provide satellite connectivity to other devices
Communication via USB, Bluetooth LE, or serial (UART/RS-232/RS-485)
Truly global operation using the Iridium satellite network
Bluetooth LE for advanced messaging (requires Bluetooth LE-compatible phone/tablet)
Alerts when external power lost, or when route switching
Complex geofencing abilities
Dimensions: 4.7″ diameter x 1.96″ height | 120mm x 50mm
Storage Temperature: -40 to 185°F
Operating Temperature: -22 to 140°F
Operating Environment: <75% Relative Humidity
Sealed against dust and water ingression to IP68
FCC & CE, plus MIL-810 F/G certified
Power Input Voltage: DC (9-30v)
Power Consumption: 500mA max, plus very low current sleep mode (<30mA)
To send data, make a simple HTTP POST to our web service. The message is queued on the satellite network almost immediately, ready for RockFLEET to download on your command
Uses the Iridium 9603 Short Burst Transceiver
Uses the Maxtena 1621 Patch Antenna
Available with LTE Narrowband, Serial Communications and Bluetooth LE
Cable Options: 3m 9-30c (can be varied)
Switch input/output wires for remote input/alert/control
Includes GPS, accelerometer and thermometer, power loss and impact sensors
Remote configuration of ALL parameters remotely over the air
Messages sent from RockFLEET via serial can either be delivered to your chosen email address, or sent to your own web service as a simple HTTP post
Bundle:
50 Credits
100 Credits
500 Credits
1,000 Credits
5,000 Credits
Price Per Credit (USD):
$0.20
$0.19
$0.14
$0.12
$0.10
Bundle Price:
$10.00
$19.00
$69.00
$124.00
$482.00
Line Rental (per month):
$23.00
$23.00
$23.00
$23.00
$23.00
Useful Links
Want to know more?
We design and build the RockFLEET ourselves, and many of us are users, too! Whether you're looking for tracking and basic connectivity for personal use, or need to collect VMS data for an entire fleet, the RockFLEET is a low-cost, practical and versatile solution.

Call or email us, or complete the form, and we'll be happy to answer any questions, and make our expert recommendation on the best product and service for your needs.