Enabling the connected world
Inmarsat's global mobile satellite telecommunications networks sustain business and mission-critical safety and operational applications for companies and organisations worldwide. Its multi-layered, global spectrum portfolio covers L-band, Ka-band and S-band, enabling unparalleled breadth and diversity in the solutions it provides.
They have led the way in global mobile satellite communications for over 40 years: it built the world's first satellite network for global mobility, and today solves the toughest connectivity challenges of its customers, wherever they are in the world.
"Inmarsat's broad range of voice and data satellite communication services delivers global coverage on land, at sea and in the air.
It supports mission-critical business and government applications as well as essential maritime and aviation services."
BGAN Devices
Connect any laptop, smartphone or any wireless device to a BGAN portable satellite terminal for Internet and phone from anywhere on the planet. BGAN terminals are small enough to fit inside of a laptop case yet deliver usable Internet speeds of up to 492 Kilobits per second.

BGAN is the hands-down winner for carry-portable global high-speed Internet and ease of operation by anyone.
See All BGAN Devices
BGAN M2M Devices
BGAN M2M terminals include the Hughes 9502, the Explorer 540, and the Cobham Explorer 323 mobile BGAN M2M terminal.

Monitor or control to any remote valve, pump, ATM, traffic light, credit card terminal, moving truck or vehicle, or any other device for full-time connectivity from anywhere on the globe – all with a very low monthly subscription fee.
View BGAN M2M Equipment
More About Inmarsat
Inmarsat operates across multiple sectors, including Maritime, Government, Aviation and Enterprise.
The company is also a driving force behind technological innovation: each year, it invests more than USD$600M to stay at the forefront of technology and has also built up a powerful international network of pioneering technology and manufacturing partners.
View BGAN Service Plans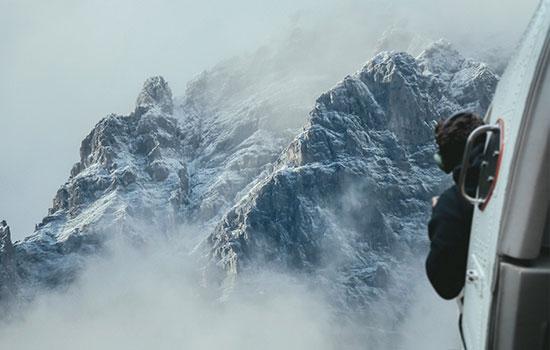 Aviation
Seamless, reliable and high-speed global inflight connectivity has modernized aviation, with the promise of further exciting changes to come. With 30 years' experience as a pioneering aviation services provider, Inmarsat is trusted by airlines, OEMs, the business aviation community and the industry's safety and regulatory authorities to keep both the cockpit and cabin connected at 35,000 feet.
Inmarsat's wholly-owned and operated networks are uniquely designed for aviation. They set the standard for passenger satisfaction, customer loyalty, operational efficiencies and safety critical services now and into the future.
Enterprise
Inmarsat understands the mobile land markets like no other satellite operator. Whether you require mission critical connectivity, remote communications, or IoT monitoring, Inmarsat provides reliable, industry-leading mobile satellite connectivity, wherever it's needed.
Emerging digital technologies are changing the way industries respond to global challenges such as discovering new energy sources and increasing food production. But some of the locations best placed to benefit from these smart technologies are remote and lacking in terrestrial connectivity.
Organizations who grow, mine, extract, and then transport goods or materials trust Inmarsat to keep them connected and help them to respond to challenges and succeed in the new era of the connected world.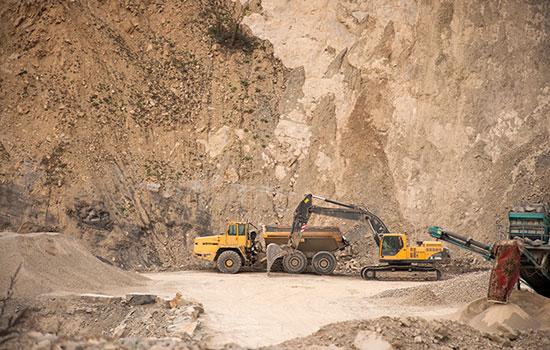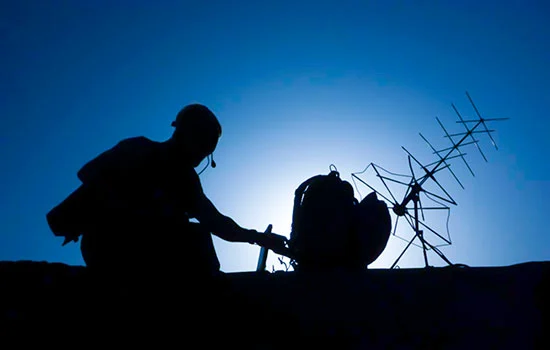 Government
Inmarsat delivers communication certainty to governments worldwide across air, land, and sea. Governments rely on Inmarsat to provide global mobile communications that absolutely must work.
Inmarsat uniquely combines inter-networked, overlapping satellite constellations with secure satellite access stations, paired redundancy and automatic back up switching to deliver the world's most reliable global satellite communications network – unmatched at 99.9 percent.
Inmarsat also owns its satellite network and ground stations, allowing its global team of engineers the capability to build custom solutions that other providers simply cannot deliver.
Maritime
Inmarsat has powered connectivity at sea for over four decades and has redefined what it means to stay connected on the open water.
From container ships, LNG carriers, and offshore supply and fishing vessels to passenger liners and leisure yachts, Inmarsat provides end-to-end satellite communications that drives operational excellence, crew welfare and safety to help seagoing vessels stay connected when it matters most. Inmarsat solutions are trusted by hundreds of thousands of mariners every single day to provide a critical lifeline when disaster strikes.
Inmarsat's high-speed connectivity opens up a new world of digitalization at sea with an ecosystem of cutting-edge applications designed specifically to meet the needs of our customers. Whether it's streamlining vessel operations, optimizing route planning, or enabling passengers and crew to phone home, Inmarsat delivers a reliable, truly global service across the world's oceans.
Would you like to know more?
We've been a gold tier Inmarsat partner since 2007, and we pretty much know all there is to know about Inmarsat's satellites, airtime and service proposition.

If you'd like some advice on your project, or a quote for your Inmarsat-enabled device or airtime, please call or email us, or complete the form, and we'll be happy to help.