BROADCAST ANYWHERE, ANYTIME
Satellite connectivity for Broadcast Media
Ground Control helps Media partners break news first, from anywhere in the world with ubiquitous, satellite solutions.
We supply portable connectivity systems that enable truly mobile news desks, wifi hotspots to support store and forward options and handheld devices to better safeguard reporters.
From large scale media teams, to single freelance reporters, we help the press stay connected with their audiences and the studio.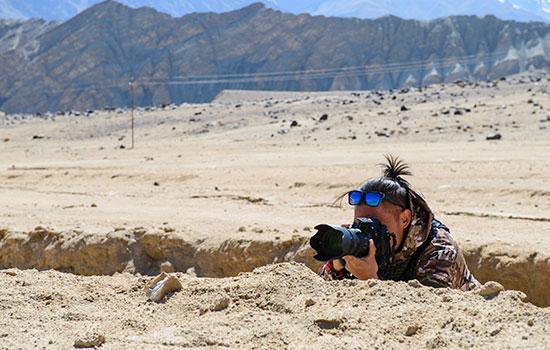 BGAN HDR
BGAN HDR (High Data Rate) is designed for high-performance IP streaming and data transferring at 650Kbps. With BGAN HDR users are given the capability of a low end VSAT. Issues with pixilation and break up are mitigated, resulting in much better picture quality. With the Explorer 710 BGAN Terminal for all HDR services, and the Hughes 9211 for HDR Asymmetric, Media broadcasters benefit from high-quality, high-bandwidth connectivity previously associated with VSAT, with the added advantage of terminals much smaller than a VSAT satellite dish.
BGAN STREAMING SERVICES
VSAT solutions
With Ground Control's portable, rapid set-up Toughsat suite and dedicated 'unshared' channels, you can achieve speeds of 20Mbps down and 7Mbps up. Our new blended cellular and satellite airtime solution - the
Dejero GateWay
, has also supplied download speeds over 180 Mbps, meaning you can achieve high-quality broadcast, anywhere.
PORTABLE SATELLITE INTERNET
Global messaging & WiFi
Broadcasters need to be able to move with a story, reporting back irrespective of location or terrestrial network status. With the MCD-MissionLINK, teams have a powerful Wi-Fi hotspot (up to 300 meters – 1,000 feet) for up to 12 devices to connect to, in any environment. The terminal connects with the Iridium Certus satellite network with speeds of 700Kbps, meaning edited video can easily be sent back to the studio.

Satellite-enabled, handheld tracking and messaging devices can also be used to safeguard reporters in hostile and remote environments - ensuring reliable communication at all times.
ALL HANDHELD DEVICES
KEY BENEFITS
Portable satellite solutions and secure, global connectivity - keeping your newsdesk connected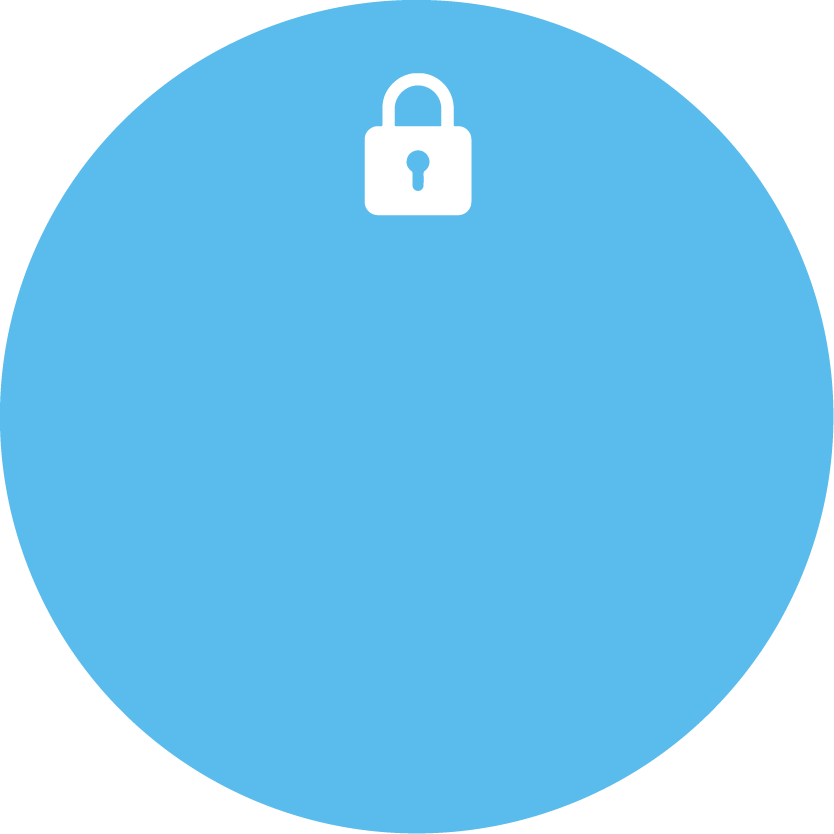 Safeguard reporters
Reporters can be exposed to real-life security risks. Promote diligent security practices with lightweight, small sized, tracking and messaging devices.
Keep citizens informed
With increasing competition and demand for real-time news, we keep press teams connected so they can broadcast live, as and when updates break.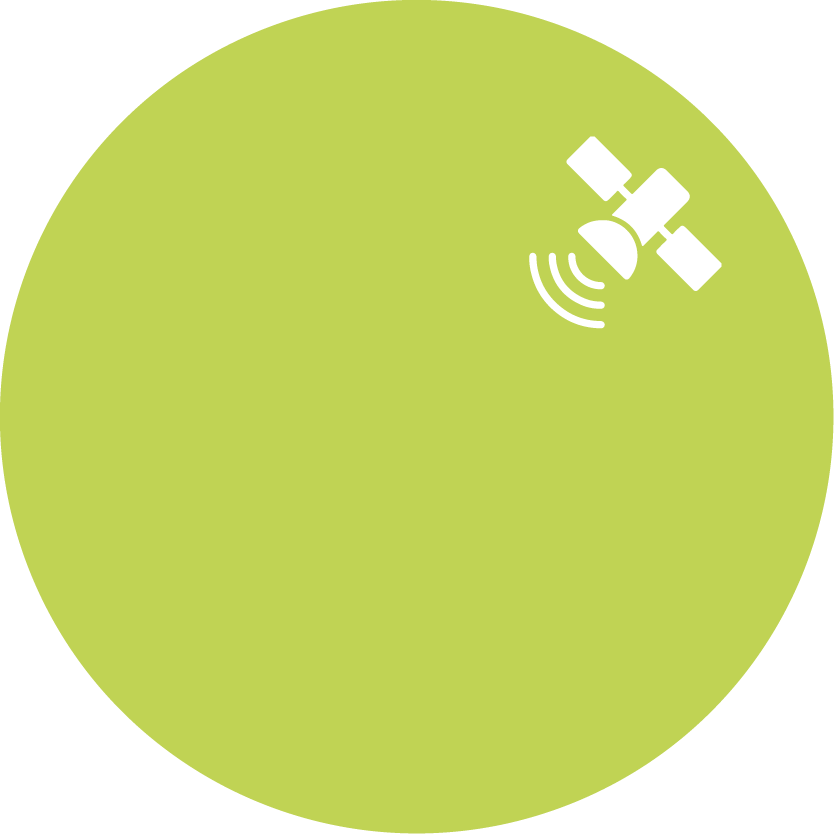 Mobile newsdesk
We equip cars, trailers and RVs with portable satellite equipment, enabling rapid deployment and ensuring your team can move with the story.
Enabling satellite news gathering
Helping you stay ahead of the competition
With an increasing demand for real-time news, we help press teams report ahead of their competition, from the heart of the story.
So whether you're covering incidents taking place in remote areas, or after
connectivity on-the-move
while reporting on wildfires and earthquakes, we can help.