The RockREMOTE Series
RockREMOTE delivers a reliable and flexible, all IP-based, dual-mode LTE-Satellite communications solution for fixed, semi-fixed or mobile M2M / IoT applications worldwide.

Customers select between Ethernet, Wi-Fi or Serial RS232/485 for their communications interface requirements. Both devices also support the new Iridium Messaging Transport (IMT) service.
Introducing Iridium Messaging Transport (IMT)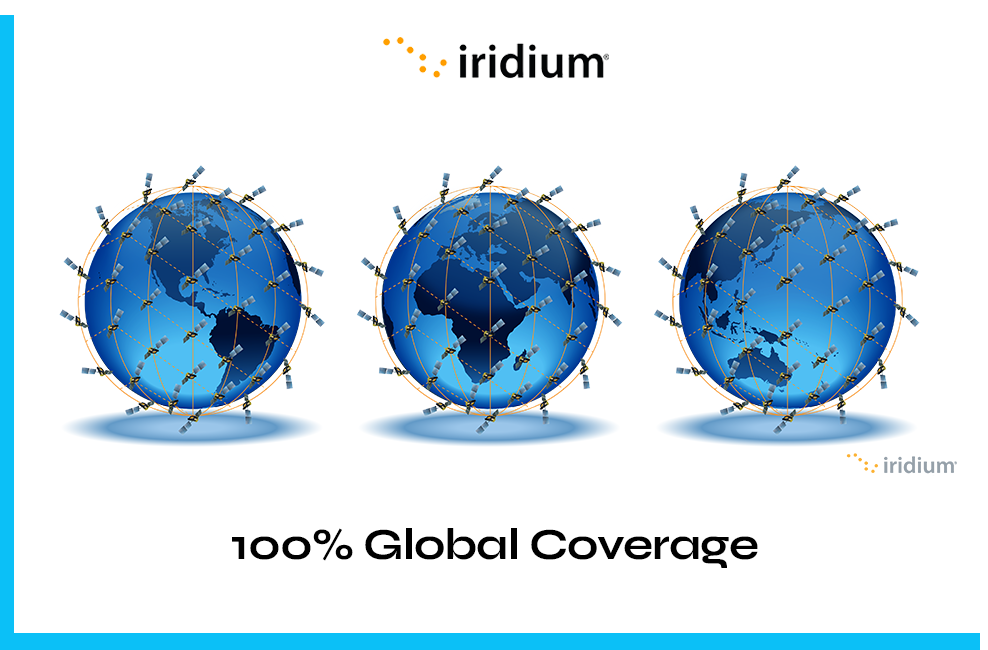 Iridium Certus 100 Coverage
Pole to pole coverage with no 'line of sight' challenges
Leverages the L-Band frequency – stable and resilient, not susceptible to 'rain fade'
L-Band antennas are small and lightweight, ideal for portable and mobile use
Omni-directional antennas with no moving parts
IP data speeds of up to 88 Kbps, ideal for SCADA applications
Lower latency and less signal attenuation than BGAN M2M
Low power, small form factor equipment
Easy to deploy with no satellite pointing required.
Iridium Coverage Map
Iridium Certus 100 Service Plans and Pricing
For more information about our Certus 100 Service Plans, please visit our dedicated Certus 100 airtime page.
Benefits of Certus 100 Service
Is Certus 100 the best choice for your IoT connectivity challenge? We've outlined some of the key attributes of the service, but if you'd like any advice, please get in touch.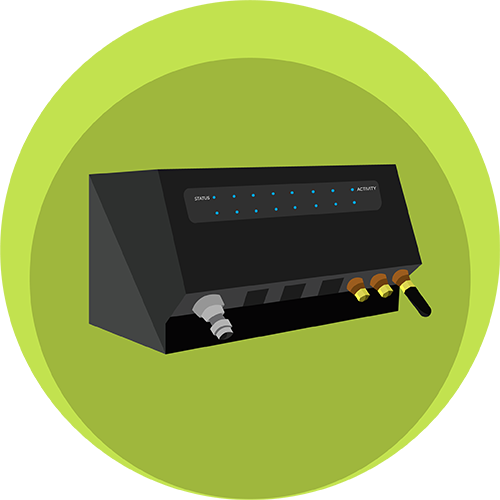 IP-Based for Easy Integration
It's easy to get going with the RockREMOTE device. It "takes the work out of the comms side for us which can be difficult between Arduino and Raspberry Pi equipment." The RockREMOTE offers dual-mode satellite and cellular airtime, too, so it's highly cost effective.
Satellites in Low Earth Orbit
Certus 100 utilizes Iridium's low earth orbit (LEO) network, which provides pole-to-pole coverage, and has the benefit of lower latency (<1 second). Additionally, antennas do not have to be pointed to pick up Iridium satellites, which makes this service ideal for mountainous or wooded areas.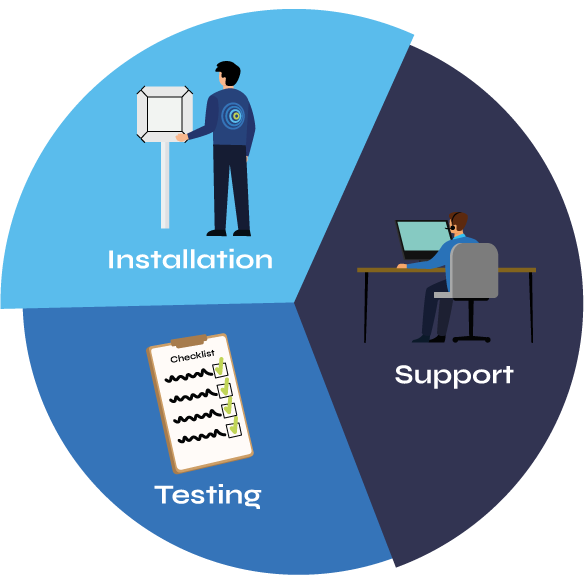 Supported by Industry Experts
Ground Control's support team are available to help you at any stage of your IoT connectivity project, from device and airtime selection through to installation, testing and lifetime support. No device leaves our premises without being thoroughly tested first, and with the latest firmware installed.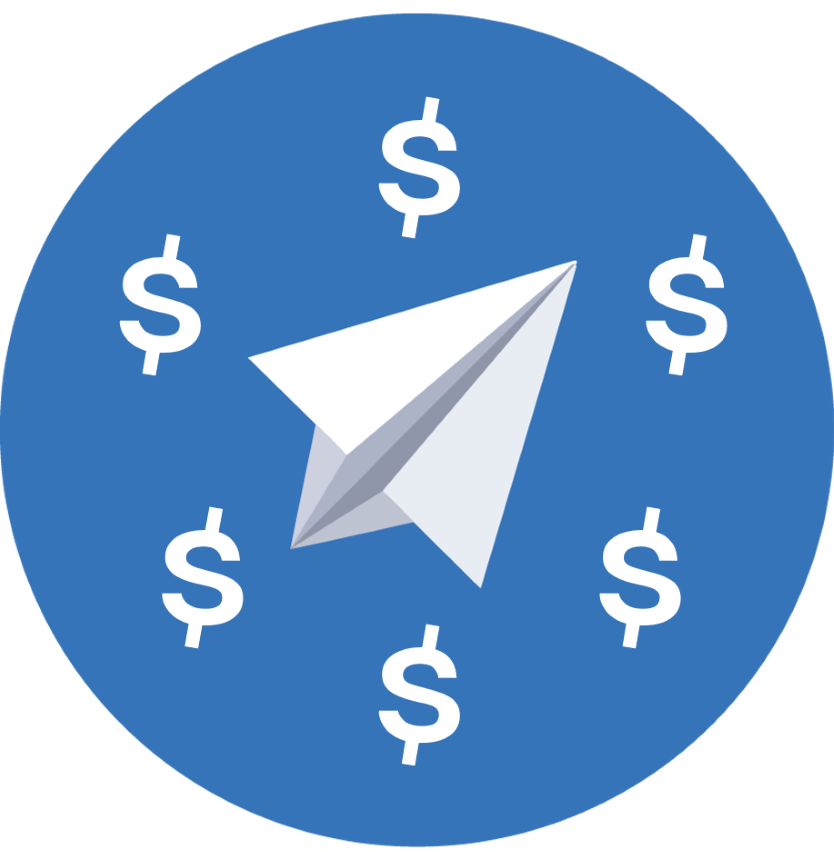 Cost Effective and Flexible Airtime
We can offer great flexibility in our airtime plans, which saves you money. Rather than you paying for data you're not using, or incurring expensive overage fees, we tailor our plans to your usage. We have very competitive rates thanks to our long-standing relationship with Iridium.
Cloudloop Platform and Applications
The Cloudloop platform can be accessed online, or the data retrieved via our fully-featured API. It delivers subscription management, device management, network monitoring and tracking functionality. Cloudloop supports Iridium and Inmarsat airtime.
Comparing Satellite IoT Connectivity
It's tricky to compare airtime services because so much depends on how much data you need to send, but as a rough guide, we've put together the following comparison points. Get in touch if you'd like any help deciding what will work best for you.
*Iridium Messaging Transport (IMT) uses the Iridium Certus 100 platform, but because you can optimize your transmissions by sending them in messages, rather than via IP, you'll spend considerably less money transmitting your data. The pricing is the same whether you use IMT or Certus 100, but you'll use much less data if you use IMT, so you'll be able to purchase a smaller data plan. Ask the team if you'd like estimates for your data usage costs.
Useful Links
Is Iridium Certus 100 the right airtime for your project?
Ground Control are one of a very small number of Iridium partners chosen to design and build Iridium Certus 100-enabled hardware, and there's very little we don't know about the pros and cons of this service.

Please call or email us, or complete the form, if you'd like to discuss your project, and we'll provide expert, impartial advice on the best hardware, airtime and service to meet your needs.