SEAMLESS ON & OFFSHORE CONNECTIVITY
Advanced connectivity for Oil & Gas exploration and production
Ground Control delivers remote connectivity solutions to power Oil & Gas IoT applications and support global, off-grid operations.

Delivering all the tools you need, to monitor your assets and optimize operations and your investment. From exploration to flowback testing, and drilling to recovery - we've got you covered at every stage of the oil well lifecycle.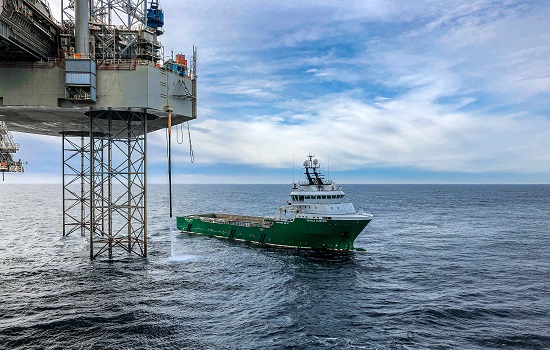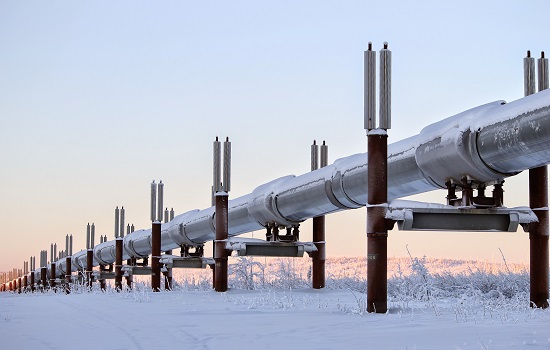 Serving the entire Oil & Gas supply chain
The Oil & Gas industry is in the midst of rapid change. Recent years have seen substantial operational improvements to the field through the collection of data from sensors, data recorders, digital equipment and SCADA control systems. All facilitated by advanced connectivity.

With reliable and timely receipt of critical data from all sites, and the ability to execute commands remotely, companies can increase production and safety, while reducing costs. Maximize equipment uptime with online remote monitoring and diagnostics tools, to diagnose problems before production time is lost, or worse, a breakdown occurs.
Pipeline monitoring devices
Connect both TCP-IP (Ethernet) and existing serial devices with our SCADASat and RockREMOTE systems. With the RockREMOTE, our hybrid Iridium Certus / LTE product, companies can report reliably and accurately on exceptions alone. This small change can facilitate significant savings and extend battery life. Alternatively, establish your own private, closed satellite network with SCADASat. BGAN M2M-capable terminals like the Hughes 9502, are low cost - typically with billable unit costs of 1 to 2 cents per kilobyte, and low power (.01 to 4 watts).

Any of these devices may meet your pipeline monitoring needs; it'll depend on the frequency, volume of data, how it'll be powered, and the level of security you're looking for. Not sure which is the best fit for your organization? Our experienced team can help.
CONTACT US
Fleet management, asset and personnel tracking solutions
Ground Control's truck, train and transport tracking devices not only provide real-time data on your asset's location, they also transmit vital telemetry data. With the RockFLEET, organizations know where their vehicles are, at all times. Additionally, devices can be used to measure payload, optimize delivery routes and even capture early warnings of required maintenance.

Increase driver safety and security with global 2-way messaging, via the RockSTAR - global, personnel tracking device.
SATELLITE TRACKING
Workforce and site communications
Given the often hostile and remote nature of the environments in which oil and gas plants are situated, terrestrial networks aren't always feasible nor reliable. Ideal for establishing internet and phone to a drilling rig, the Toughsat T-100 is a fully self-contained trailer that when pointed, automatically creates a half-mile Wi-Fi access point. Similarly the MCD-4800, delivers broadband satellite internet for any in-range laptop, smartphone or tablet.

Reliable connectivity is essential to field workforce safety and enablement. Better support maintenance and installation crews with on-the-move satellite internet via systems such as the Hughes 9450.
MORE MOBILE SATELLITE DEVICES
24/7 technical support
There's a role for satellite connectivity throughout the well lifecycle: from exploration to drilling; fracking to flowback well tests; production, artificial lift and enhanced oil recovery. But as remote connectivity becomes increasingly vital, arguably, it also becomes more difficult to manage.

With Ground Control, you gain access to experienced field engineers, and fast and effective technical support on all the equipment we offer, on a 24/7 basis if required.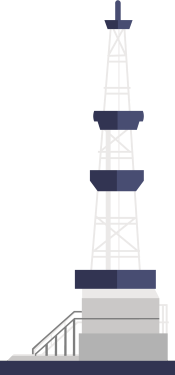 KEY BENEFITS
Ground Control deliver affordable satellite connectivity, providing a competitive advantage to those within the Oil & Gas sector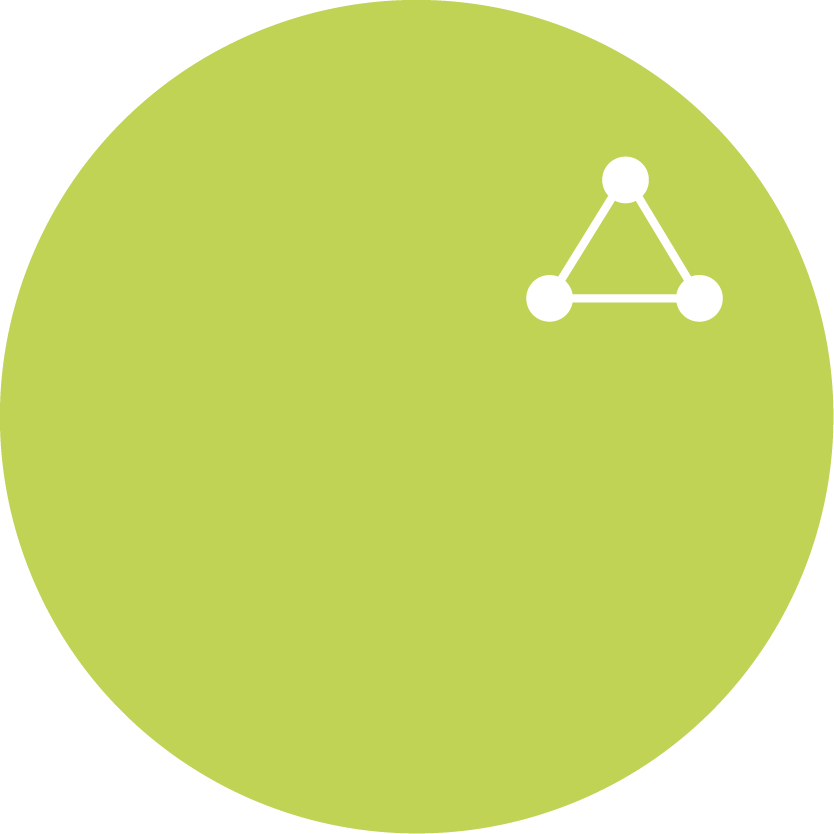 More reliable data
Enhance operation visibility with reliable, near-real-time data delivered via satellite connectivity. Tracking everything from drill-bit direction, to volume of wellhead, through a vast system of pipelines.
Better safety & security
Promote better field worker and engineer safety, limiting unnecessary travel and manual monitoring. Improve data security via systems with zero reliance on public infrastructure.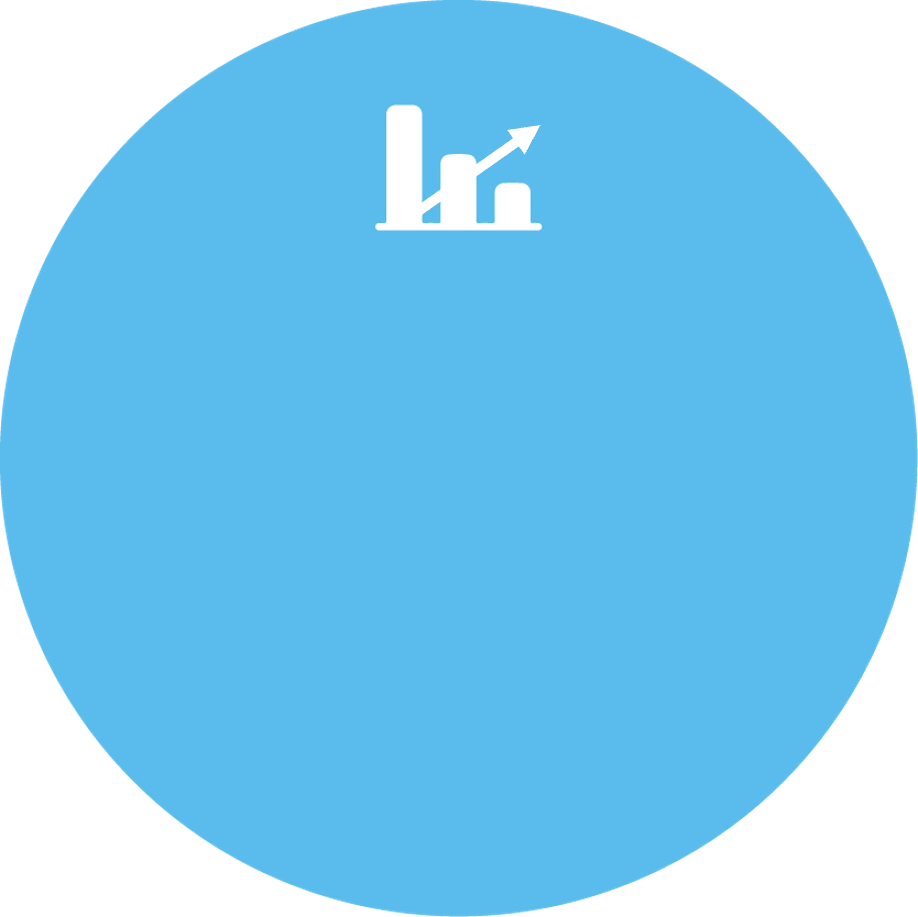 Better cost management
Ground Control offers turnkey data management and hardware solutions, to help companies achieve more profitable operations, through the reduction of NPT and waste, and exception reporting.
Reducing data transmission costs
In this on-demand webinar, recorded in October 2021, we look at 5 ways in which optimized connectivity – reckoned to add $250 billion of value to upstream Oil and Gas operations by 2030 – can be achieved.
You're in safe hands
Ground Control has provided 16 years secure, uninterrupted connectivity to one of our clients maintaining a critical gas pipeline. In this time, despite the company upgrading their hardware regularly, the satellite connectivity has never failed.

Contact us today to book a no pressure discovery call with one of our oil and gas sector specialists, to learn more about the value add of better connectivity.