For IoT / M2M Applications
The RockBLOCK 9602 and its smaller and lighter-weight variant the RockBLOCK 9603 deliver plug-and-play satellite connectivity. Used widely by educators, developers and systems integrators, from weather balloons to animal tracking collars, they're easy to use, inexpensive, and reliable.

The RockBLOCK Plus is effectively the same device as the 9602 encased in a fully waterproof, ruggedized enclosure. It's being used in hostile environments all over the world, from areas at risk of wildfires to remote farms, rainforests to oil rigs.
For Tracking and Messaging Applications
RockFLEET is currently the main provider of Vessel Management System (VMS) data for Queensland fisheries, as well as other maritime and on-land solutions. RockAIR delivers carry on / carry off tracking and messaging, and least-cost routing using LTE-M and satellite. It's ideal for aircraft and fleet management.

RockSTAR, our first product, has undergone dozens of upgrades over the years and remains a completely dependable handheld tracking device. RockSTAR has saved lives and provides a lifeline of support for those in operating in inhospitable environments.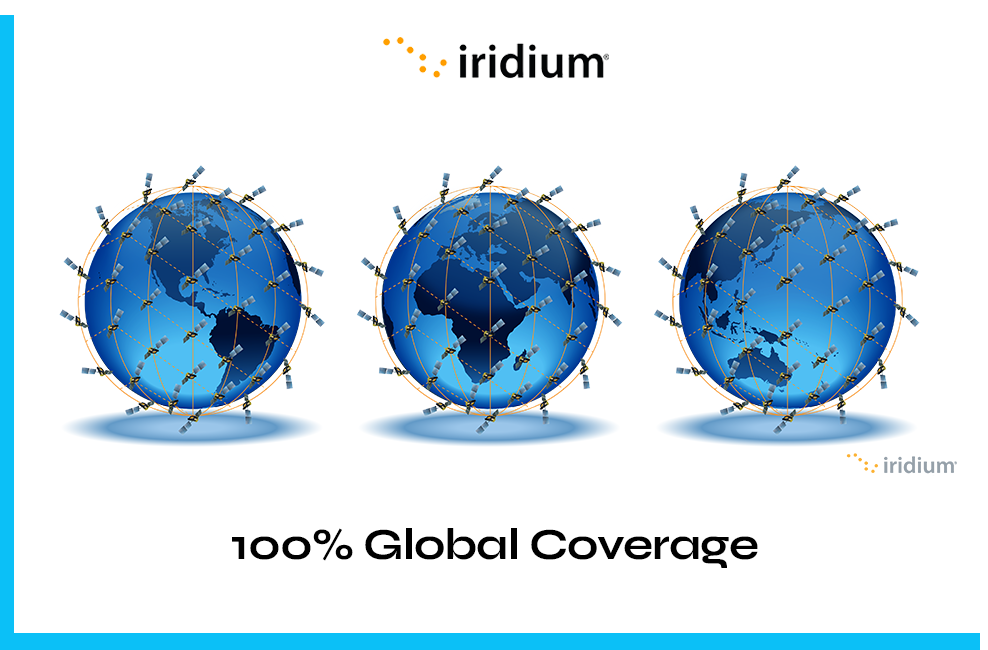 Iridium SBD Coverage Map
The Iridium satellite constellation is in Low Earth Orbit (LEO) which presents several benefits for IoT applications. The main benefit is latency; as these satellites are much closer to Earth than satellites in geostationary orbit, the ping time is typically less than one second.
The Iridium satellite network is also ideal for mobile applications, as antennas are omni-directional, and do not need to be pointed; their data will be accepted by the passing satellite and then 'handed off' to the next satellite, delivering 100% seamless coverage.
Find Out More About Iridium Coverage
Short Burst Data Service Plans and Pricing
For more information about our SBD Service Plans, please visit our dedicated Iridium SBD Pricing page.
Benefits of Iridium Short Burst Data Service
We're SBD experts, having designed and manufactured satellite IoT and tracking devices leveraging this service for well over a decade. If your data volumes are low, and you can optimize your transmissions, this is the most cost-effective way to transmit your data.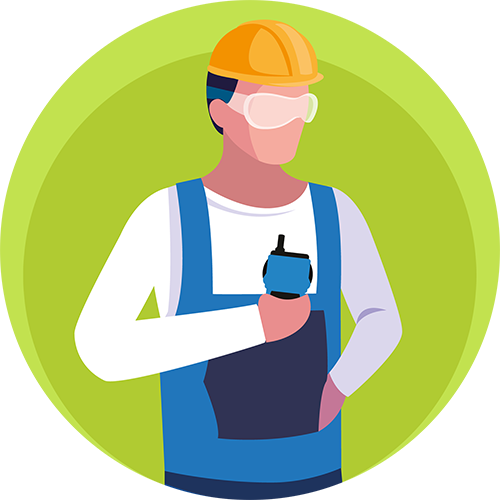 Flexible Connectivity Solutions
Our SBD products are ideal for remote weather stations, ocean drifters and buoys; monitoring of oil pipelines and capturing agriculture sensor data; controlling and reporting on equipment in the middle of nowhere. For basic telemetry and command/control applications where mobile signals don't go – they're ideal.
Truly Global Coverage + Low Latency
Iridium has 66 satellites in Low Earth Orbit, allowing coverage anywhere on Earth 24 hours a day, 7 days a week. No other satellite network has truly global coverage, and Iridium has been in service since 2001, so it's well established. Messages sent via Iridium take just seconds to reach you, via e-mail or directly to your web-service.
Cloudloop Platform and Applications
All our devices are provided with access to our web-based monitoring and management system, Cloudloop. which simplifies your data, device and subscription management. If you have your own management system, and want to integrate data from our products, that's OK; Cloudloop is an API-first platform.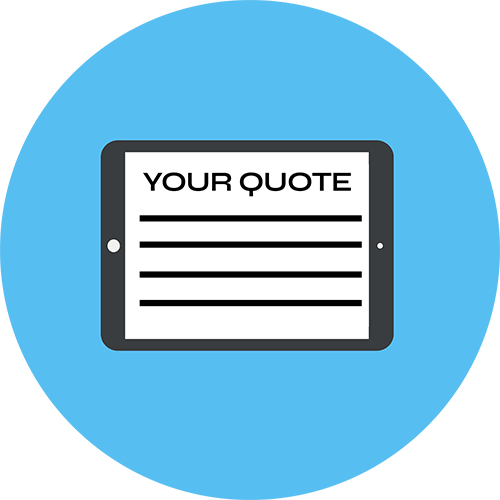 Customized Airtime Service Plans
We make satellite airtime affordable. We have great prices, and we can also tailor our airtime plans to our customers' requirements, so you only pay for the data you use, and avoid expensive overage fees. Cloudloop also lets you set up real-time alerts and remote deactivation / suspension of your devices, so you're in complete control.
Comparing Satellite IoT Connectivity
It's tricky to compare airtime services because so much depends on how much data you need to send, but as a rough guide, we've put together the following comparison points. Get in touch if you'd like any help deciding what will work best for you.
Useful Links
Is SBD right for your project?
We are SBD experts; we've been designing and manufacturing devices that work on this network since 2005, and we're very well placed to help you find the right product and airtime for your requirements.

Call or email us, or complete the form; whether you'd like a quote or just friendly and impartial advice, we're here to help.