Professional Grade Satellite Internet Service
VSAT – "Very Small Aperture Terminal" – is a satellite ground station that allows businesses and individuals to transmit and receive data, voice and video via satellites. The dish antenna will always be smaller than 3.8 meters in this classification.
Many VSAT dishes are designed to be fixed: not moved after installation. Examples of this are the iDirect VSAT satellite equipment, and the SCADASat solution. The Toughsat is designed to be stationary when in active use, but is otherwise mobile (attached to a vehicle, trailer, or carried by hand). And the Kymeta u8 is a rare in-motion VSAT device.
Ground Control manufactures a number of auto-deploy antennas at our plant in California, and we work with various trusted modem and HUB technologies.
All Ground Control VSAT plans offer:
1. High speed
2. Low contention
3. Low latency
4. Net neutrality
5. Multi-user access
6. Application friendly
7. Highly predictable connections
Toughsat Series
The Toughsat Series Mobile VSAT systems are complete Ready-To-Go systems that may include high-speed iDirect Internet service from Ground Control or any iDirect service provider of your choice worldwide.

Ground Control manufactures the Toughsat Mobile VSAT systems at our plant in California.
More About The Toughsat Series
Fixed VSAT Solutions
A popular fixed satellite solution uses the Evolution X1 satellite gateway connected to our 1.2 meter satellite dish with a 3 watt BUC (transmitter) on a non-penetrating mount, or ground mounted pole and includes a free Red Phone for emergency voice communications with other Red Phones.
More About Fixed VSAT
Other VSAT Services
The Kymeta u8 is designed to be vehicle-mounted and used while on the move. It's effective in North America, Europe, and the Middle East.

In contrast, the SCADASat is for IoT / M2M applications; it delivers a completely private satellite network which is ideal for protecting critical national infrastructure.
Additional Satellite Services
You're in safe hands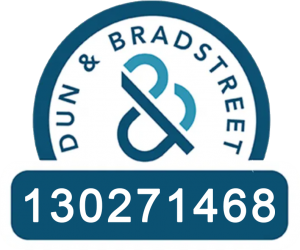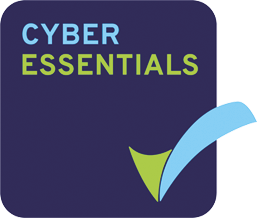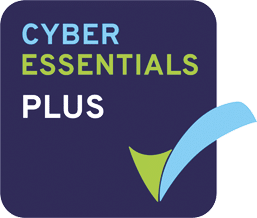 Here for you
If you'd like any help selecting the right VSAT service for your business, please complete the form or call / email us; we are experts in satellite communication for business, government and personal use, and both manufacture our own satellite dishes, as well as working with the best manufacturers in the industry.