RELIABLE AND ACCURATE DATA MONITORING
Solve Renewable Energy Connectivity Challenges
If you operate wind farms, solar power sites or hydroelectric plants in remote locations, and need a cost-effective, reliable means of extracting sensor data, satellite IoT can help. Ground Control's affordable, turnkey satellite solutions deliver real-time data with no reliance on cellular or fiber. We can help to bring your critical renewable data home, wherever it is in the world.
We design and build satellite transceivers, and work with multiple satellite operators such as Iridium and Inmarsat to ensure that we can offer you the ideal combination of coverage, latency, cost, interoperability and form factor.
Remote Connectivity Solutions for Renewable Operations & Industrial IoT Applications
With accurate data delivered direct to HQ, make faster and more efficient decisions to move renewable energy projects forward. Remove the need for costly physical site visits altogether, and re-target resources towards high-value business areas. Connectivity from Ground Control gives you total visibility of your assets, data, and people - even in the most remote and harsh locations.
SEE IOT SOLUTIONS
KEY BENEFITS
Working with renewable energy providers to enhance data visibility and monitoring through reliable IoT technologies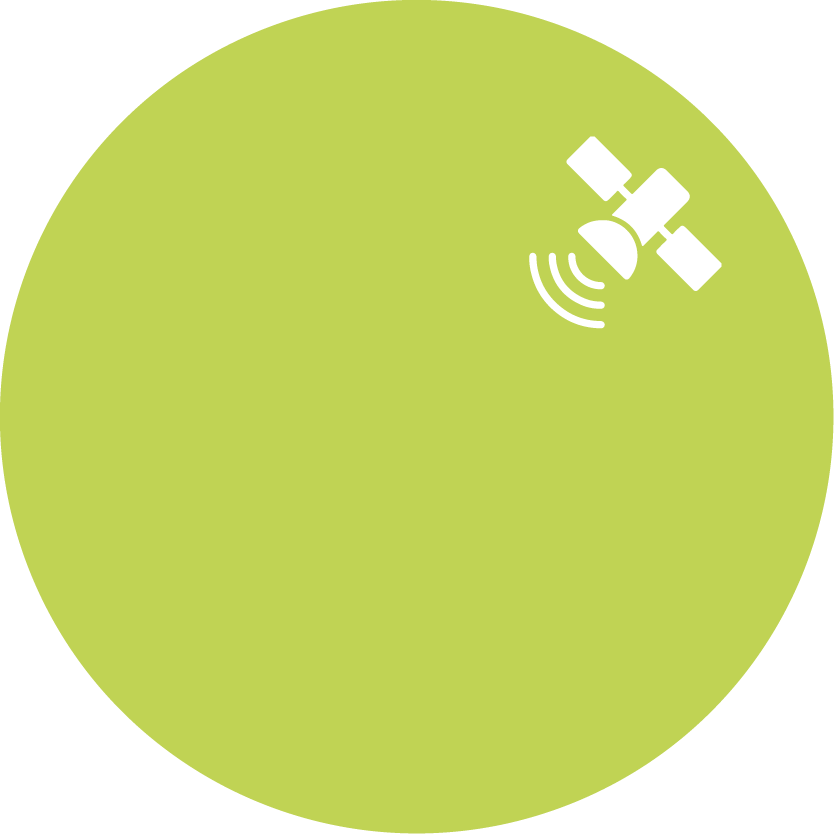 Total global coverage
Fiber and cellular coverage can be limited. Only satellite has truly global reach, which allows Ground Control to reach your hydroelectric plants, wind farms and remote energy sites with ease.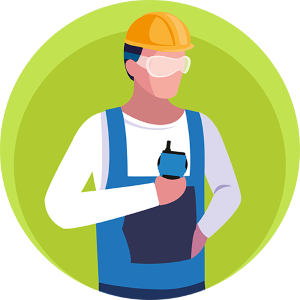 No need for local infrastructure
Ground Control satellite solutions can be powered by battery or solar energy, so there's no requirement for cables or communication towers to provide quality, reliable service with maximum uptime.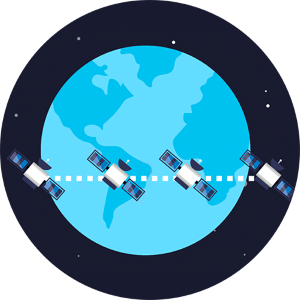 Resilient, reliable technology
Never worry about adverse weather, power outages, natural disasters, or network congestion disrupting your real-time data retrieval. Satellite communications are extremely reliable.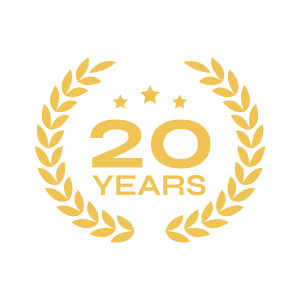 Expert with 20 years experience
Ground Control service 4,500 customers across 120 countries worldwide. With complete satellite connectivity solutions for any renewable, power or energy situation and applications, can help connect your data, assets and people.
Essential satellite solutions for remote renewable operations
BGAN M2M - Cobham Explorer 540
BGAN M2M is an IP-based service so the Explorer 540 is immediately interoperable with many existing infrastructure projects - including wind farms, solar sites and hydroelectric plants. Ideal for permanent installation in remote locations, it will operate on solar power or a battery for years.
Cobham Explorer 540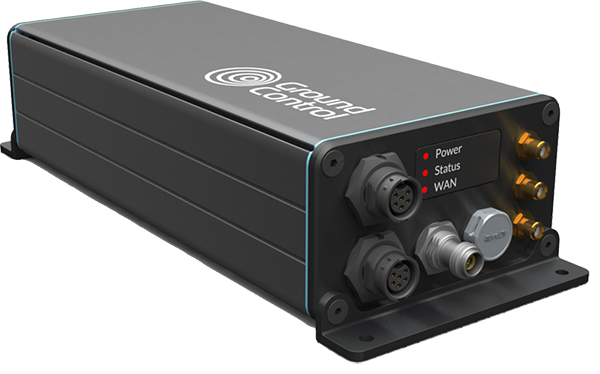 RockREMOTE Rugged - Industrial IoT Communications
RockREMOTE Rugged is a waterproof, reliable solution for remote IoT challenges. It offers cellular, IP-based and message-based connectivity, providing a highly flexible solution for both legacy and future applications. 100% global coverage.
RockREMOTE Rugged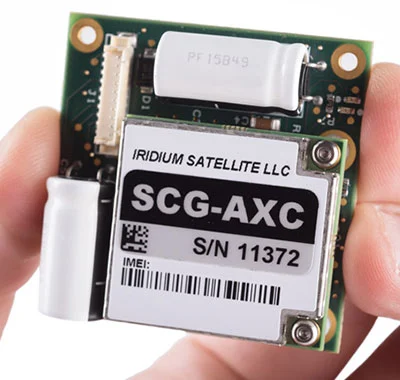 RockBLOCK - Send and receive messages from anywhere on Earth
Utilizing the Short Burst Data (SBD) element of the Iridium Satellite Network, the RockBLOCK 9603 is at versatile and popular device. It's designed primarily for product developers and system integrators where space inside an enclosures is at a premium.
RockBLOCK 9603
We can help solve your renewable connectivity challenges
When you need accurate data retrieval from remote renewable sites, so you know the output of your wind turbines, hydroelectric plant or solar farms, look no further than Ground Control. At any time of day or night - and from anywhere - achieve 100% reliable connectivity for critical data monitoring. With hybrid cellular and satellite connectivity solutions too, we've got you covered.

Whatever your communication or connectivity needs, we can help. So get in touch today.