COMPLETE NETWORK VISIBILITY
Secure, remote connectivity for Utilities & Renewables
Optimize utility supply distribution, reduce wastage and improve operational efficiency, with automated, reliable data from your entire service territory.
Ground Control delivers Utility suppliers a 360° view of your data from every point in the supply chain – including remote, off-grid sites, with ubiquitous satellite connectivity.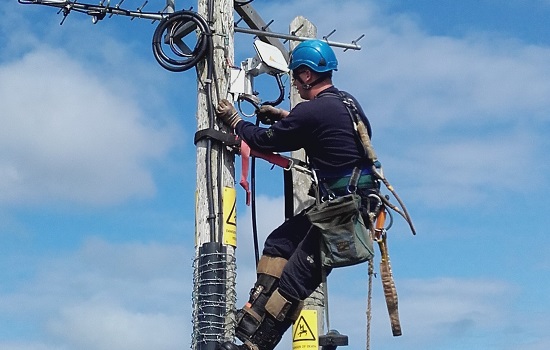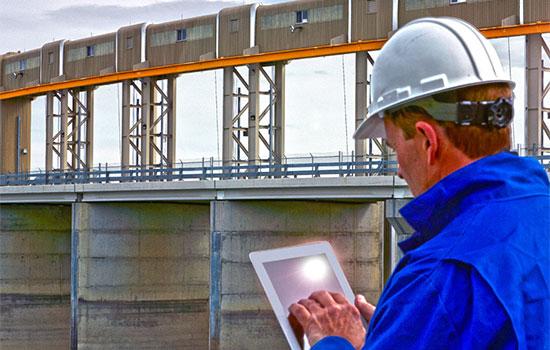 Remote monitoring via SCADA, IoT and M2M
Automating control across the entire network enables companies to rapidly respond to outages, fluctuations and/or peaks in demand. But none of this is possible without reliable data and connectivity. And 53% in the power sector report they are unable to fully monitor connected systems.
Facilitating Industrial Control Systems (ICS) is a key part of Ground Control's mission. Our hybrid satellite and cellular solutions ensure secure and reliable transmission of data from field RTUs to distributed control or SCADA systems. Scalable and customizable, our systems enable precise measurements and near real time data aggregation.
BGAN M2M
Being able to reliably route, monitor and control resource delivery is the center of the critical infrastructure for every Utility company. BGAN M2M-capable terminals like the Hughes 9502, are low cost - typically with billable unit costs of 1 to 2 cents per kilobyte, and low power (.01 to 4 watts). Simply place high-speed ethernet port(s) in any remote location, to mitigate "dead zones" and extend M2M communication links and control throughout your service territory. Quickly activate emergency shut-down systems and secure back haul of IoT networks, with two-way satellite connectivity.
BGAN M2M Service
Industrial monitoring and control
Connect both TCP-IP (Ethernet) and existing serial devices with our SCADASat and RockREMOTE systems. The RockREMOTE, our hybrid Iridium Certus / LTE product, provides network intelligence from sites running on solar power. Alternatively, establish your own private, closed satellite network with SCADASat. Obtaining complete independence of any public infrastructure, secure, reliable communication is assured. Ideal for critical, low-bandwidth applications. Or to quickly transmit large amounts of data, ask about our iDirect Ku-Band VSAT service.
IOT & M2M CONNECTIVITY
Satellite solutions for field technicians
Reliable connectivity is vital to field workforce safety and enablement. Lone workers in the Utilities and Renewable sectors, report they
quite often
travel outside cellular coverage. So effective, satellite-enabled connectivity and communications are essential. Safeguard your field teams and remote workers with personal tracking devices like the RockSTAR and satellite phones. Off-grid connectivity, no matter the circumstances. Better support maintenance and installation crews with on-the-move satellite internet via systems such as the Hughes 9450.
ALL HANDHELD DEVICES
Global broadband & phone
When an outage strikes providers must work to get the lights back on as quickly and safely as possible. Connectivity can help drive effective disaster recovery, reducing wasteage and costs associated with disruption and outages. Strategically placed Toughsat T-100 trailers throughout your service territory can support drone video backhaul via VSAT, enabling organizations to provide recovery teams with near real-time information and robust communications. Teams can also utilize products like the MCD-MissionLINK to support engineers in hard-to-reach places and even establish portable or temporary office's.
MORE MOBILE SATELLITE DEVICES
Supporting our Utility customers 24/7
With increasing operational costs, customers expect seamless utility supply and when disaster strikes, effective communication. Having worked with Utility providers for over 20 years, we understand the industry challenges and how expensive and damaging outages can be. Further safeguard operational efficiency with proactive maintenance and 24/7 support contracts by Ground Control.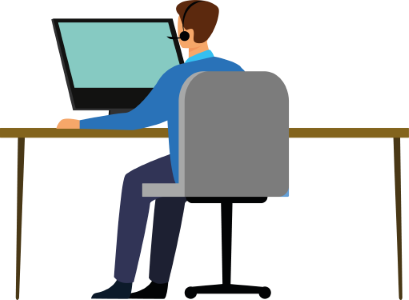 KEY BENEFITS
Extend telemetry and SCADA applications with satellite connectivity, delivering actionable insights to drive better business decisions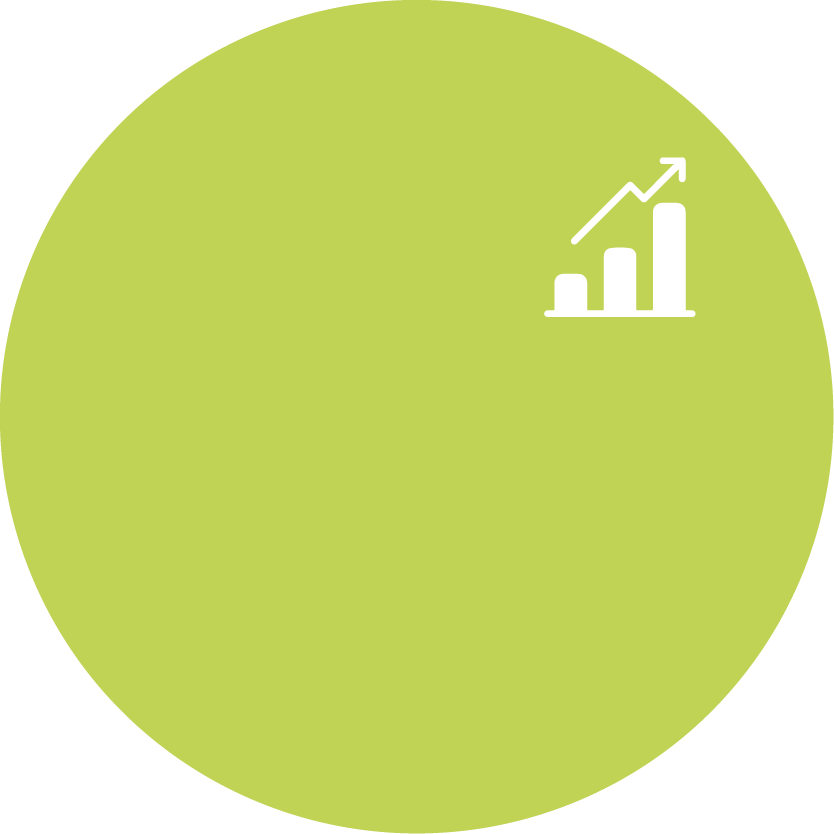 Complete visibility
Facilitate data retrieval from sites with limited, or no terrestrial coverage via satellite connectivity. Utilize additional, continuous data to drive better business decisions.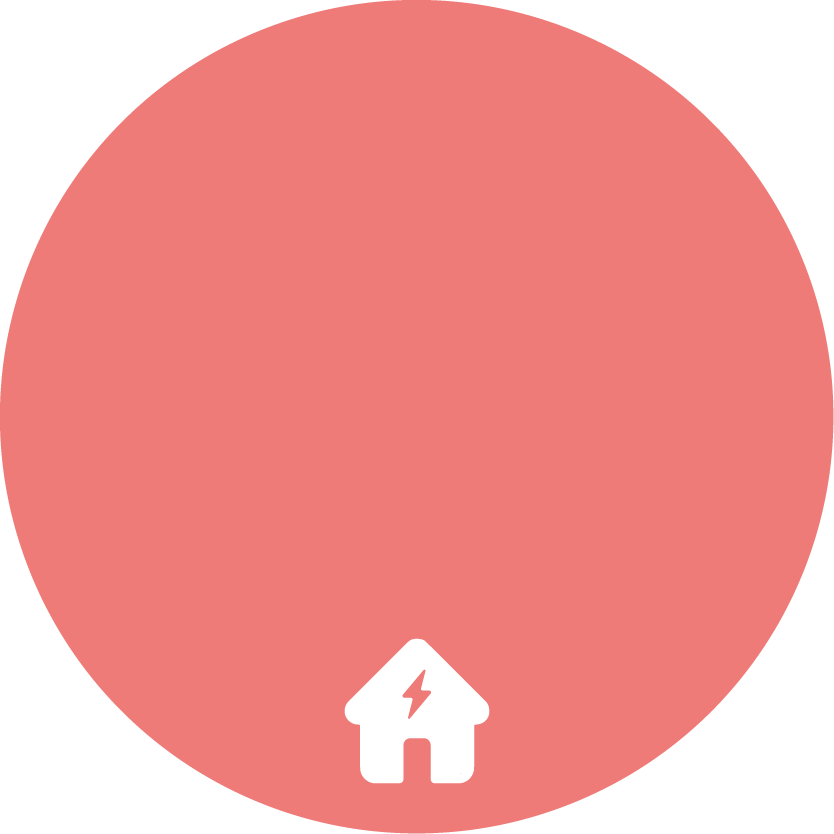 Consistent utility supply
Implement satellite failover, to ensure you can optimize utility distribution and mitigate issues associated with redundant capacity, even when the grid stops.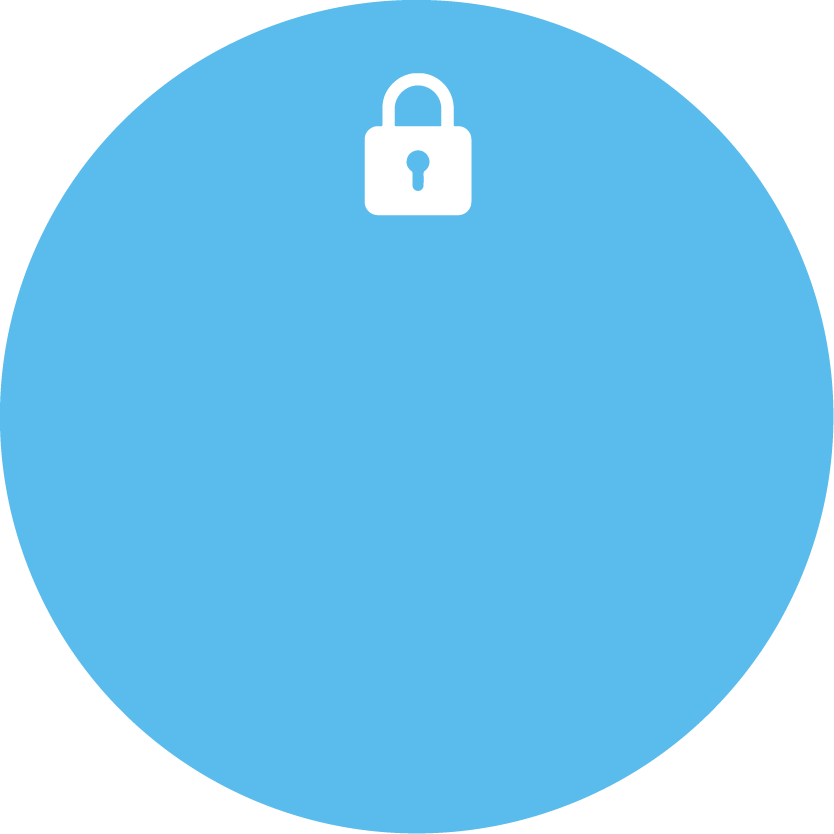 Better data security
Enhance cybersecurity securing data paths with military-grade encryption and/or creating completely redundant systems - complete independence of any public infrastructure.
Powering tomorrow: challenges and opportunities in Utilities
In this webinar, recorded live on 26th January 2022, four experts in the field of IoT / M2M connectivity discussed the challenges Utilities and Renewables companies face over the next decade, from ageing infrastructure to cyber security to climate change.
Proven track record
Our team are experts in getting data from hard-to-reach places. We've delivered 27 years continuous connectivity to one of our Utility clients. This uninterrupted satellite service has become that company's most reliable system, even above that of fiber.

To learn more about our systems, services and airtime packages, and how these can help you consistently service your own customers better, get in touch today.