Toughsat Mobile VSAT Series
Our Toughsat XP is designed mount in ALL locations that mobile VSAT systems could be mounted, such as on ground, on top of a vehicle, truck, trailer, or even transported in the back of an SUV. Also available as a case-based, man-portable version (the Toughsat Flyaway), or as a self-contained mobile satellite internet communications trailer (the Toughsat T-100).
View Toughsat Series
Cobham Mobile BGAN Terminals
Cobham is one of Ground Control's trusted partners, and we're big fans of their BGAN terminals. These three all deliver mobile internet while you're on the move. The 323 is the lowest cost and provides the slowest data speeds. It's often used for tracking and basic internet use. The 325 delivers good internet browsing performance; the 727 is the fastest terminal in the Cobham mobile BGAN range, and will support streaming speeds of up to 450 Kbps when stationary.
VIEW ALL MOBILE DEVICES
Hughes Mobile BGAN Terminals
Hughes is another trusted Ground Control partner, and the 9450 is one of, if not *the*, most flexible mobile BGAN options available. The two different antennas - the C10 and the C11 - deliver different internet speeds, with the C10 the faster of the two. Beyond the antenna choice, Hughes also lets you choose your preferred combination of connection points: you can opt in and out of WiFi access, RJ-11 phone ports, ethernet and PoE ports. The benefit being, you only pay for what you'll actually use.
VIEW ALL MOBILE DEVICES
Iridium Certus Land Mobile Terminals from Thales
The Iridium Certus service is supported by Iridium's constellation of 66 satellites in low earth orbit. With three satellites overhead at any time, you'll get truly global coverage, and you don't need to worry about what direction your antenna is pointing in. The Certus 200 service is good for basic internet and voice, whereas Certus 700 delivers the fastest L-band speeds available today.
Iridium Certus Maritime Terminals from Thales
The VesseLINK devices are intended for use at sea, and the antennas are slightly larger than their MissionLINK counterparts. The VesseLINK 200 is a great all-rounder for basic internet access, voice, text and tracking applications. The VesseLINK 700 delivers the fastest L-band speeds available today (L-band is unaffected by weather conditions so ideal for maritime use).
Special Mention: our Favorite Terminal from Kymeta
The Kymeta u8 is built from super-smart technology: hundreds of tiny electrically-steerable liquid crystals that aggregate together to form the beam width of a standard VSAT satellite dish. This delivers high speed internet of 5 Mbps up, 2 Mbps down, while in motion. We think it's the only commercially available 'Satcom-On-The-Move' enabled VSAT dish available.
VIEW ALL MOBILE DEVICES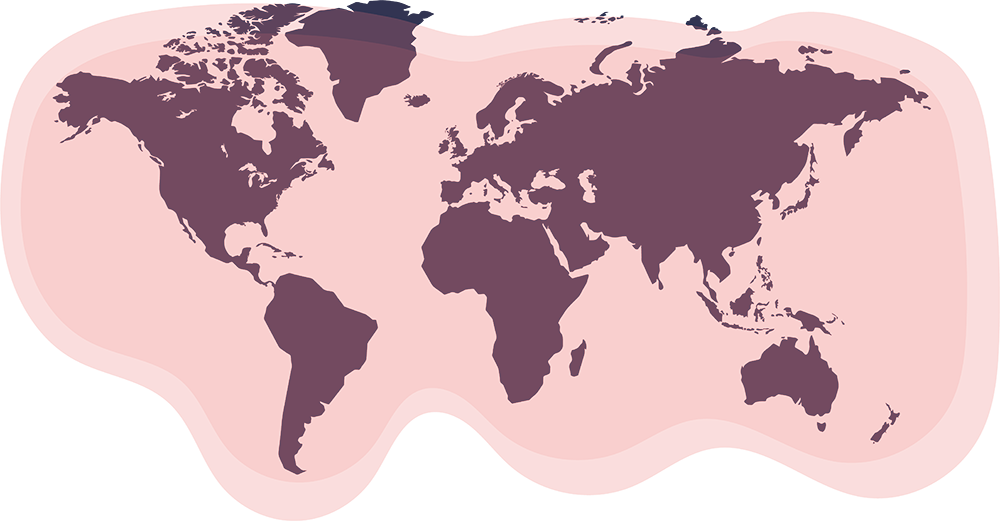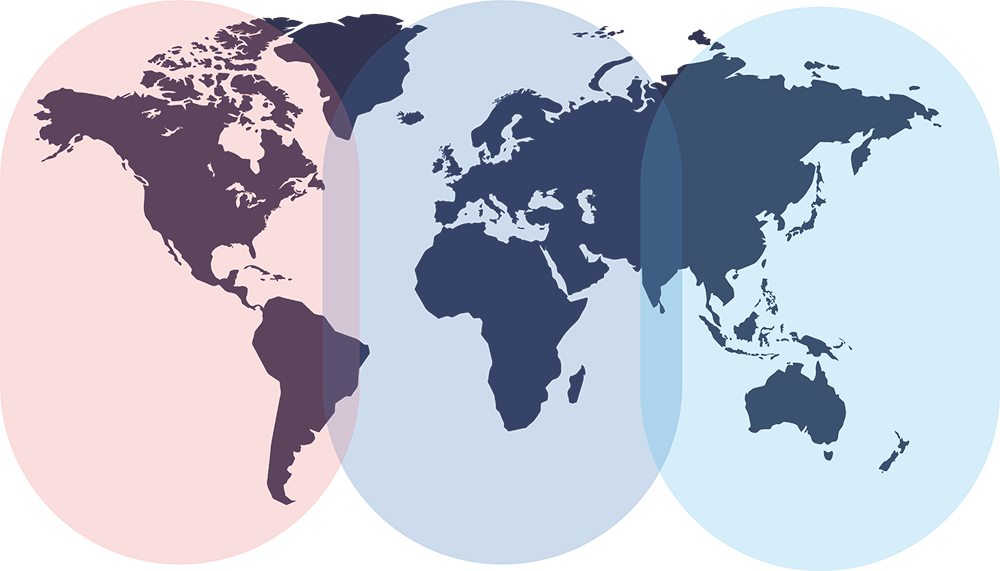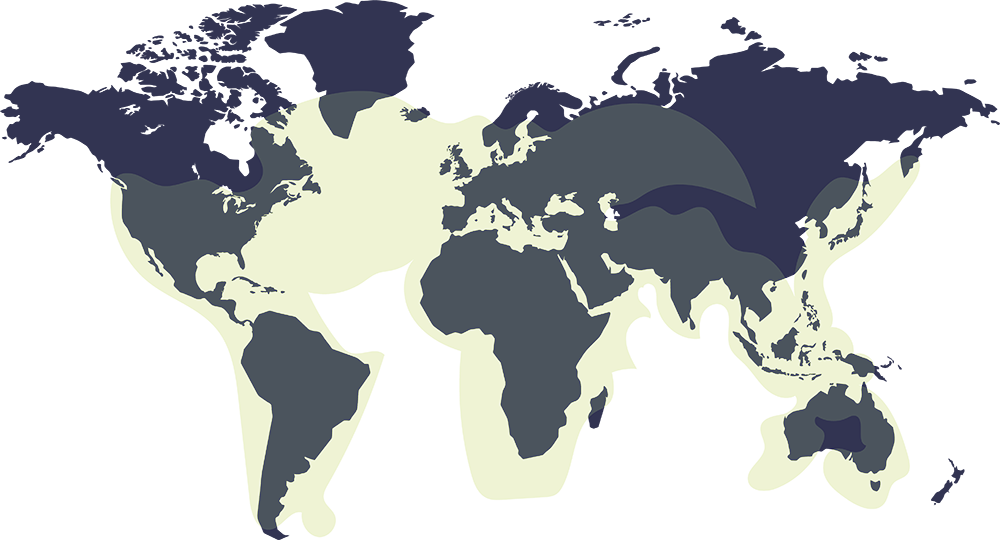 Coverage Maps
Ku-Band VSAT Coverage Map (Toughsats)
These maps give an approximation of where each of the above terminals - the Toughsats (Ku-Band), BGAN devices (Inmarsat), Thales (Iridium) and Kymeta - can provide you with good coverage. If you have any questions, get in touch - we're here to help.
You're in safe hands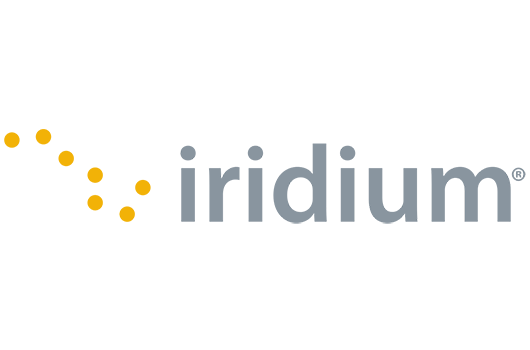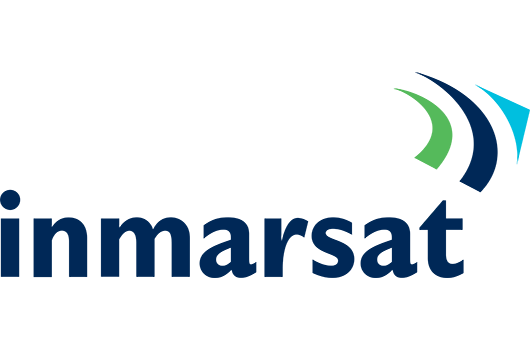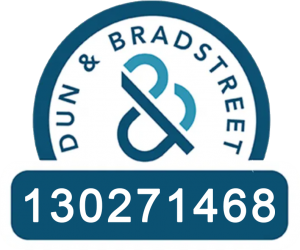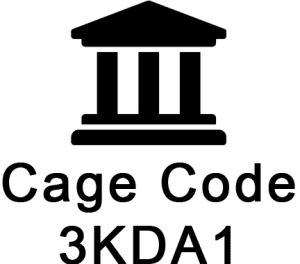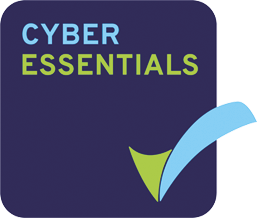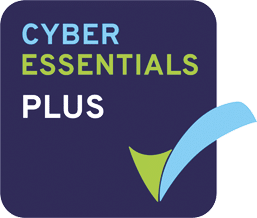 We're here to help
If you'd like any help choosing the right mobile satellite internet terminal or airtime, please call or email us, or complete the form, and our team of experts will be happy to help.

We have over 20 years' experience in satellite connectivity, and with a broad range of products, airtime and support services, we'll make sure you're paired with the right solution for your needs.