Mobile satellite internet for trucks, trailers, trains and RVs
From our Toughsat mobile satellite internet system (manufactured by Ground Control), which delivers 20 Mbps x 5 Mbps internet speeds, to the budget-friendly Explorer 323, these devices will ensure you remain connected to the internet, wherever you travel.
Some are designed to be used while the vehicle is in motion – called 'Satcom on the Move', or SOTM; others are designed to be easily transportable but need to be stationary when in use.
We've grouped some of our most popular devices by the main variables to help you choose.
High-speed Internet access anywhere with a view of the sky
Establishes a self-contained local area network at the touch of a button
Establishes a wireless access point (on most systems) and wiring to computers is optional
External computer control is not required. No software to install
Remote administration and usage statistics via any web browser
Hundreds of field technicians / installers in North America
Highly skilled, U.S. based 24-7 always free phone support.
[contact-form-7 404 "Not Found"]
Lowest cost airtime
The Cradlepoint wins this competition hands down, because it uses a cellular network to create a 1,000 ft WiFi hotspot. This is a great choice if you're not moving out of cellular range. The other choices use Inmarsat BGAN airtime, with airtime pricing starting from $63 - $99 per month.
BROWSE DEVICES
Lowest cost satellite terminals
All of these budget-friendly devices use Inmarsat BGAN airtime, so the cost of use is going to be broadly equivalent irrespective of which you choose. They're lower cost because the internet speeds are lower than higher priced devices, and are less feature-rich, but they're still well-specced, competitive terminals.
BROWSE DEVICES
Fastest internet speeds
In this group, the devices are VSAT solutions, operating in the Ku-band frequency. This allows more data to be sent per second, meaning that your mobile office will be online with up to 20 Mbps x 5 Mbps. Satellite internet unlike cellular has no dead zones even in disaster areas. If you can see the sky, you may connect for high-speed internet and phone. Ground Control has been a leader in auto-deploy satellite antennas with thousands of organizations since 2002.
BROWSE DEVICES
Best for video streaming
If you're broadcasting live, you need a device that supports video streaming, and these three – all using Inmarsat's BGAN service – are all viable options. The faster the streaming speed, the clearer and more stable the output. Note that the 9211 needs a specific antenna to support in-motion usage.
BROWSE DEVICES
You're in safe hands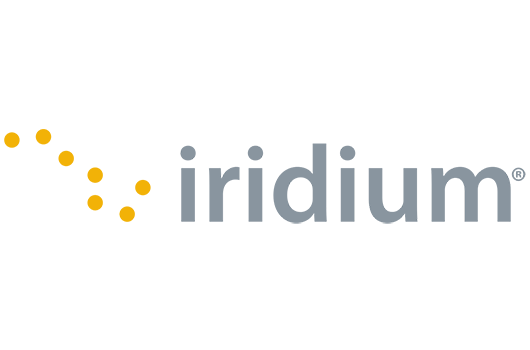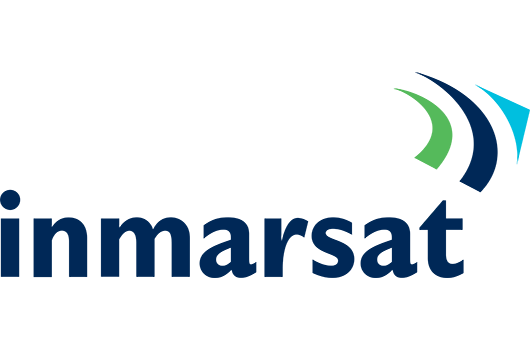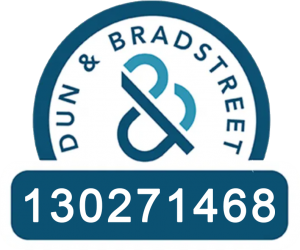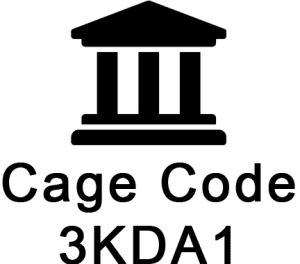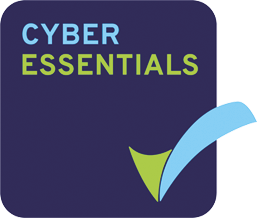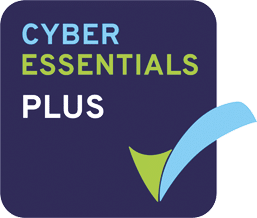 We're here to help
If you'd like any help choosing the right mobile satellite internet terminal or airtime, please call or email us, or complete the form, and our team of experts will be happy to help.

We have over 20 years' experience in satellite connectivity, and with a broad range of products, airtime and support services, we'll make sure you're paired with the right solution for your needs.