Explore Asset Tracking Devices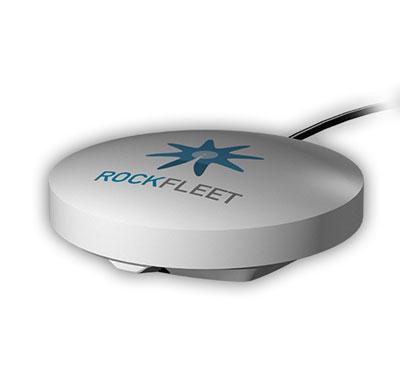 RockFLEET

A global tracking device designed for permanent use aboard marine vessels and land vehicles. Its optional LTE Narrowband unit allows it to use cellular when possible, automatically switching to the global Iridium satellite network when necessary.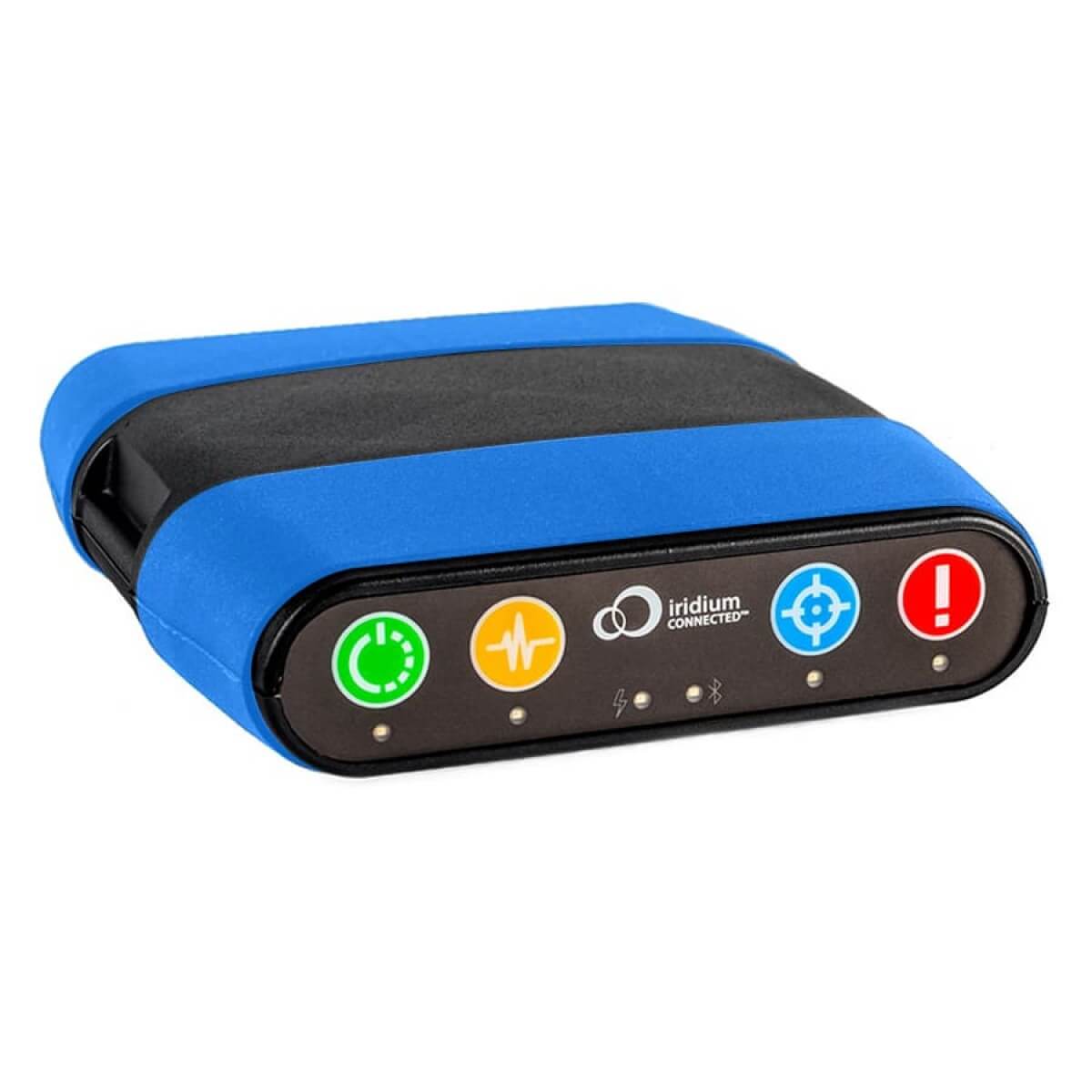 RockDASH

Experience real-time tracking of your vehicles and assets through the RockDASH, an Iridium satellite-powered device. This portable tool allows you to effortlessly monitor your drivers' locations worldwide, while also providing assistance for navigating their routes.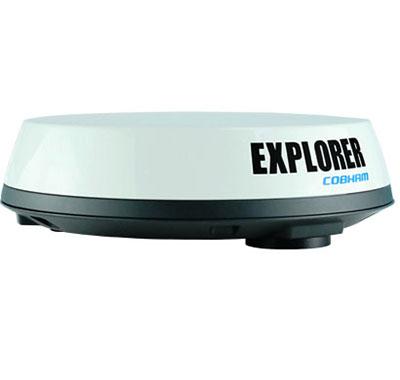 Explorer 323

The Explorer 323 can utilize either the BGAN M2M service, for tracking and basic messaging, or BGAN service, for portable satellite internet. It is an auto-acquire antenna so will retain connection with the Inmarsat satellite network when you're in-motion.
"They [Ground Control] make it very easy for us to work with them, and in turn, our customers get a very competitively priced and powerful fleet tracking and communication solution."
Kylan Diprose, Director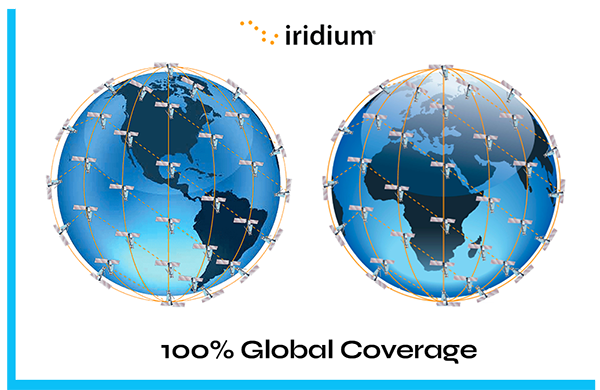 Iridium SBD Coverage Map
The Iridium satellite constellation is in Low Earth Orbit (LEO) which presents several benefits for IoT applications. The main benefit is latency; as these satellites are much closer to Earth than satellites in geostationary orbit, the ping time is typically less than one second.
The Iridium satellite network is also ideal for mobile applications, as antennas are omni-directional, and do not need to be pointed; their data will be accepted by the passing satellite and then 'handed off' to the next satellite, delivering 100% seamless coverage.
MORE ON IRIDIUM COVERAGE
Short Burst Data Service Plans and Pricing
For more information about our SBD Service Plans, please visit our dedicated Iridium SBD Pricing page.
BGAN Coverage Map
The Inmarsat I-6 F1 launched on 22nd December 2021, and will be followed by the I-6 F2 in 2023. Both are dual-band satellites and will support both L-Band and Ka-Band frequencies. With the launch, Inmarsat will easily be able to support four times the amount of traffic the network can support today, which means faster speeds and continued reliability of service. The new satellites also deliver greater coverage.
SEE BGAN COVERAGE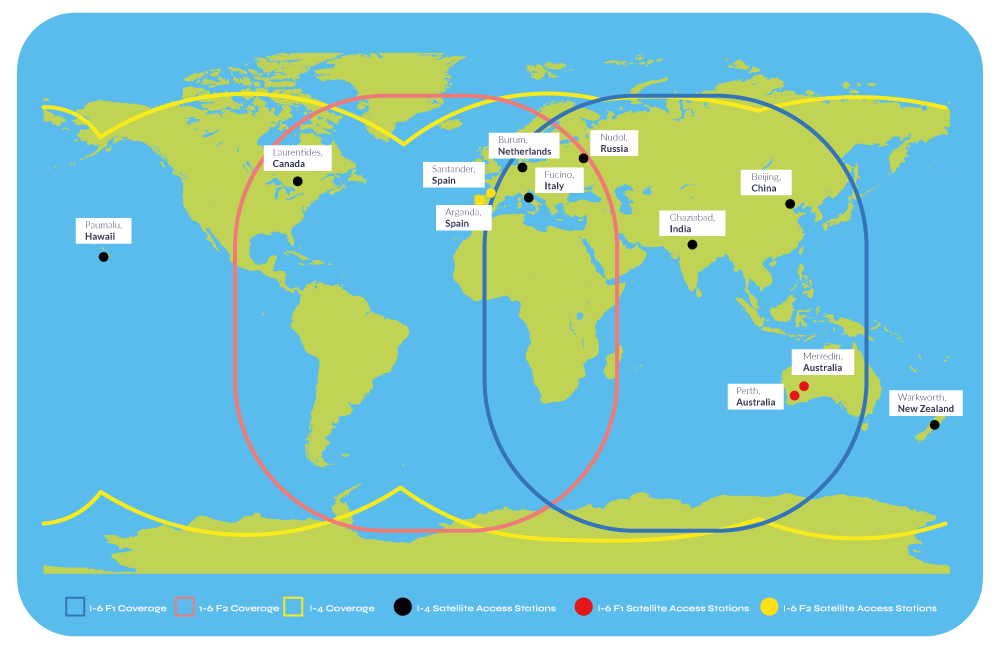 Benefits of Partnering with Ground Control
Asset Tracking can be complex, with technical expertise required across hardware, firmware, installation, connectivity and more. With over 20 years' experience - our team can help make the complex, simple.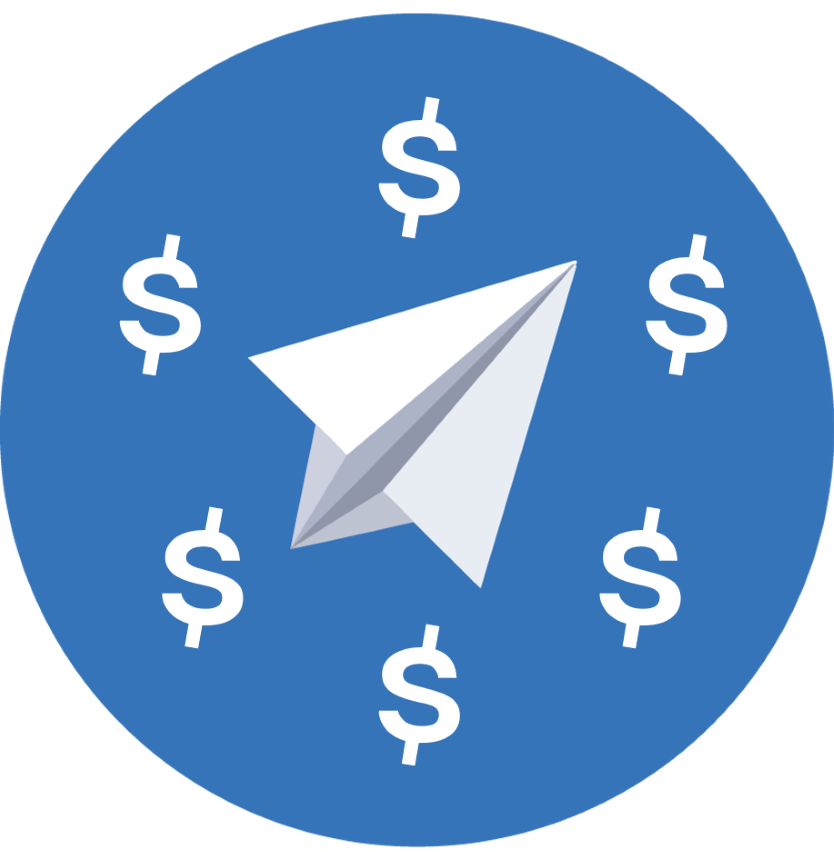 Affordable Global Connectivity
Satellite airtime is more expensive than cellular - most of the time! But we make it affordable. We have great prices and we're able to tailor all of our airtime plans to our customers' requirements, so you only pay for the data you use. Additionally, most of our devices benefit from built-in LTE Narrowband, which when possible, allows use of the terrestrial mobile phone network.
Airtime Service Plans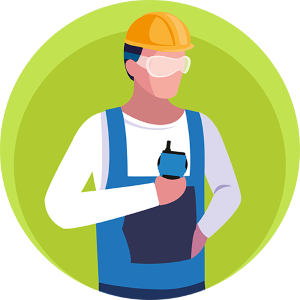 Tried & Tested Tracking Devices
Our manufactured devices are application verified in some of the most remote and hostile locations on the planet. Every element has been designed, developed and refined based on feedback. The result? Devices that are easy to install, operate and maintain. We're also able to accommodate customization for both larger orders and as part of future product development.
VIEW ALL TRACKING PRODUCTS
Seamless Data Output & Integration
All of our devices come with access to Cloudloop, our web-based subscription and data management system. Our integrated tracking software includes configurable status alerts, report frequency and geo-fencing capabilities. Have your own tracking platform? Data integration from our products is quick and easy with excellent API documentation and technical support.
Explore Cloudloop
"We[…] chose to integrate with Ground Control because of their justified reputation for reliability, and the ease of integration with our software."
Kylan Diprose, Director
Useful Links
Photos of Vehicle Tracking Devices in Action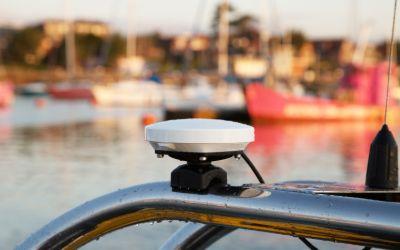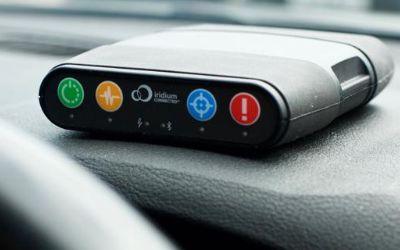 RockAIR displayed on vehicle dashboard.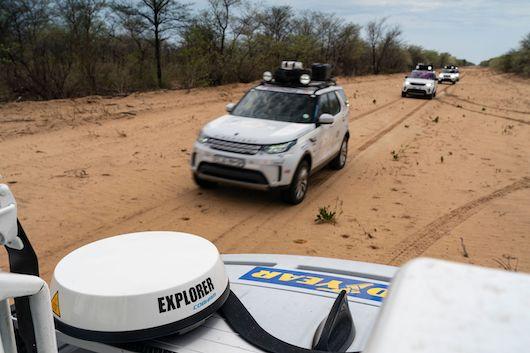 Cobham Explorer 323 attached to vehicle roof via mag-mount rubberized feet.
Need help finding the right product?
That's what we're here for. With offices in the US and UK, and over 20 years' experience delivering satellite and cellular connectivity, we can help you make the right choice for your requirements and budget.

Email or call us, or complete the form, and we'll provide objective, expert advice.