COMMUNICATION CERTAINTY
Reliable satellite communications for First Responders
Achieve more successful mission outcomes and improve the safety of your team on the ground, with critical voice, data and video over satellite-enabled networks.

Utilizing systems compliant with all SAFECOM requirements for emergency interoperable communication equipment, teams can focus on the task at hand – saving lives.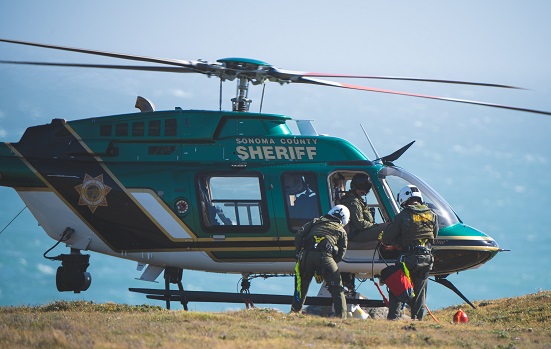 VSAT satellite solutions
Emergency response missions require connectivity to support bandwidth-demanding voice communications and high throughput data. VSAT provides robust wireless internet, independent of public infrastructure. Ground Control designed and manufactures the Toughsat Auto Deploy Antenna, which is the only VSAT antenna listed by make and model in the US FEMA Cache list. And the Kymeta u8 boasts future-tech antennas, delivering VSAT on-the-move.
SEE VSAT SOLUTIONS
SOTM "Satcom-on-the-Move"
Mobility can prove a significant barrier to situational awareness. But with SOTM, you can stay reliably connected with your team, even while they are surveying surroundings and interacting with the community. BGAN in-motion systems offer broadband internet and phone, as well as a Wi-Fi access point to any in-range device, moving or parked. An excellent solution for communication from a command vehicle.
MORE MOBILE SATELLITE DEVICES
Handheld and Voice Solutions
Stay connected during the most severe outages with dependable voice service, anywhere on the planet via satellite. The Red Phone and VoIP Phone Services are designed to work in conjunction with our Toughsat solution. The RockSTAR is designed to keep your personnel connected wherever they go, with a rugged handset that can be operated with thick gloves worn.
ALL HANDHELD DEVICES
Tailored pricing for Public Safety organizations
Having serviced hundreds of Urban Search and Rescue agencies, State, County and City Law Enforcement and Fire Departments throughout the United States, since 2002, we understand that most agencies do not require 24 x 7 connectivity. So we've created two occasional use, discounted service packages. The high-speed Emergency Mobile Responder "EMR" and Public Safety BGAN service packages. Both ensure you only pay for the access you need, without compromising service quality.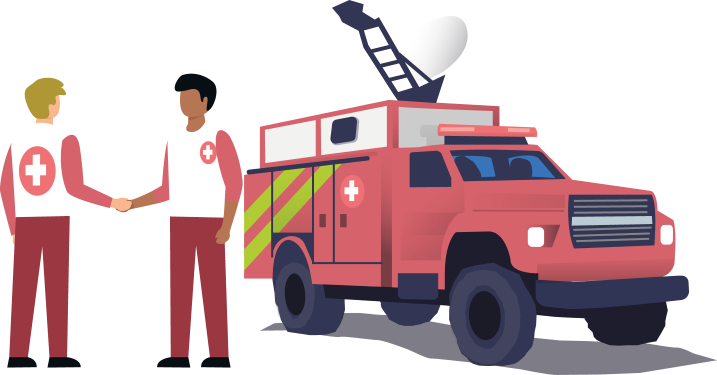 Providing reliable communications for unreliable events
Ground Control helps mitigate risk to emergency personnel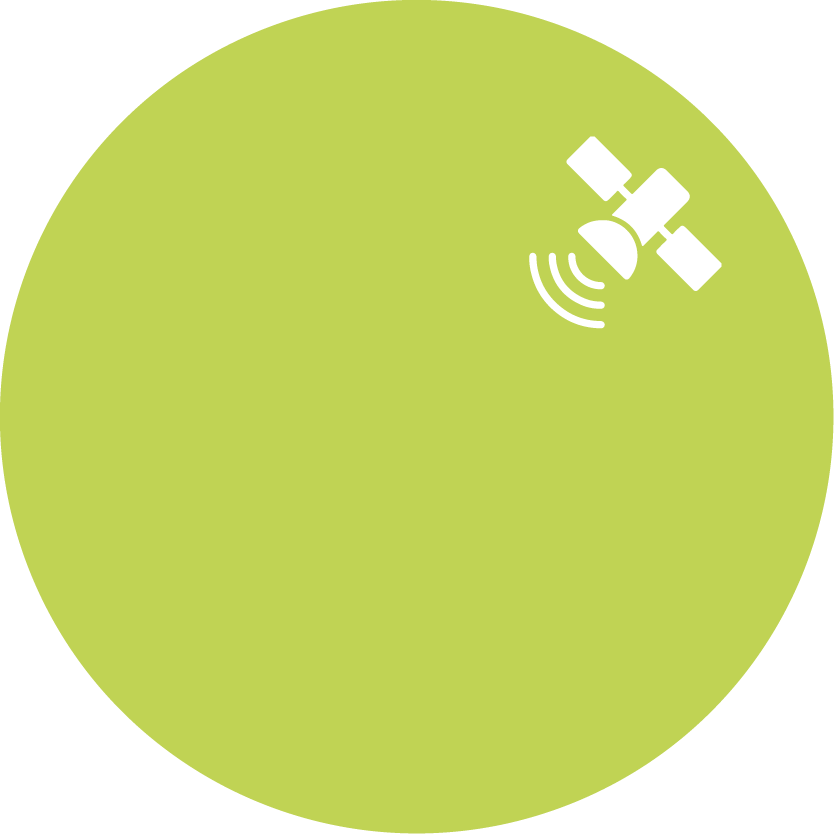 Stay informed
In a crisis, lack of or delayed situational awareness can cost lives. Mitigate risk by providing real-time intelligence to emergency teams in the field, via secure, satellite internet access points.
Work better, together
Use satellite-enabled, interoperable communications to disseminate information among relevant teams and response disciplines, no matter the circumstances.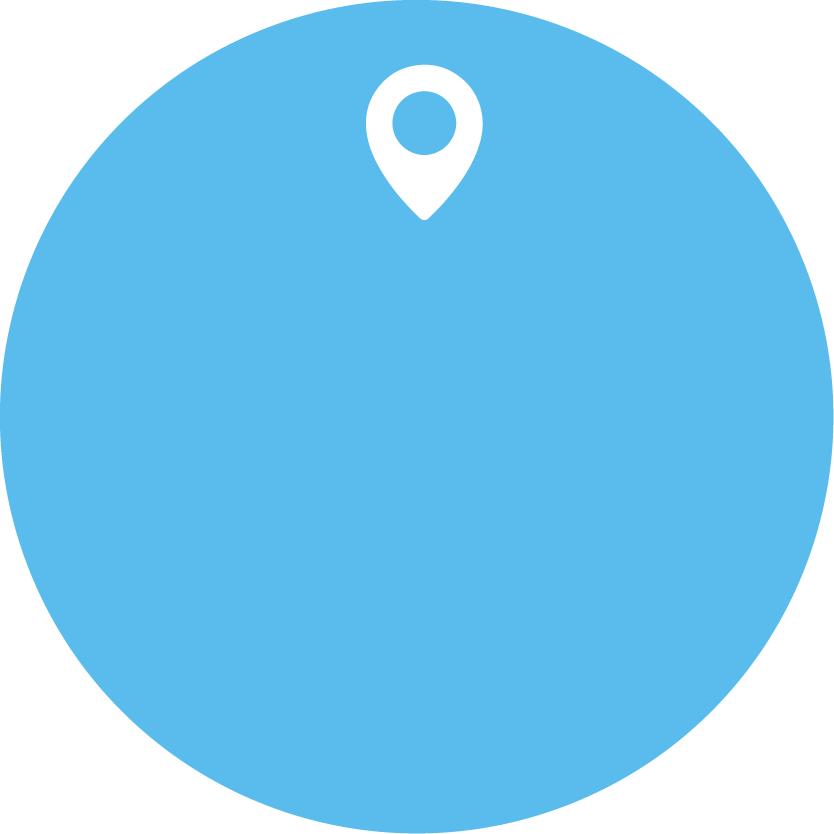 Keep your team safe
With location updates every 15 seconds, personnel and fire truck GPS trackers provide team leaders and the Command Center with a precise view of where all crew and assets are in the field.
Proud to support First Responders
With over 20 years' experience facilitating preparedness and response for natural disasters and humanitarian crises, we understand every second counts. Which is why we're constantly adapting our Public Safety offer and systems to best support teams on the ground.

Whatever your communication or connectivity needs, we can help. So get in touch today.