Satellite Cargo Tracking
Keep connected with your fleet, wherever they are in the world
As a fleet manager, you're probably already aware that cellular connectivity only covers 15% of the globe, presenting tracking, monitoring and communication challenges for trucks, trains and transport travelling outside of cell tower range.
That's where satellite fleet tracking comes into its own. Covering 100% of the globe, with satellite connectivity you can locate your vehicles, communicate with your drivers, pilots and helmsmen, and collect vital telematics data.
Fleet management telematics solutions
Ground Control's truck, train and transport tracking devices not only provide real-time data on your asset's location, they also transmit vital telemetry data. Whatever your sensors are capturing, we'll ensure that data gets back to you securely, reliably, and in a format your software can work with.

For example, vibration / motion and temperature sensor data, which can help safeguard against theft, and distance travelled / fuel consumed, which can help your business manage costs and demonstrate compliance with legislation monitoring the environmental impact of shipping.
Two-way communication with your team
In addition to tracking, satellite connectivity also facilitates two way communication between your drivers, pilots and helmsmen, so that they can keep fleet managers informed about their status, receive new instructions if they need to change their route, and better ensure their safety in remote locations.
Why work with Ground Control for fleet tracking and telematics?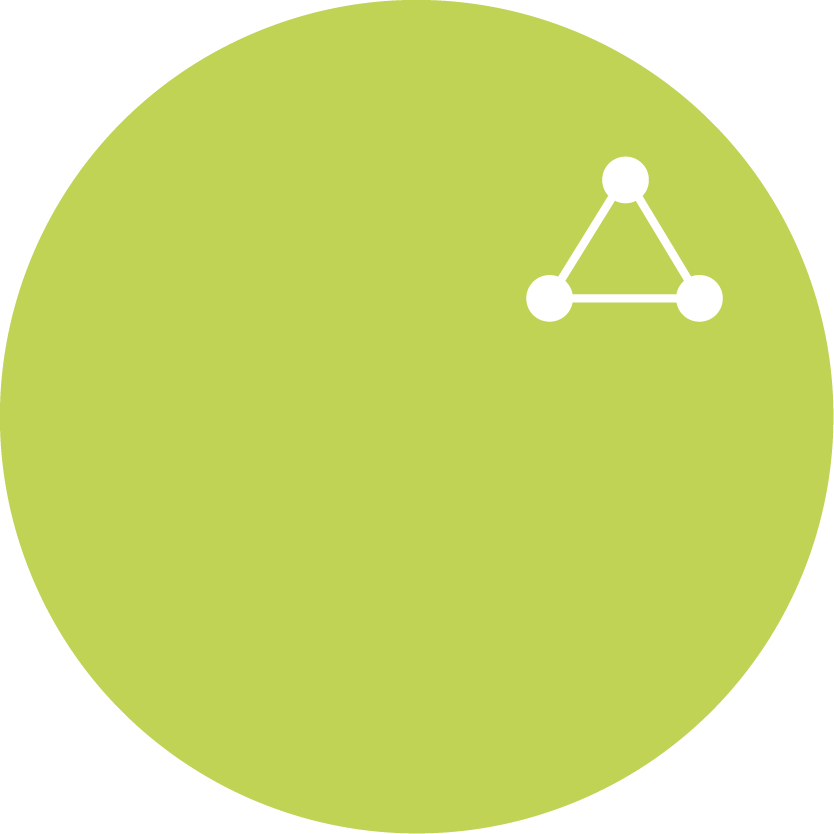 Hybrid cellular / satellite
Devices such as the RockAIR and RockFLEET utilize hybrid cellular / satellite connectivity, automatically selecting lowest cost routing based on coverage availability. This keeps you connected and your costs down.
Fully featured APIs
In addition to delivering your data in your preferred format, we give you complete control over your devices and subscriptions, allowing you to programmatically activate, suspend, deactivate, and reviewing billing information.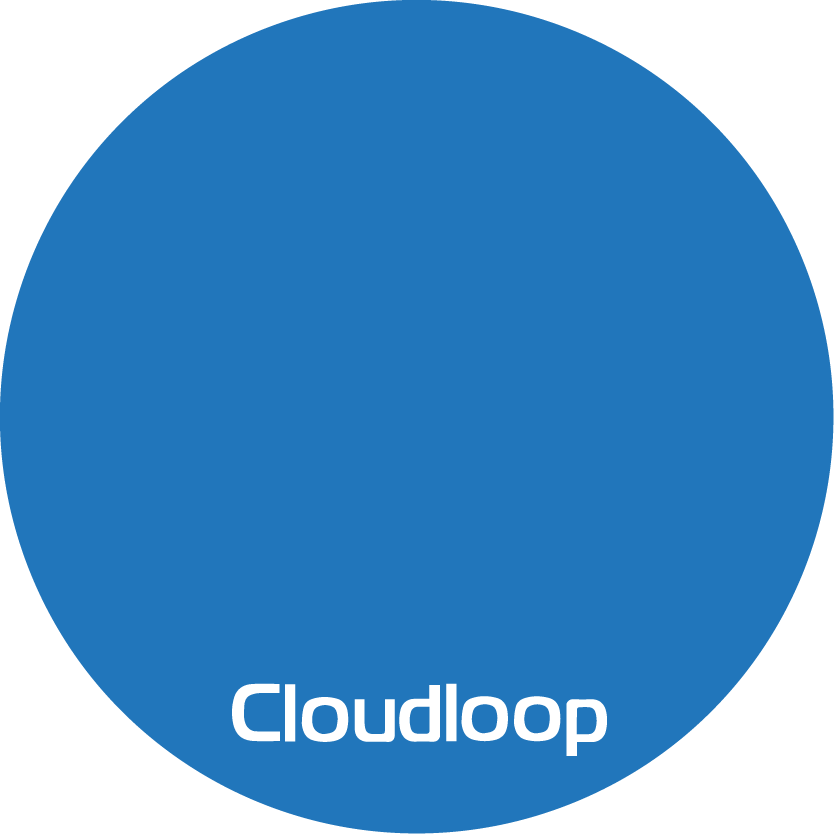 Cloudloop platform
While our APIs are deservedly popular, many customers utilize our online platform, Cloudloop, for device and subscription management, and also for basic tracking visualization. Cloudloop works across multiple devices and airtime providers, too.
Data pooling
If you have a large fleet, data pooling is going to save you a lot of money. Share your data between all of your connected devices, so that if one starts transmitting far more data than expected, you're still unlikely to incur overage charges.
Global coverage
Irrespective of where you are on Earth, if you have a clear view of the sky, you will be able to transmit and receive data using satellite connectivity. Moreover that connection doesn't drop when you move between countries, or land / sea / air.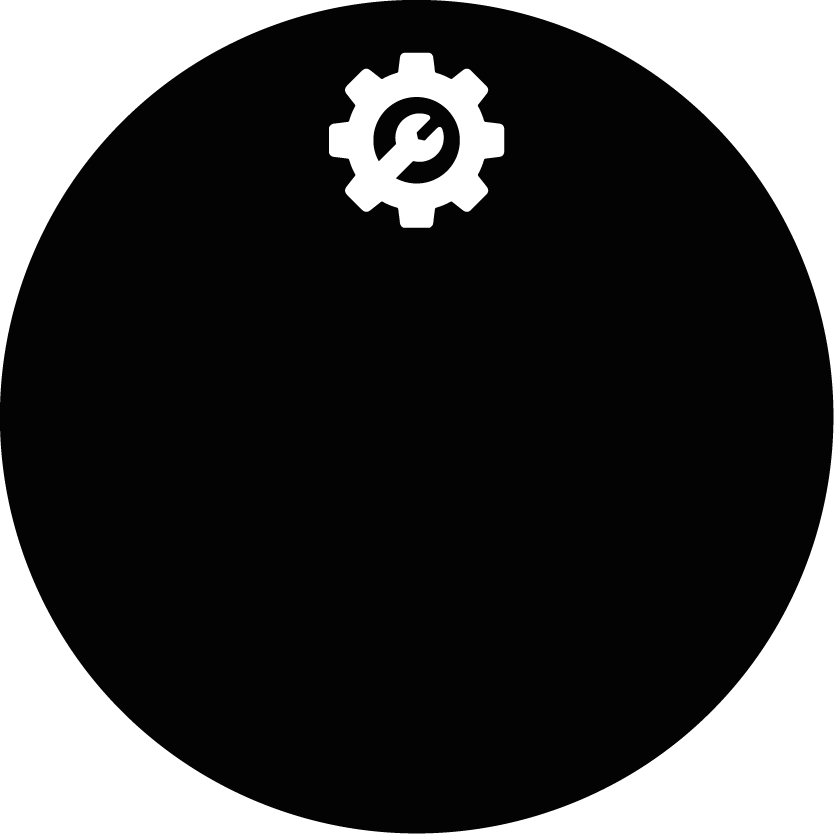 Design and build
We are proud to manufacture the Rock series of products, giving us control over the whole process, and maintaining the highest production quality. We can also customize devices to customers' needs, and your feedback shapes our roadmap.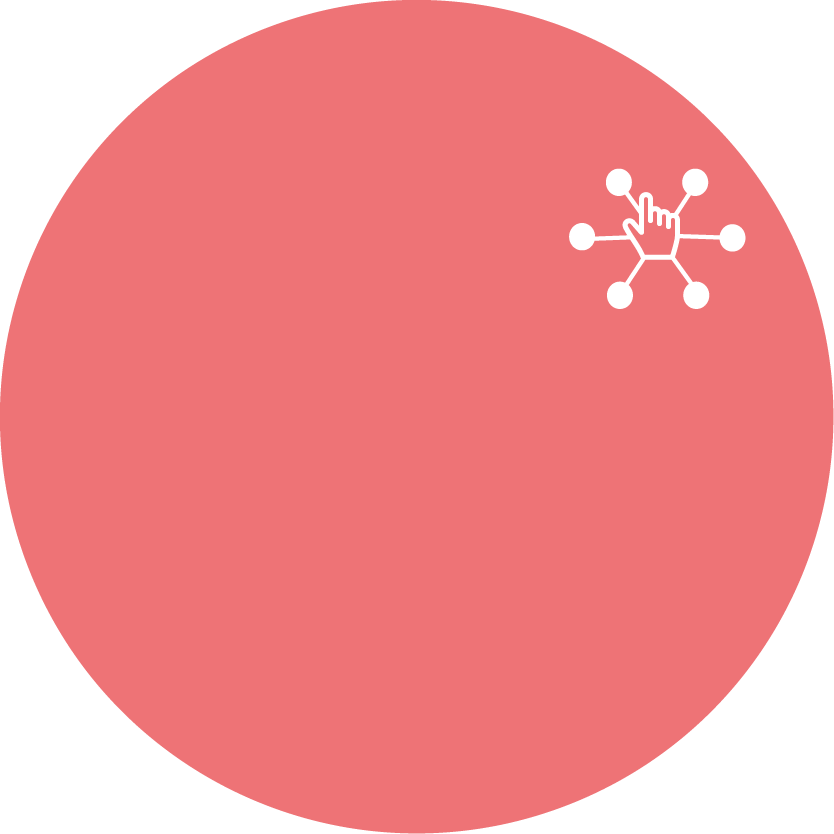 Value-added partners
We work with a number of exceptional partner companies, both for hardware devices such as the Explorer 323, and for software applications for specific use cases. Our partners allow us to offer end to end solutions for almost any requirement.
Can we help you?
Ground Control's wide choice of devices and airtime services means that we can pair you with the best solution for your needs – from global tracking devices to satellite phones, to portable WiFi hotspots.

With 20 years' experience in delivering connectivity to the Transport & Logistics sector, you can trust us to provide objective, expert advice. Complete the form, or email / call us; we're here to help.