END TO END CONNECTIVITY
Ground Control transforms what's possible
Leveraging our expertise and partnerships with industry leading manufacturers and network providers – both satellite and cellular – we work with customers to understand their remote site challenges, and provide intelligent satellite communication systems to overcome them.
Find out more
Empowering Industry

Utilities & Renewables
Oil & Gas
Transport & Cargo
Maritime
Agriculture
Telecommunications
Aviation
Government & Defense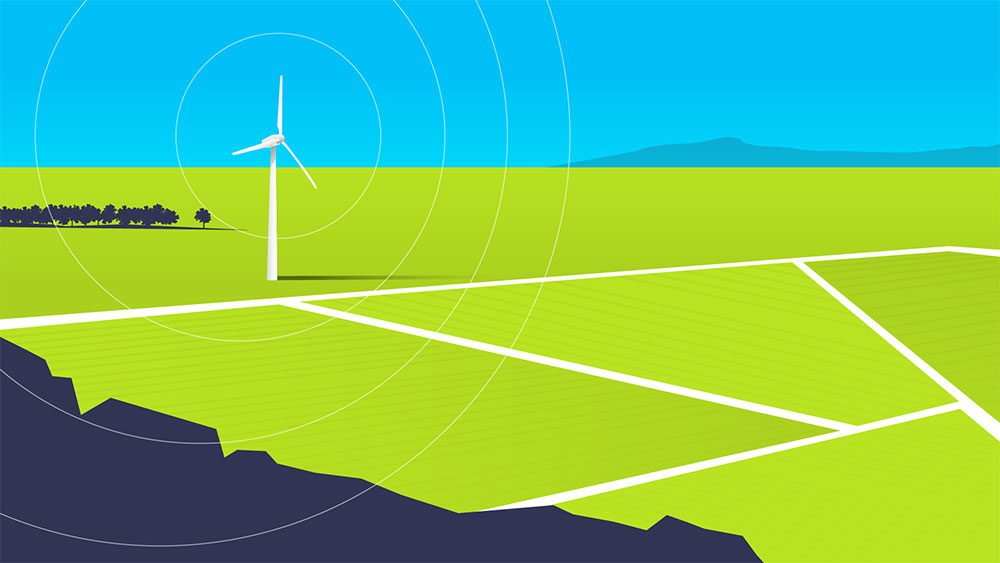 Accurate, real time data from infrastructure and assets at every point in the supply chain is a must for the Utilities industry. Ground Control can deliver a secure, 360° view of your data, enabling remote monitoring, and giving you the business intelligence you need to orchestrate utility supply through SCADA, IoT and M2M solutions.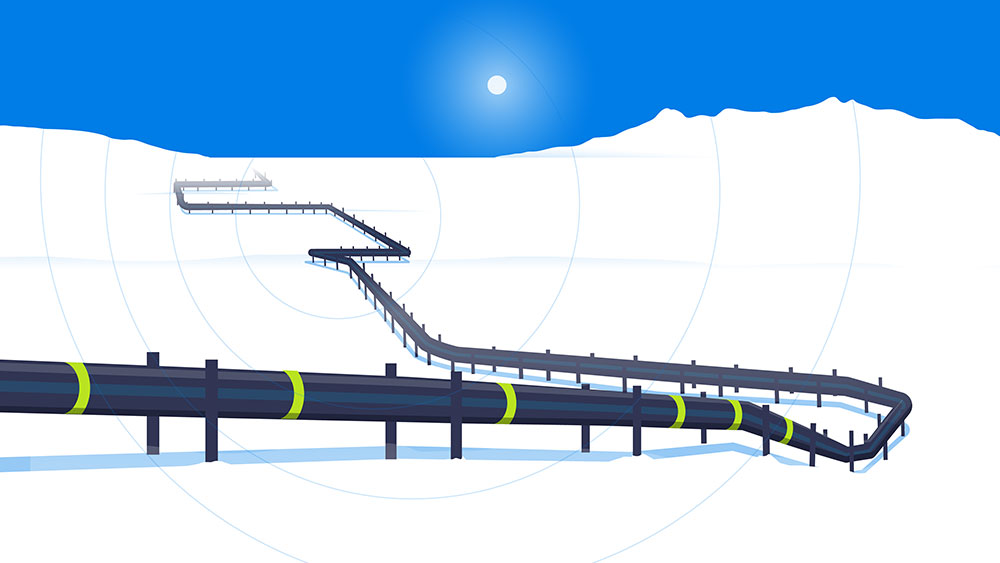 Ground Control can enable substantial operational improvements through the transmission of sensor data from anywhere in the world, no matter how remote. From exploration to flowback testing and drilling to recovery – we've got you covered at every stage of the oil well lifecycle.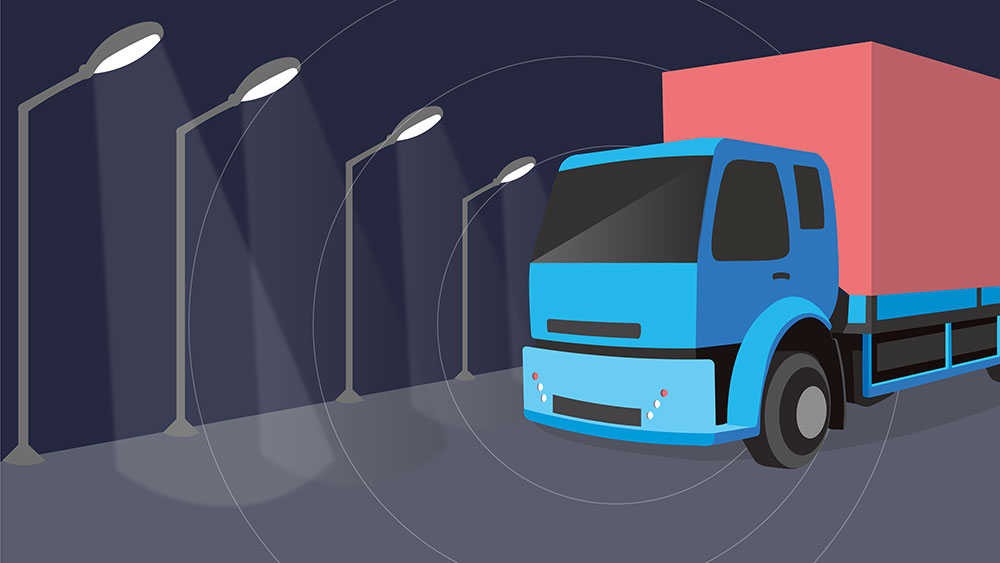 Reliable communications can supply logistics controllers with accurate data about your fleet, but cellular connectivity only extends so far. With Ground Control you can receive telematics data from anywhere, increasing operational efficiency, reducing your carbon footprint, and ensuring compliance with current legislation.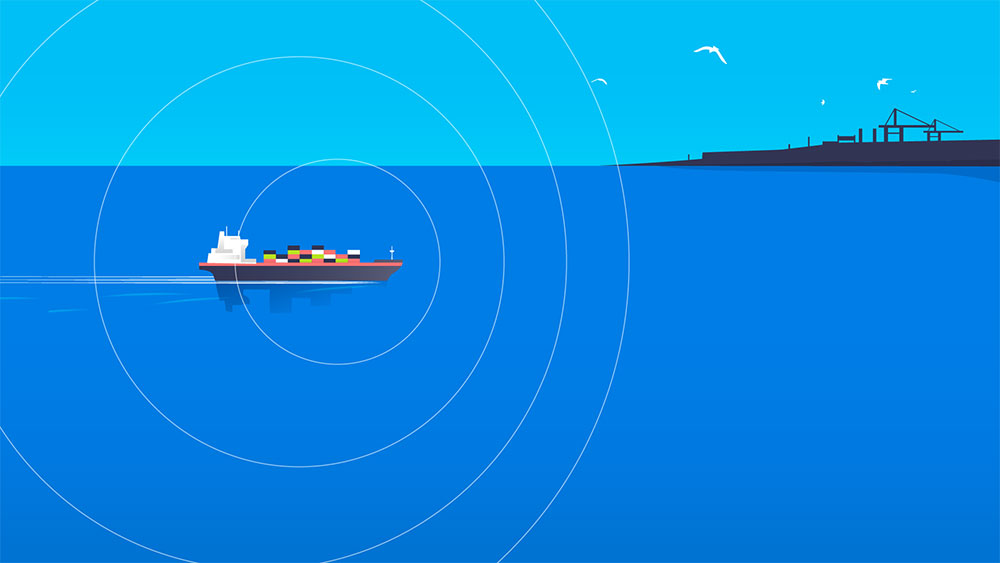 Satellite connectivity is a must for ocean-bound vessels and data buoys alike, and with Ground Control's solutions, container ships, fishing fleets and yachts have phone, email, voice and data capabilities, wherever and whatever the conditions. We also offer intelligent tracking solutions to aid compliance and route optimisation.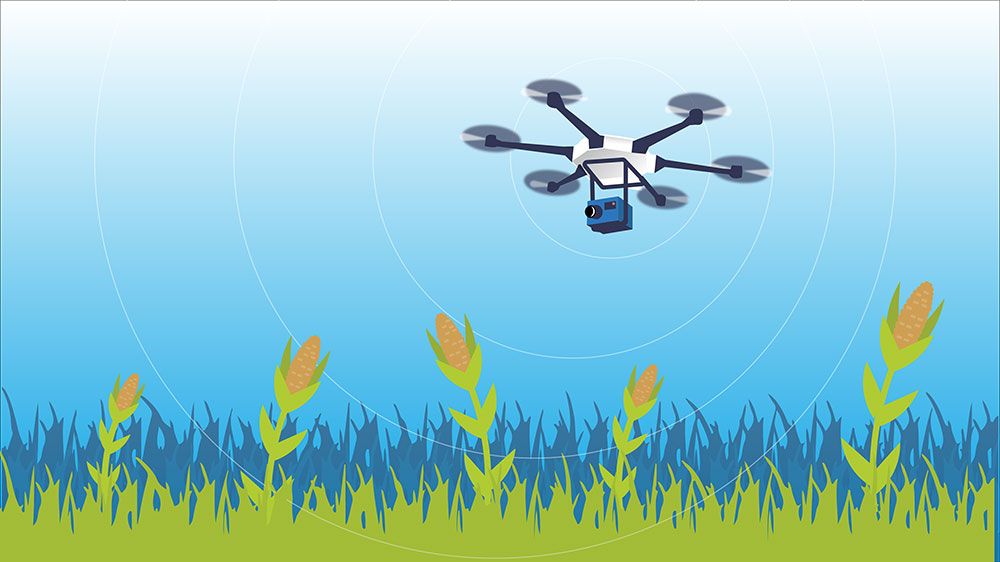 With smart agriculture becoming more commonplace, satellite connectivity opens up huge possibilities for farmers in remote areas to take advantage of Agri-Tech. Our solutions enable you to gather all of the data you need to plan planting and harvesting more effectively – and even measure livestock's wellbeing.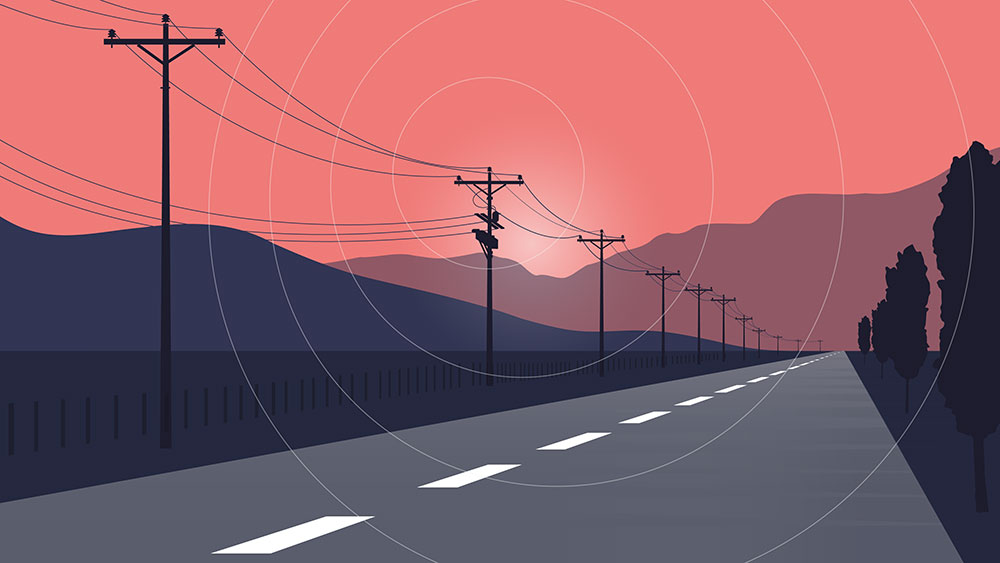 We help Mobile Network Operators (MNOs) and service integrators stretch their coverage and services, beyond more urbanised areas, to rural and remote locations. By enabling satellite backhaul and failover connectivity solutions, MNOs can continue to support their communities, even when terrestrial networks are unavailable.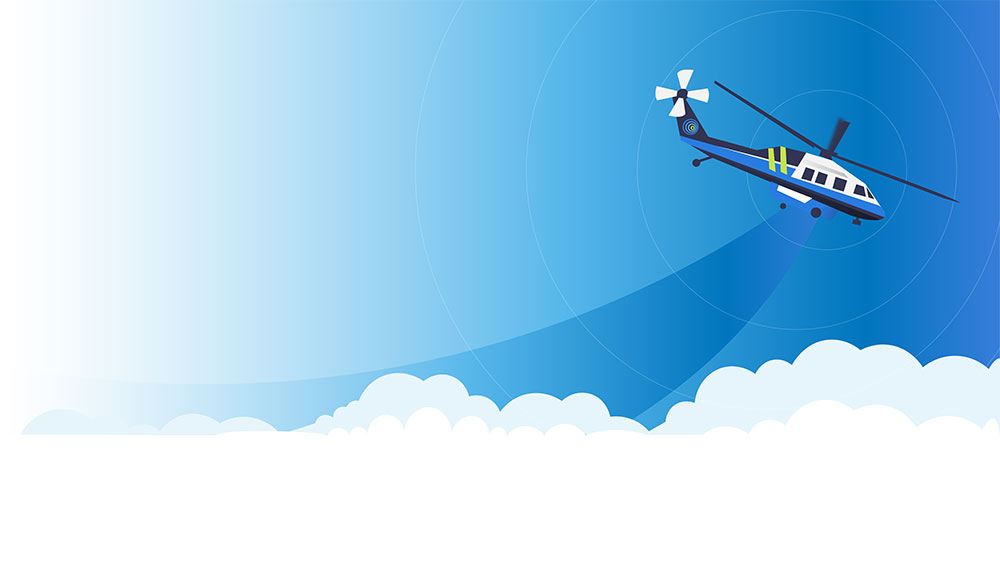 When you're in a light aircraft or helicopter travelling over remote terrain, tracking and two-way communication is critical, whether you're operating commercial flights or delivering emergency aid. Ground Control's solutions provide global coverage for aviators, reliably and securely transmitting critical data from anywhere in the world.
We work with first responders and the military all over the world, providing real-time, pole to pole coverage over land, air and sea. Delivering mission critical, secure communications, we ensure you're still able to communicate when the grid stops.
Why Ground Control
Remote operations just got easier
Satellite communications are complex with technical expertise required across hardware, firmware, installation, connectivity and more. With over 20 years' experience - across all sectors - our team can help make the complex, simple.
Build with Ground Control
The work we support genuinely inspires us, and we're proud to create solutions and solve customer problems like no one else can. Read up on our stories to learn how remote connectivity is helping support our customers across the globe today.
Knowledge Hub
Find out more about satellite enabled communications and connectivity through guides, webinars and articles from our experts.
Here to help
With 20 years of experience, we can help you make the best choices for your critical communication infrastructure.

We're not invested in selling you a specific product or connections, just the best solution for your needs.