BGAN - Global WiFi Hotspot Solutions
We offer a variety of professional grade BGAN global satellite terminals that are rugged tough. BGAN terminals can be used by anyone and deliver broadband Internet speeds of up to 492Kbps from anywhere on the planet.

These portable global WiFi hotspots also provide standard phone service – very cool tech!
View BGAN Devices
Case Based WiFi Hotspots
These devices are auto-pointing – there is no need to move the terminal around to locate the satellite – which makes them ideal for use in motion.

On the ocean, in the air and on land, simply switch the devices on, and you'll have a highly weather resistant global WiFi hotspot.
View MCD Series
Fly-and-Drive Mobile Satellite
Our Toughsat Flyaway is more than a traditional flyaway VSAT system, in that it is designed mount in ALL locations that mobile VSAT systems could be mounted, such as on ground, on top of a vehicle, truck, trailer, or even transported in the back of an SUV.

Also available as a vehicle-transported version (the Toughsat XP), or as a self-contained mobile satellite internet communications trailer (the Toughsat T-100).
View Toughsat Series
Mobile Satellite Internet
Designed to be mounted on trucks, trains, trailers and RVs, these devices will ensure you remain connected to the internet, wherever you travel.

Some are designed to be used while the vehicle is in motion – called 'Satcom on the Move', or SOTM; others are designed to be easily transportable but need to be stationary when in use.
View All Mobile Devices
Handheld Devices
These devices are designed to give reliable tracking and two-way messaging support to remote field workers, security forces, military personnel, adventurers, aviators, and sailors.

They have literally saved lives, and are a must-carry for anyone travelling outside of cellular coverage for an extended period. Both devices utilize the Iridium satellite constellation providing truly global coverage.
View Handheld Devices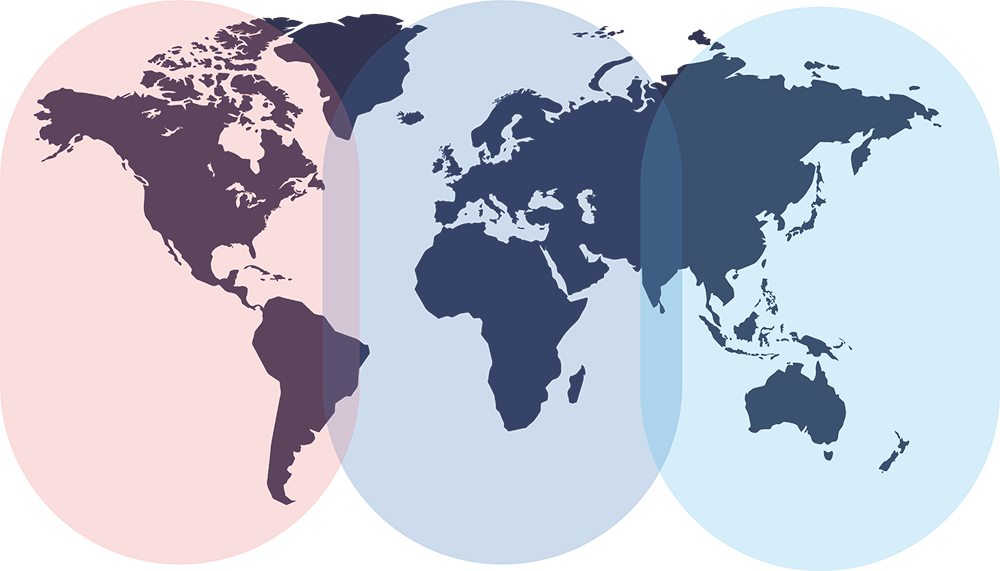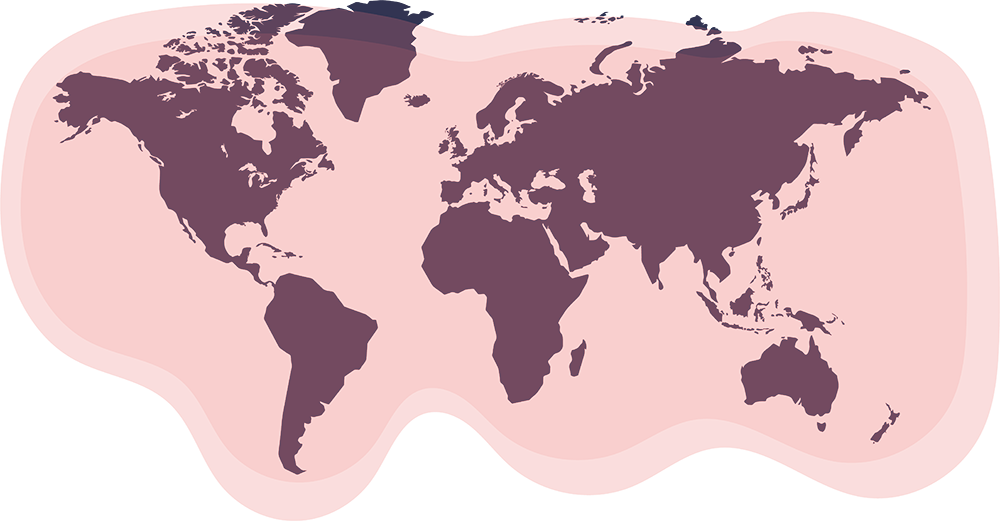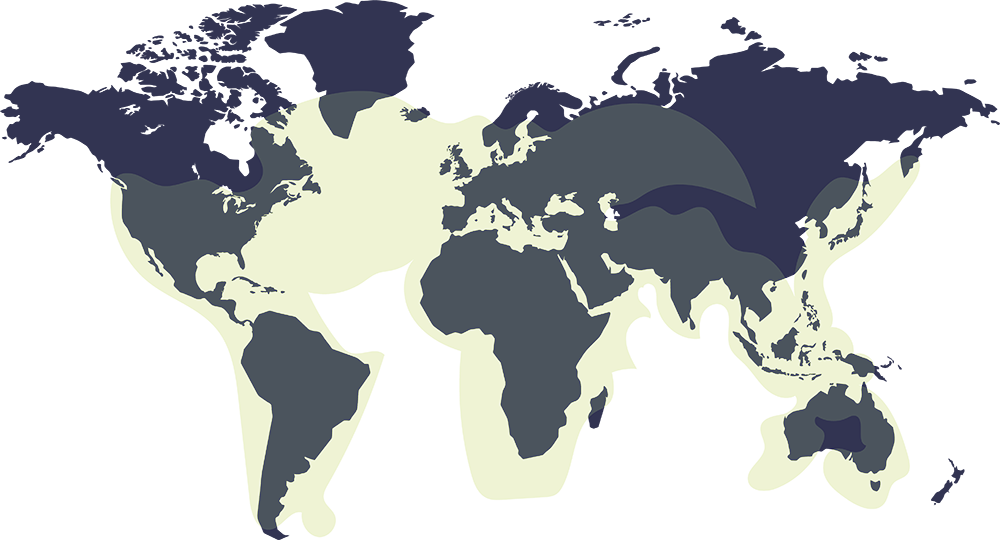 Coverage Maps
Ku-band VSAT (for Toughsat Devices)
Still unsure whether you're covered? Get in touch to discuss your needs with our team of experts.
Airtime for Portable Satellite Devices
You're in safe hands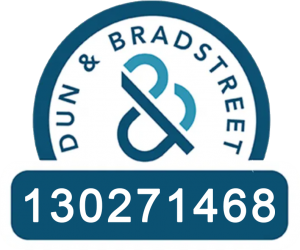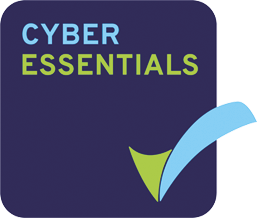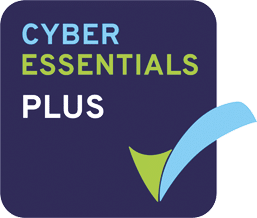 Talk to us
Based out of the USA and United Kingdom, the Ground Control team has over 20 years of experience in keeping people, assets and businesses connected. We're here to help, so please call or email us, or complete the form to discuss your portable satellite connectivity needs.