Global Satellite WiFi Hotspots for Land or Sea
Portable satellite internet devices travel with you, so whether you're at sea, travelling through the air, or out of cellular connectivity range on land, you can still communicate, still send data, and still be tracked.
This page features some of our most popular portable satellite internet devices: some we manufacture ourselves, others we work with trusted equipment manufacturers. We're here to offer you expert advice on the best products, services and airtime for your requirements, and we make it really easy for you to manage your devices and airtime usage with our online platform, Cloudloop.
Please browse our portable satellite internet devices at your leisure, or get in touch if you'd like to talk to an industry veteran about your options.
Connect your laptop, smartphone and tablet
Case-based devices offer IP66 ingress protection
Can be used while stationary or in-motion
Broadband internet speeds as fast as 700 Kbps
One click operation – no installation or training required
[contact-form-7 404 "Not Found"]
BGAN - Global WiFi Hotspot Solutions
We offer a variety of professional grade BGAN global satellite terminals that are rugged tough. BGAN terminals can be used by anyone and deliver broadband Internet speeds of up to 492Kbps from anywhere on the planet.

These portable global WiFi hotspots also provide standard phone service – very cool tech!
View BGAN Devices
Case Based WiFi Hotspots
These devices are auto-pointing – there is no need to move the terminal around to locate the satellite – which makes them ideal for use in motion.

On the ocean, in the air and on land, simply switch the devices on, and you'll have a highly weather resistant global WiFi hotspot.
View MCD Series
Fly-and-Drive Mobile Satellite
Our Toughsat Flyaway is more than a traditional flyaway VSAT system, in that it is designed mount in ALL locations that mobile VSAT systems could be mounted, such as on ground, on top of a vehicle, truck, trailer, or even transported in the back of an SUV.

Also available as a vehicle-transported version (the Toughsat XP), or as a self-contained mobile satellite internet communications trailer (the Toughsat T-100).
View Toughsat Series
You're in safe hands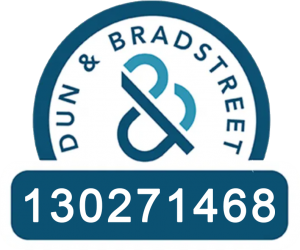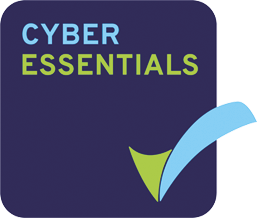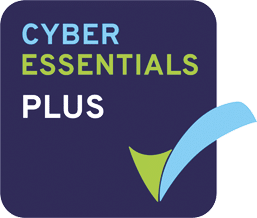 Talk to us
Based out of the USA and United Kingdom, the Ground Control team has over 20 years of experience in keeping people, assets and businesses connected. We're here to help, so please call or email us, or complete the form to discuss your portable satellite connectivity needs.